Hear the First New Song by the Pixies in Years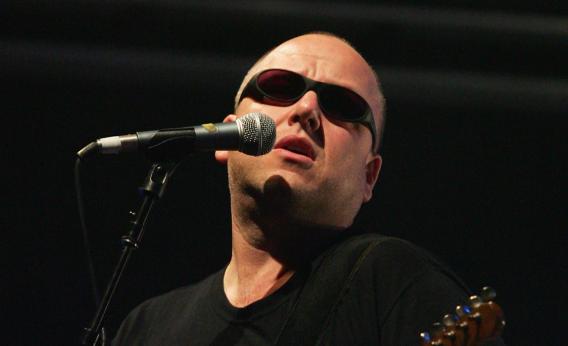 Just weeks after Kim Deal quit the Pixies, the band has released their first new song since 2004 and one of very few new songs since the band broke up in 1993, just seven years after they first came together in Amherst, Mass. (They reunited in 2004 and have toured frequently since.)
The song, "Bagboy," appears to have backing vocals by Deal, and a familiarly Pixies-ish sound, "kind of a blues-based, two-note kind of thing," as frontman Black Francis says in a press release about the song. There is even a video, which you can watch above. You can download the song below.
TODAY IN SLATE
History
Slate Plus Early Read: The Self-Made Man
The story of America's most pliable, pernicious, irrepressible myth.