Janelle Monáe Wants You to "Dance Apocalyptic"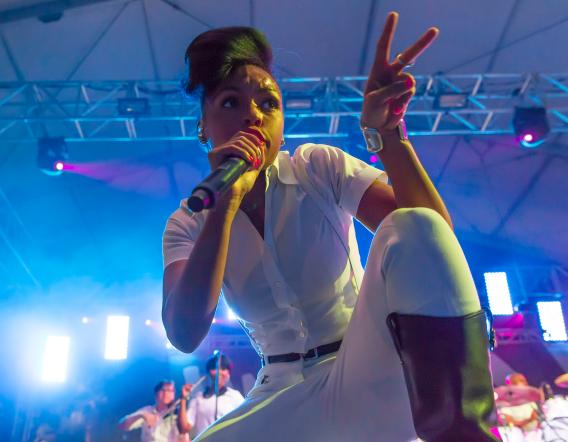 "Dance Apocalyptic" is the new single from The Electric Lady, Janelle Monáe's forthcoming follow-up to The ArchAndroid, which will reportedly arrive in September. Does the new song, like the previous single, "Q.U.E.E.N.," hint at the "more personal" nature of the upcoming album?
If so, I missed it. And I didn't care. Enjoy.