Hear a New (and Unfinished?) Beyoncé Song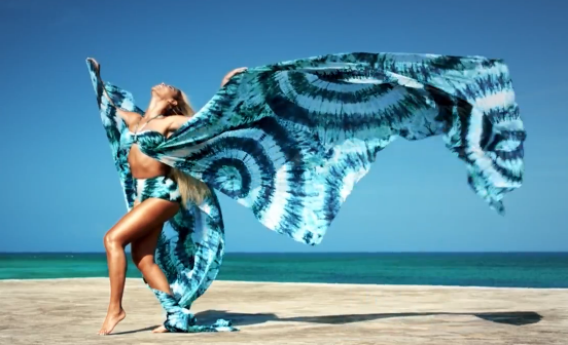 Beyoncé's new album may have been pushed back indefinitely, but her presence on the pop landscape has only grown since her Super Bowl performance back in February. The singer recently announced she'll be adding more concerts to her "Mrs. Carter Show" world tour later this year, and she has dropped a few new songs for her fans to enjoy. The latest leaked track is "Standing on the Sun."
Advertisement

Which is probably for the best. While "Standing on the Sun" is a perfectly pleasant summer song, it's surprisingly dull for a Beyoncé song, with two verses barely deviating from a subdued, even syrupytone. It seems better suited for background listening at the beach than for more careful attention. Perhaps it would benefit from a Beyoncé rap, and its more intricate and upbeat rhythms.
Here's hoping SPIN is right and that the truly finished version of this song is a bit brighter.
TODAY IN SLATE
Medical Examiner
Here's Where We Stand With Ebola
Even experienced international disaster responders are shocked at how bad it's gotten.