The "Oohs" of Saved By the Bell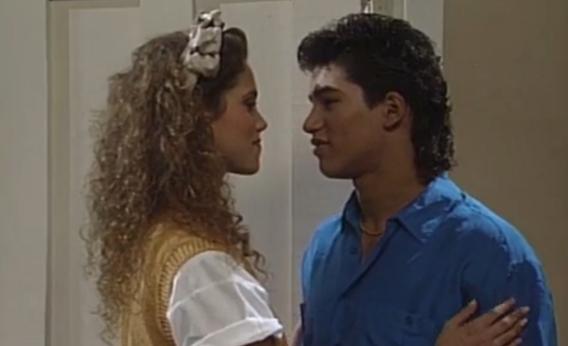 Ah, the sound of youth. Such is the subject of this supercut of all the squealing and swooning audience "Ooohs" on Saved By the Bell, which doubles as an argument for the pleasures of the laugh track.

Stick around till the end, when Mario Lopez pirouettes in spandex and generally provokes a sort of one-man Beatlemania.
TODAY IN SLATE
Politics
Smash and Grab
Will competitive Senate contests in Kansas and South Dakota lead to more late-breaking races in future elections?