Listen to New Song "Rise Up" From Beyoncé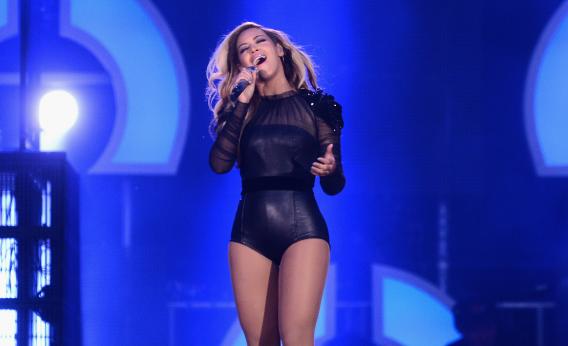 Beyoncé has been awfully slow and teasing with the rollout of her next album, the follow-up to 2011's excellent 4. We've had the odd track "Bow Down / I Been On," which seemed to announce her return, those unsatisfying snippets in commercials for Pepsi and H&M, and, briefly, a leak of what's expected as the album's lead single—though it was quickly taken down.

For fans, "Rise Up," from the soundtrack for the recent animated feature Epic (which also featured Beyoncé voice-acting, along with a hodgepodge of other celebrities), might help hold you over for a time. The song itself, which was produced by Hit-Boy, feels a little slight—its words of inspiration are pretty uninspired ("We will fight/ We will stand/ And together we will rise")—but it does feature a nice vocal performance from Beyoncé and her chorus of backup Beyoncés.