Listen to a Summer Playlist From Diplo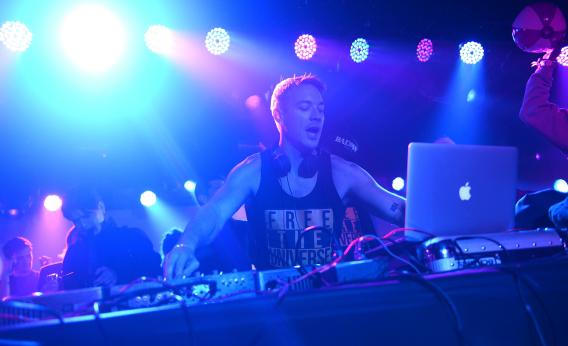 Just in time for the first weekend of June—and the first heat wave across much of the Northeast—Diplo has created this summer playlist for your cookouts, pool parties, and daydreams of same. Vulture asked the influential DJ and producer to put it together, and while the final result includes quite a few of his own songs for Major Lazer, Snoop Lion, and others—it favors songs released in the last year or so—the playlist is none the worse for it.

You can listen to the whole thing by pressing play below, or you can head over to a better-sequenced version assembled as one six-hour track. Either way, you'd be hard-pressed to put together a playlist with more beach-friendly bangers.