The Original Simpsons Writers Reunite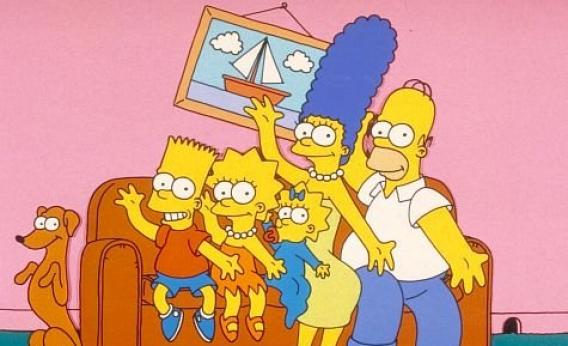 Before he took over Late Night in the fall of 1993, Conan O'Brien spent two years as a writer and producer on The Simpsons. And for the latest episode of his Web series "Serious Jibber-Jabber," O'Brien reunited with four of the original writers of the show—Al Jean, Jeff Martin, Jay Kogen, and Mike Reiss—to reminisce and to discuss the evolution of the beloved family from Springfield.
The five guys talk about their early doubts about whether a prime-time animated series could work; Dan Castellanta's less-than-successful early attempts to channel Walter Matthau via Homer; Conan's flamboyant performance antics in the writers' room; and much more.
The round-table conversation runs just under 90 minutes and manages to stay interesting throughout. A must-watch for any Simpsons die-hard.