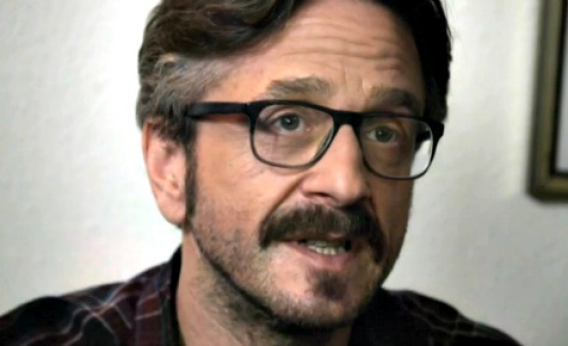 If you do need convincing, the jokes and the guest stars (Illeana Douglas, Denis Leary) seen here should help. (Clever of the writers to realize that oversharing is the perfect vehicle for exposition.) The show arrives on IFC May 3.

TODAY IN SLATE
Naomi Klein Is Wrong
Multinational corporations are doing more than governments to halt climate change.