Did You See This? Every Video Game From The Simpsons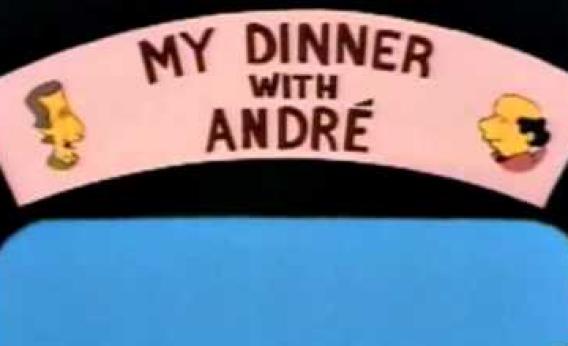 My personal favorite will always be the My Dinner with Andre arcade game ("Tell me more!"), but The Simpsons has featured quite a range of brilliantly satirical video games over the years. Nice to have them all in one place.
TODAY IN SLATE
Politics
The Irritating Confidante
John Dickerson on Ben Bradlee's fascinating relationship with John F. Kennedy.