The Best Variations on the Red Equals Sign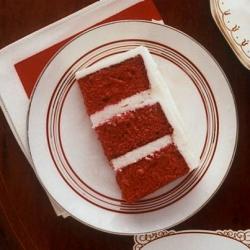 If, like me, you are Facebook friends with many people who support marriage equality, you have probably seen a lot of red equals signs this week. That's because the Human Rights Campaign suggested people use a color-coded variation on the organization's logo to show their support for the cause.
HRC has plenty of critics in the gay equality movement, but they obviously know a thing or two about branding: The symbol quickly took over much of Facebook and Twitter.
It also prompted some rather inspired variations, a few of which we've collected below. Stick around for the fairly subtle critique of heteronormativity at the end.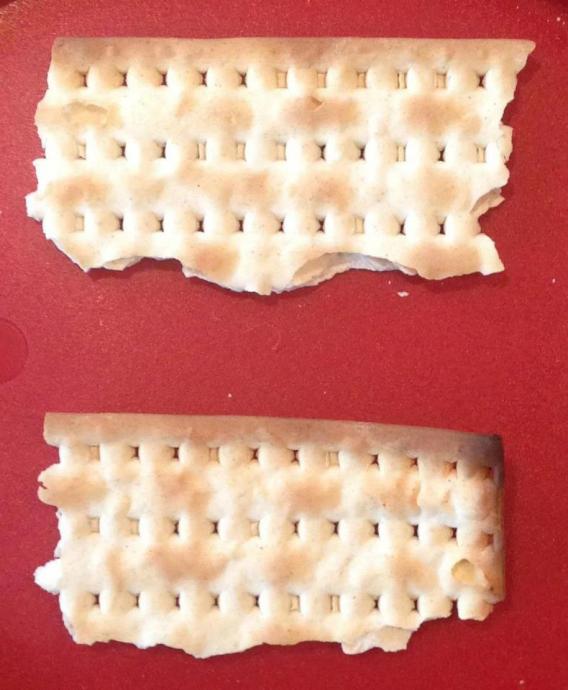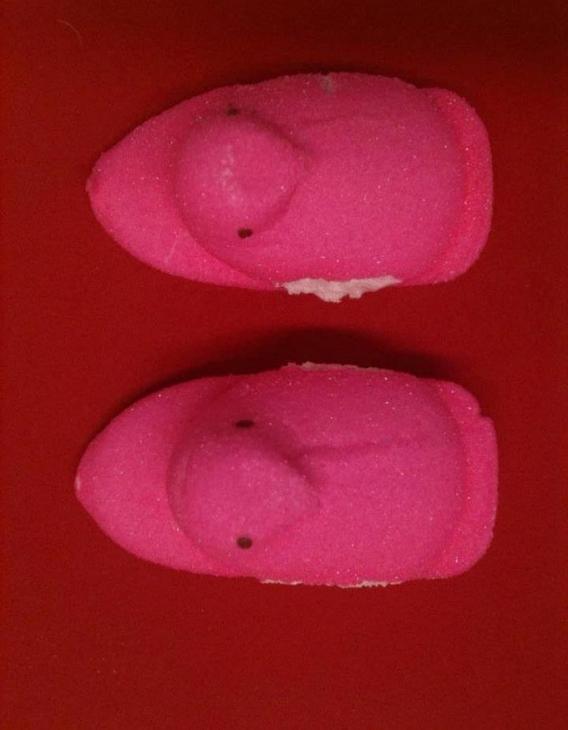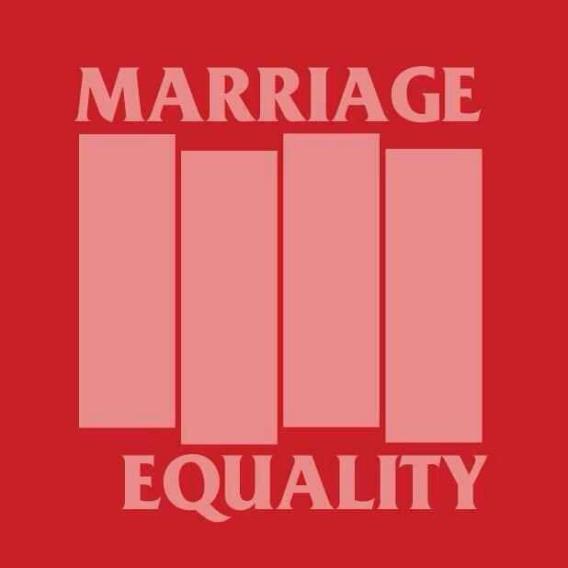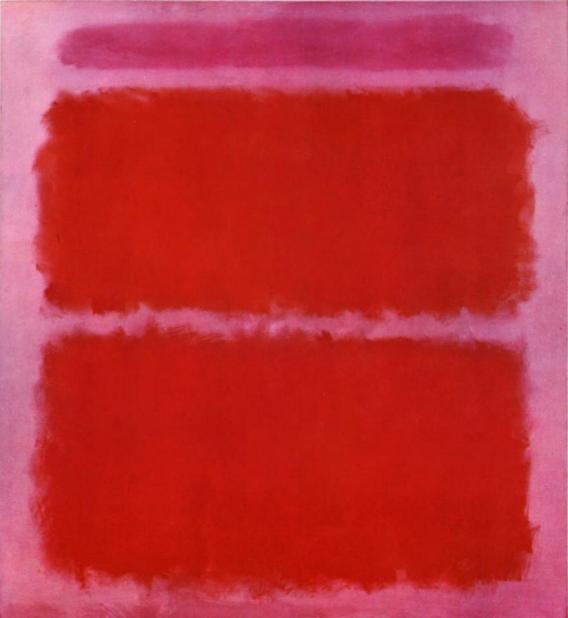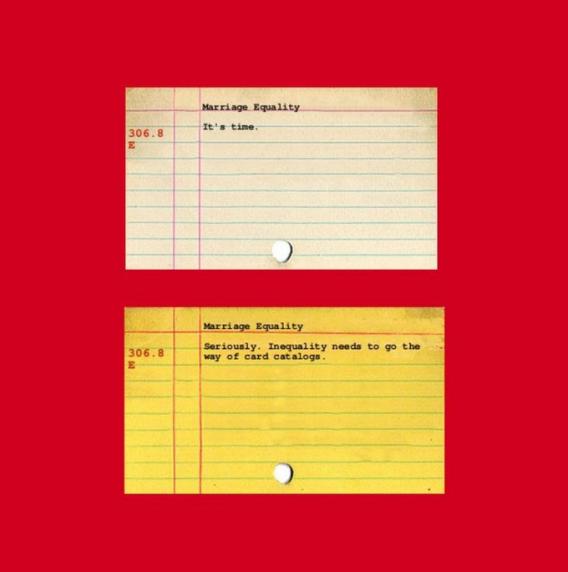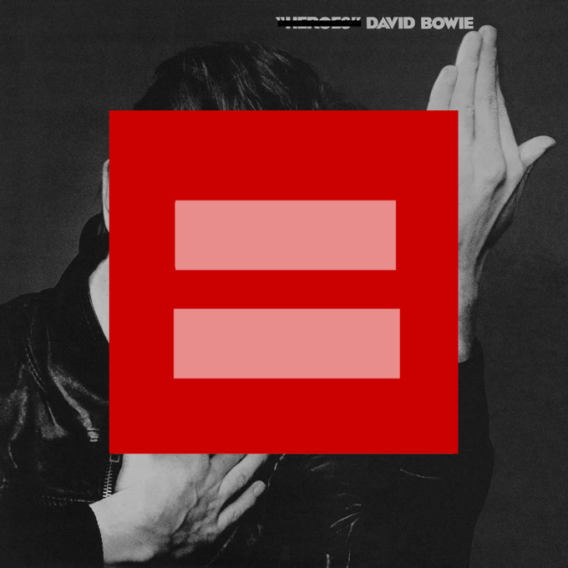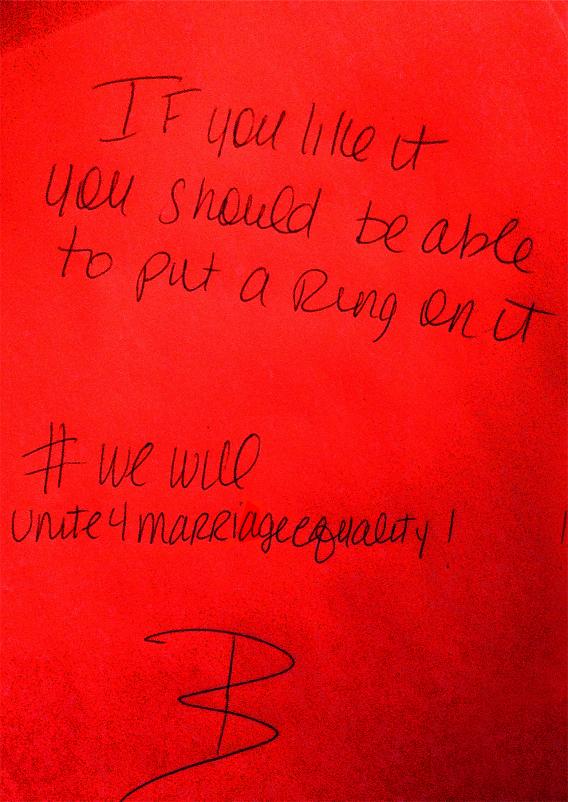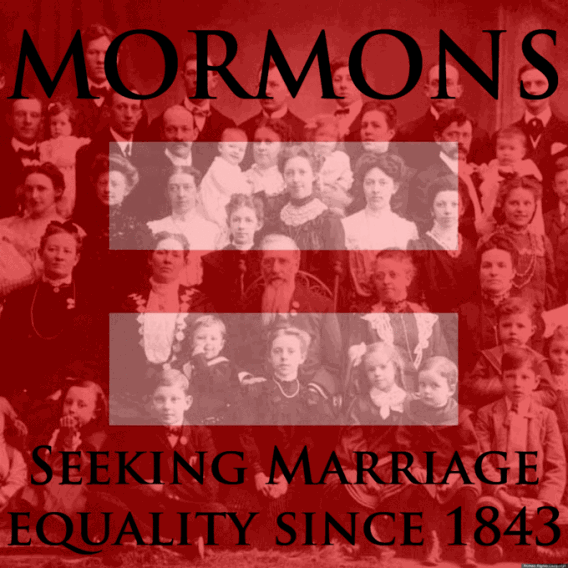 Equality? No: Superiority.