Timberlake Pays Tribute to His Grandparents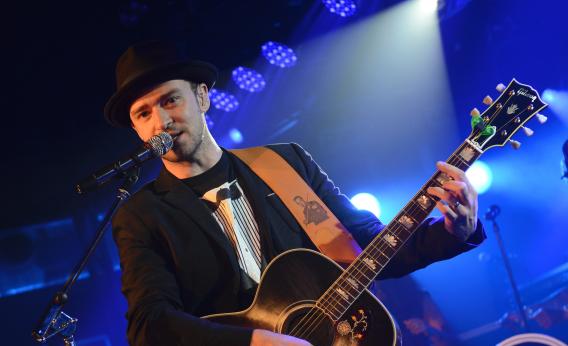 As an imaginative depiction of William and Sadie's decades-long relationship, "Mirrors" features three separate couples in different stages of love—the whirlwind courtship, the difficulties of marriage, and the later years of togetherness. In fact, Timberlake is nowhere to be seen until the final two minutes, when he catches a falling ring from the woman playing his grandmother and performs a solo dance in a funhouse hall of mirrors.
The result is a video that blunts the seeming self-indulgence of the song's lyrics ("And if I could, I would look at us all the time," etc.) and actually adds a new layer to the song with a visually striking and evocative story.