Did You See This? James Hetfield Says "Yeah"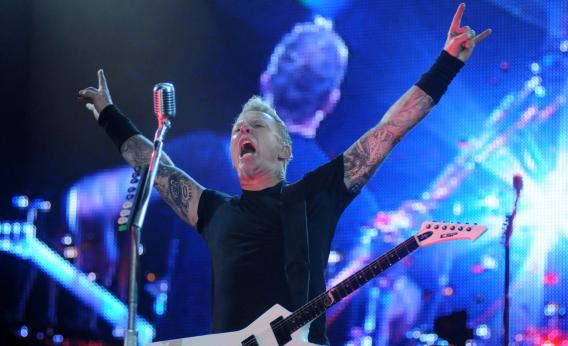 What is the essence of Metallica? Through all their three decades of lineup changes and infighting and (sometimes subtle) changes in sound, at least one thing has stayed constant: James Hetfield's growls of "yeah!" As "Yeah!" virtuoso David Lee Roth also proved, it's the ultimate rock gesture.

Let's just hope the group has developed a good enough sense of humor to keep this compilation, via rock fan Kevin Conklin and Laughing Squid, from getting taken down.