Usher and Diplo Release Follow-Up to "Climax"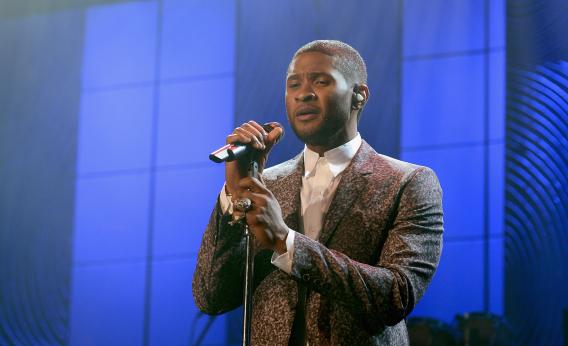 Musically and lyrically, this is different territory. Over Diplo's handclaps and Major Lazer-patented ray-gun zaps, "Go Missin'" finds Usher on the hunt, cornering a woman on her own in the dark and trying to seduce her away from her man. "I'm gonna take good care of you for sure," he says, but everything else on the menacing track tells you not to trust him. "Conscience telling you you shouldn't go—don't listen," he commands in falsetto.

The vocal seems calculated to make you feel similarly uneasy, swirling around in minor harmonies that sound like a challenge even for Usher. In this sense there is at least some common ground between "Go Missing" and "Climax": Both are siren songs in which seduction and destruction are intimately entwined.