Did You See This? "The Music They Made"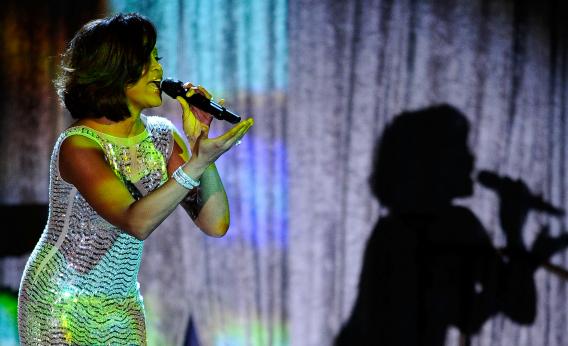 The list of great musicians who died in 2012 is long. Wm. Ferguson pays lovely tribute to them in the video above. Give yourself a few minutes to watch and listen.
And then give yourself a few more minutes to listen to some of the great songs heard briefly here in full.