Classic Cinema in 3 GIFs: The Wizard of Oz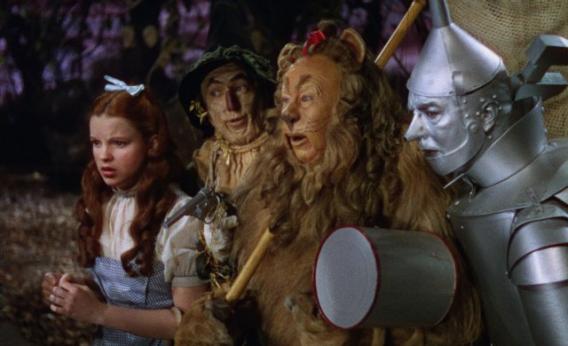 Every once in a while we like to pay tribute to a landmark film by encapsulating it in three animated GIFs. For this installment, we're honoring The Wizard of Oz, the 1939 musical adaptation of L. Frank Baum's fantasy novel.

In the comments, let us know which three GIFs you would have selected, and nominate the film we should take on next.