Classic Cinema in 3 GIFs: Citizen Kane
Every once in a while we like to pay tribute to a landmark film, which we do by encapsulating it in three animated GIFs. This week we're honoring Citizen Kane (1941), which was named the greatest American film of all time by the American Film Institute.

In the comments, let us know which three GIFs you would have selected, and nominate the motion picture we should take on next.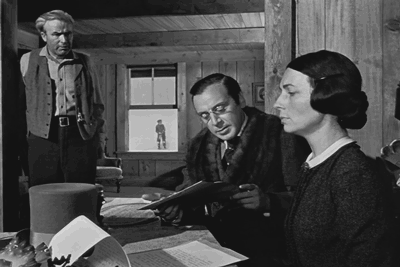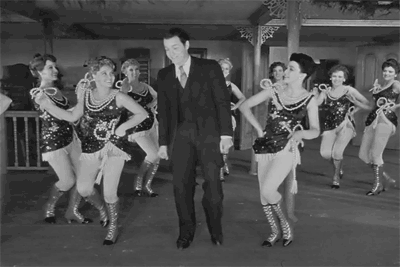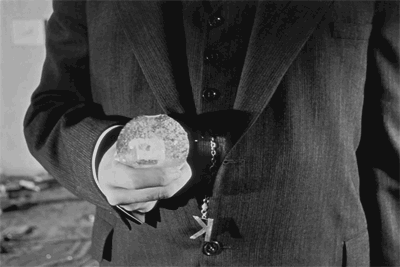 Advertisement

TODAY IN SLATE
Medical Examiner
Here's Where We Stand With Ebola
Even experienced international disaster responders are shocked at how bad it's gotten.