What Is the Best Live Album Ever?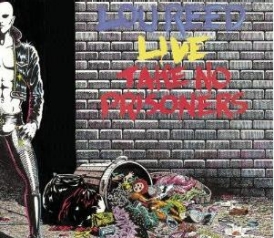 I also took the opportunity to list some of my favorite tracks from all manner of live albums—though, as I mentioned in the piece, the list leaned heavily toward the live album's 1970s heyday.
Vote for your favorite in the poll below. You have until Tuesday at 2 pm to weigh in. And if your favorite is missing, let me know in the comments.