What Is the Best Live Album Ever?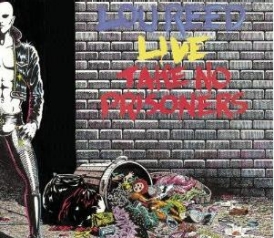 I also took the opportunity to list some of my favorite tracks from all manner of live albums—though, as I mentioned in the piece, the list leaned heavily toward the live album's 1970s heyday.
Advertisement

Vote for your favorite in the poll below. You have until Tuesday at 2 pm to weigh in. And if your favorite is missing, let me know in the comments.
TODAY IN SLATE
Politics
The Democrats' War at Home
How can the president's party defend itself from the president's foreign policy blunders?