When Cleveland Was a Hotbed of Rock 'n' Roll: 40 Years of Photos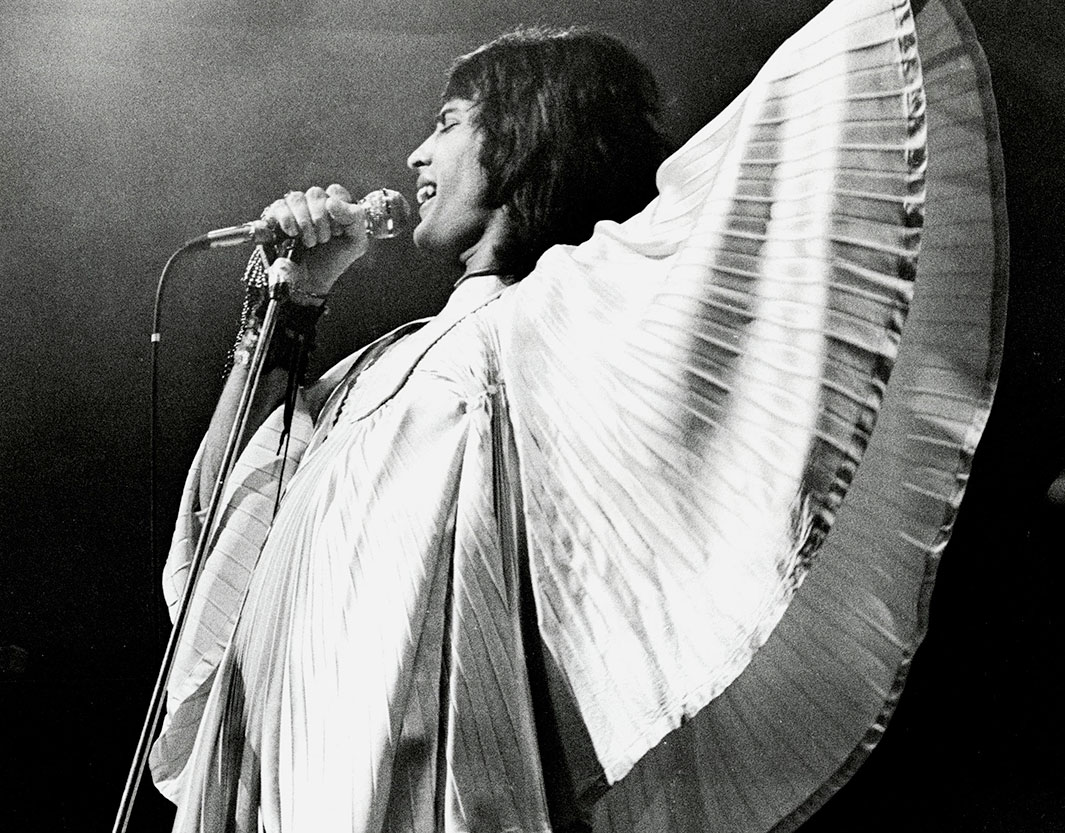 When Janet Macoska was 12, she worked at Cleveland's top-40 radio station, WKYC, answering fan mail. One day, Sonny and Cher came into the station, and Macoska took a photograph of them. She submitted it to the magazine Teen Scene, which ran it in an "encounters with stars" section, paying her a couple of dollars.
"It was huge!" Macoska said. "It's like OK, I got published. This is good! And it set the template for what was going to happen."
In August, Cleveland Landmarks Press published All Access Cleveland: The Rock and Roll Photography of Janet Macoska, which includes 340 images (edited down from more than 1 million) and stories from Macoska's 40-year career shooting music, mostly in the Cleveland area. Photos of Bruce Springsteen, David Bowie, and Led Zeppelin among others are interspersed with stories of Swingo's Celebrity Inn, the World Series of Rock, and footage from the Cleveland Agora club, where "everyone played on their way up the success ladder."
Because Cleveland was considered a "breakout market" where bands could discover if their sound worked with Midwest audiences, many musicians got their first airplay in the Ohio city: Bowie played his first U.S. tour date in Cleveland in 1972.
"Bands really appreciated that because we were so exuberant of our love of new music and acts," Macoska said. "It was cool to come to Cleveland."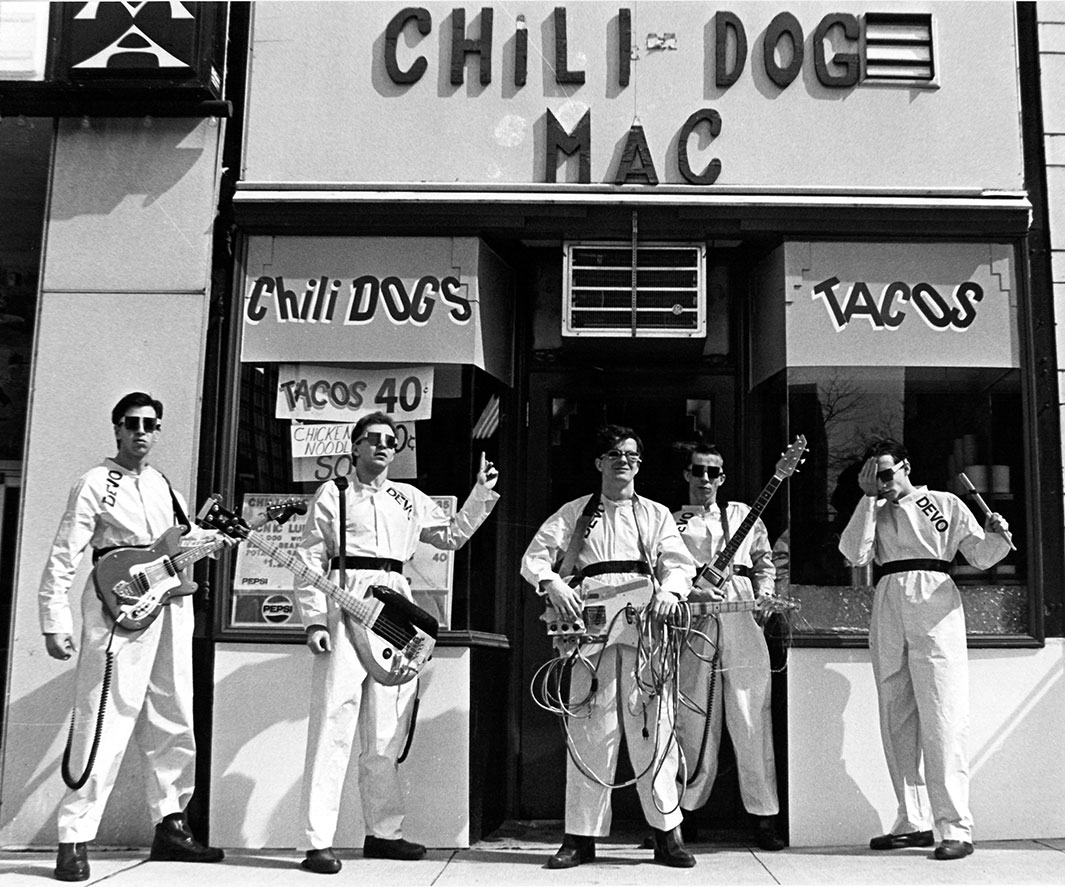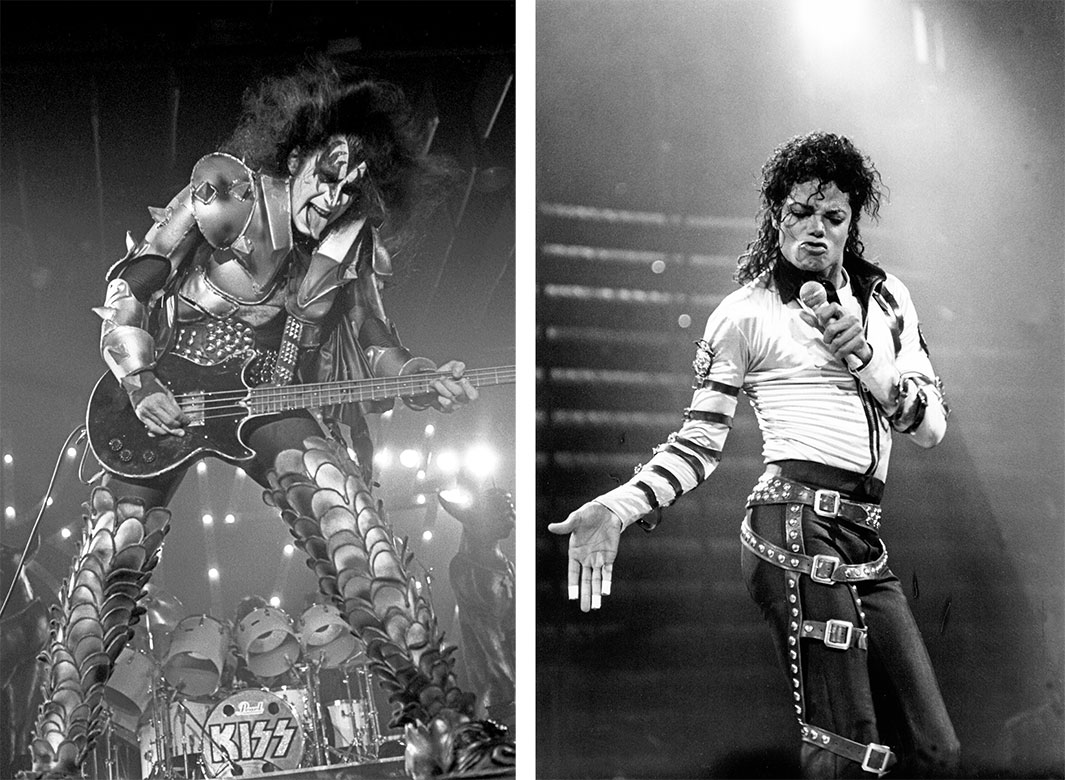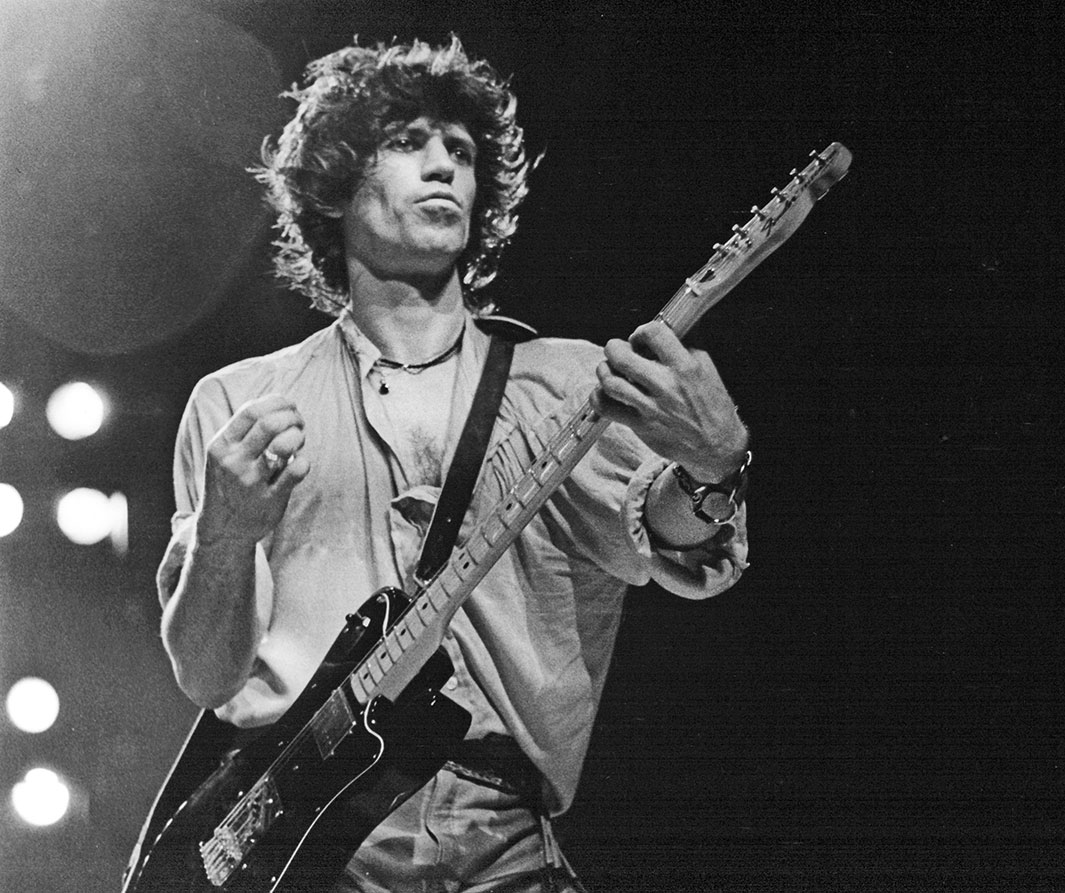 When Macoska first entered the music business full-time in 1974, she rarely had difficulty gaining access to musicians because the music industry was still in a nascent period.
"What I was able to do is never going to happen again," she said. "We're probably dinosaurs, and you're seeing the last of the species. When rock 'n' roll was in its infancy, you pretty much were at the same level as the band; you were the photographer, and they were the musicians, and everyone wanted to make it. … Everyone was cool about hanging out and making photos and making music and no one was a threat to anyone else."
For Macoska, the big stadium concerts of the 1980s were the beginning of the end of the collaborative, all-access era of music photography once management saw how much money could be made and started restricting access and time allowed to shoot during concerts; it essentially killed creative license.
"I remember going to my one and only Led Zeppelin show in 1977, a three-and-a-half-hour show and I just sat on the floor in front of the stage waiting for my moments to arrive," she said. "Now maybe you can only get to shoot two or three songs. I was talking to an editor who said he was arguing for a pass for his photographer and they told him, 'OK, he can shoot for exactly 42 seconds.' "