The Sights and Sounds of Asia's Incredible Markets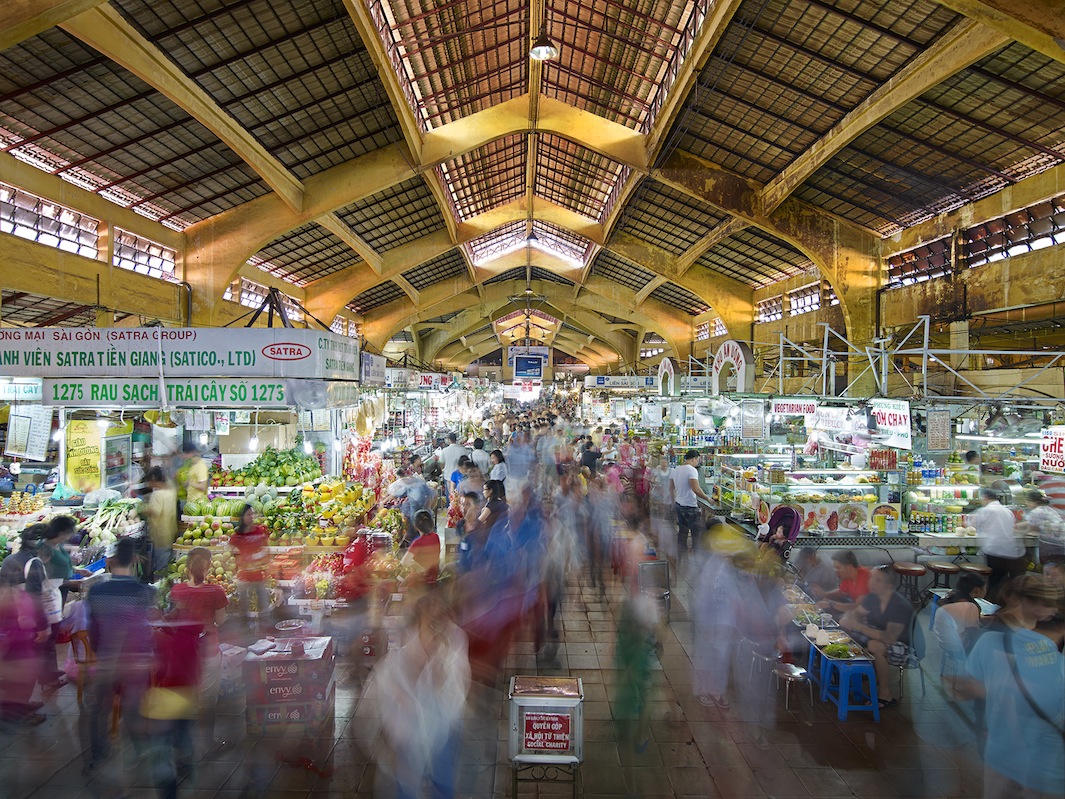 For as long as Peter Steinhauer can remember, Vietnam has been part of his life. His father was a doctor during the Vietnam War, and growing up, Steinhauer would show his father's photo slides for extra credit in school. After art school, Steinhauer moved to Hanoi with the intent of staying for a few months. He ended up staying seven years. After that, he moved to Singapore, then back to Vietnam, and then lived in Hong Kong for five years. All the while, markets were a part of the daily fabric of Steinhauer's life, but it wasn't until 2013, when he was living Singapore, that it occurred to him to do a project on them. "I don't know if it was an epiphany or what, but it just dawned on me that these markets have so much history in them," he said.
Since he began his series, "Asian Markets," Steinhauer has photographed more than 20 markets in over half a dozen countries in order to give these everyday and essential places their due celebration. Steinhauer is now living in the United States, but as he continues the project, he hopes to photograph markets in every country in Asia.
Besides highlighting the impressive architecture of the buildings and the vibrant cultures inside them, Steinhauer's project also serves as a historical document. Some of the markets, especially those in big cities, are threatened by the increasing prevalence of chain supermarkets and the interests of real-estate developers. "They're looking at this big place that's selling vegetables where they could be putting up a 40-story office building that could yield them millions of dollars a month on rent," he said.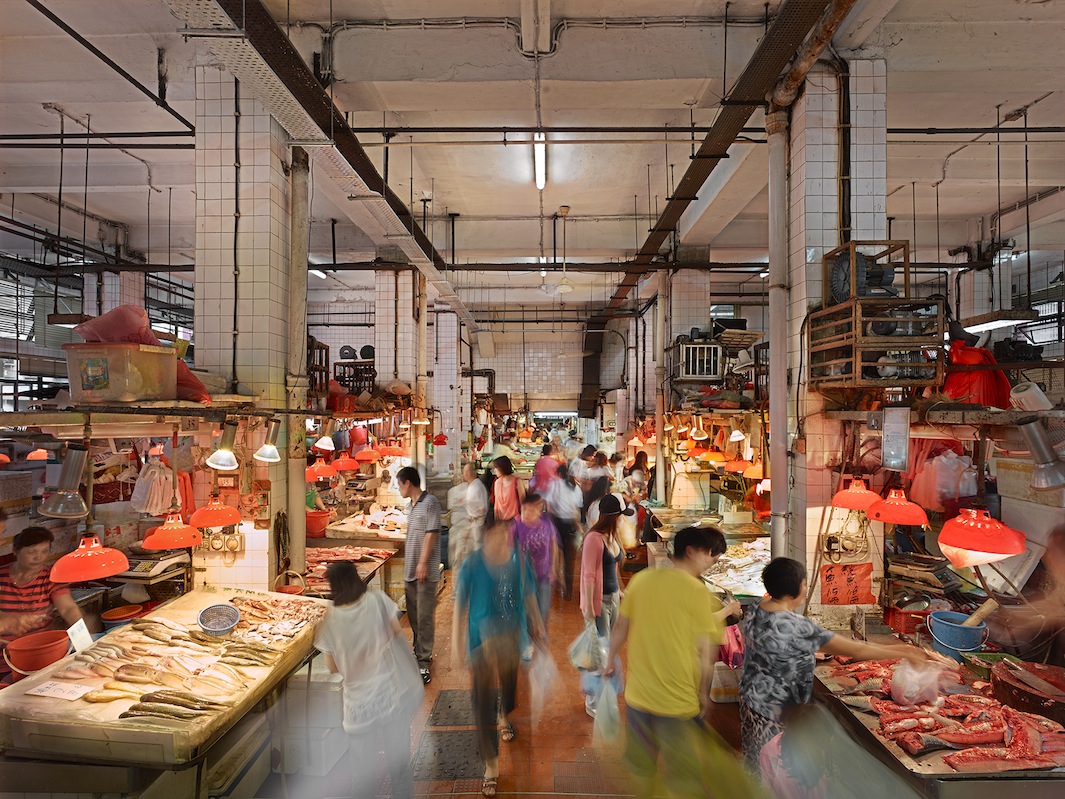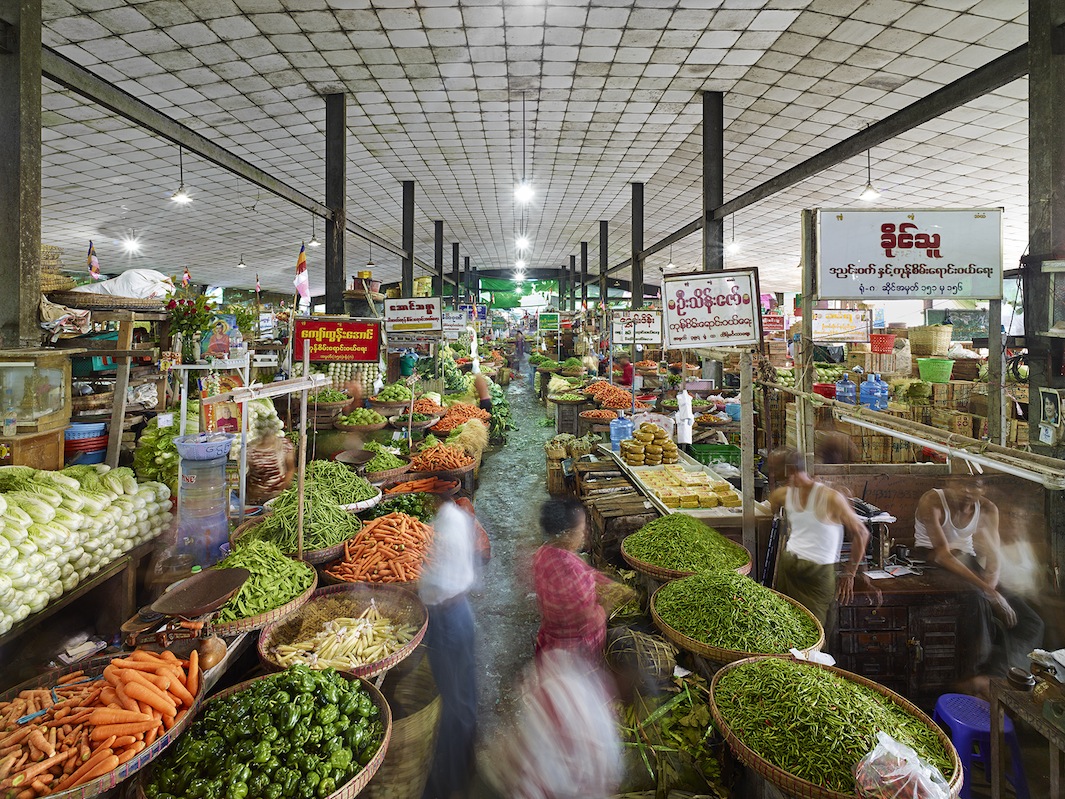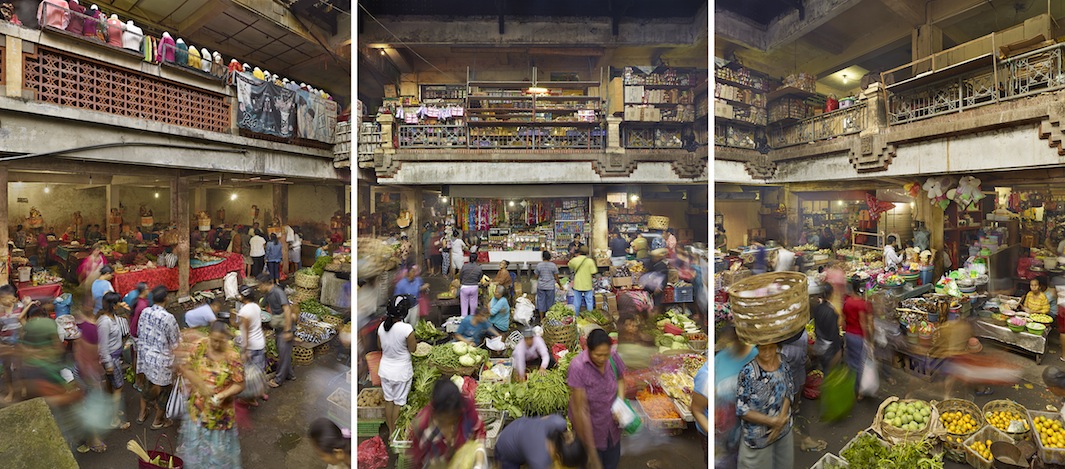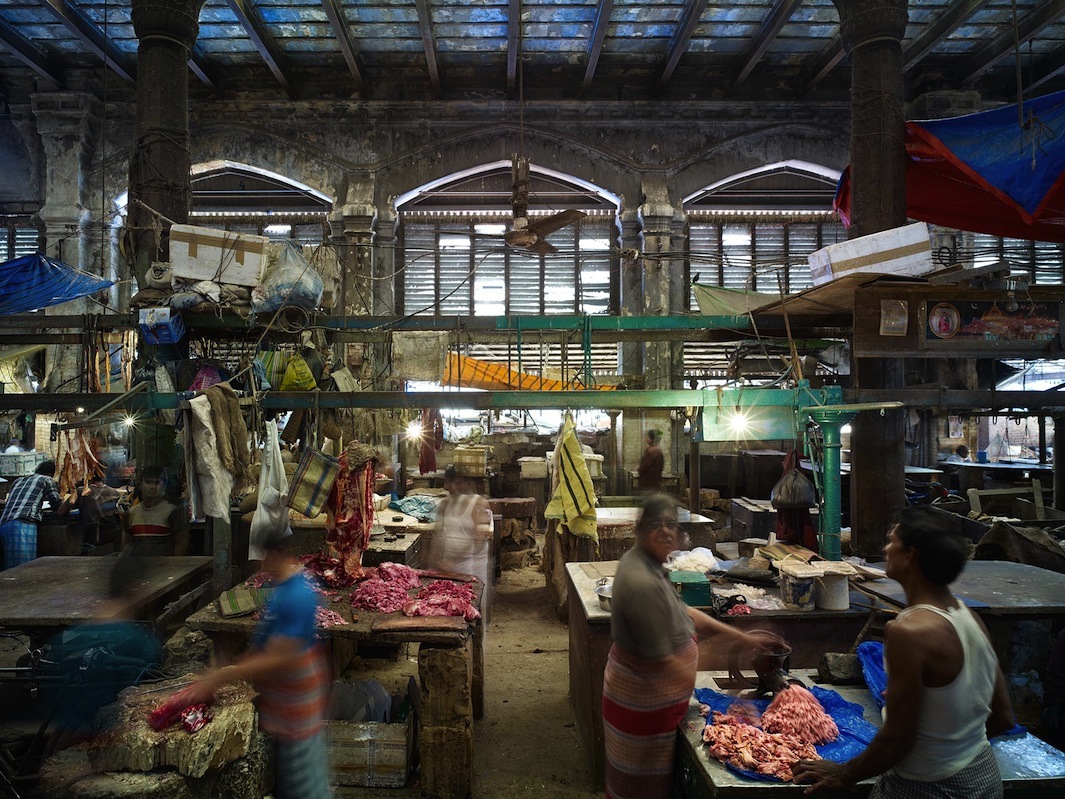 Advertisement

Steinhauer, who is inspired by 19th-century photographers, often shoots at low shutter speeds so that the people in the markets are blurred, thereby creating a sense of motion and activity. "Inside those markets, it's absolutely bustling. People are moving everywhere and talking and things are going on," he said. "I felt it was just a natural choice to show movement."
During his photographic excursions, Steinhauer has also recorded sound at many of the markets. He said the recordings add a further dimension to help transport viewers to the markets, and reveal details about them that might not be detected visually such as the ubiquity of crows at one market he visited in India. The sounds of human voices—for those who can understand the languages—also highlight the extent to which the markets are social spaces. "They're not just bargaining about the price of the meat or shoes. People are in there meeting people for lunch. They're talking about the latest gossip, about family issues, about their laundry," he said. "They're in there talking about everything. It's a meeting place that's really important."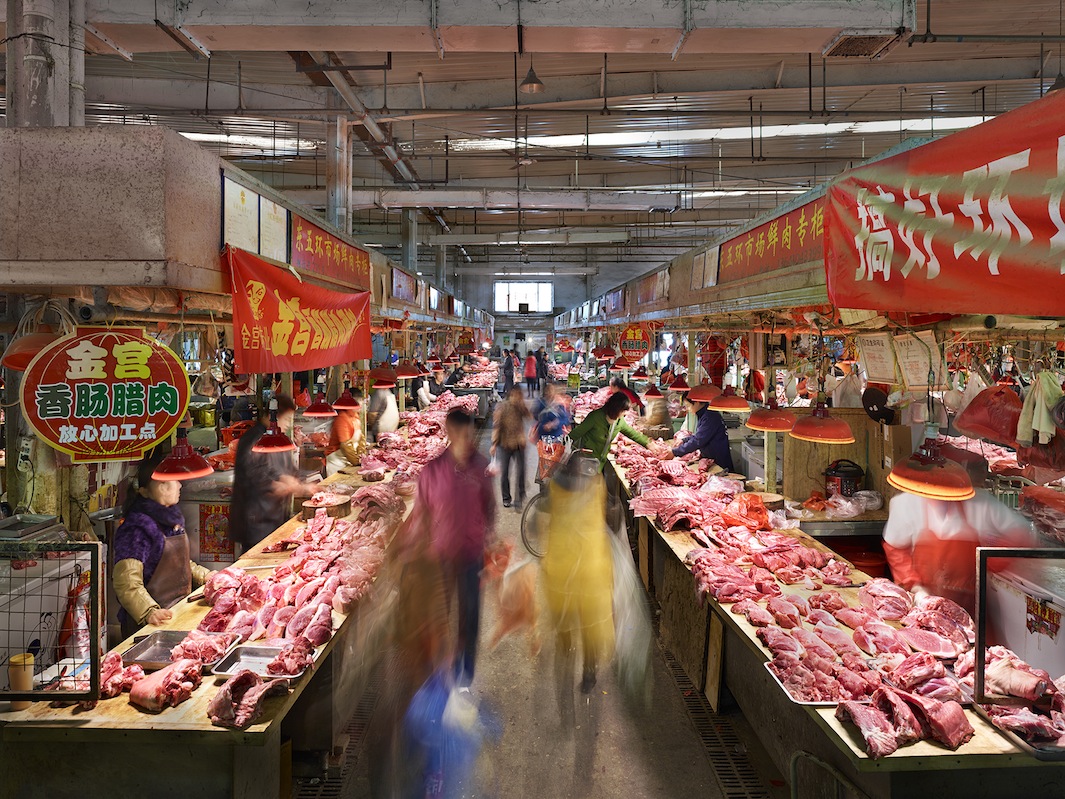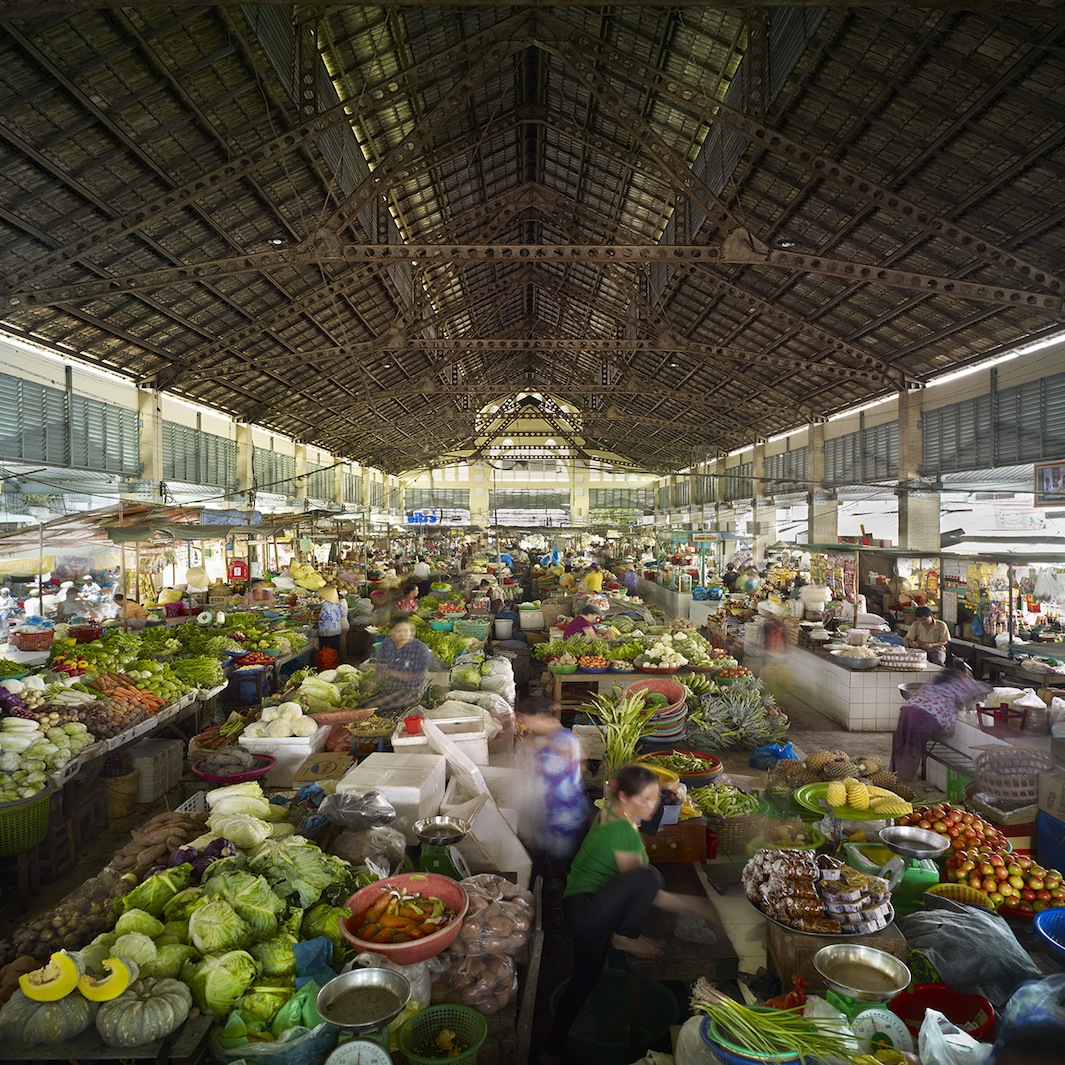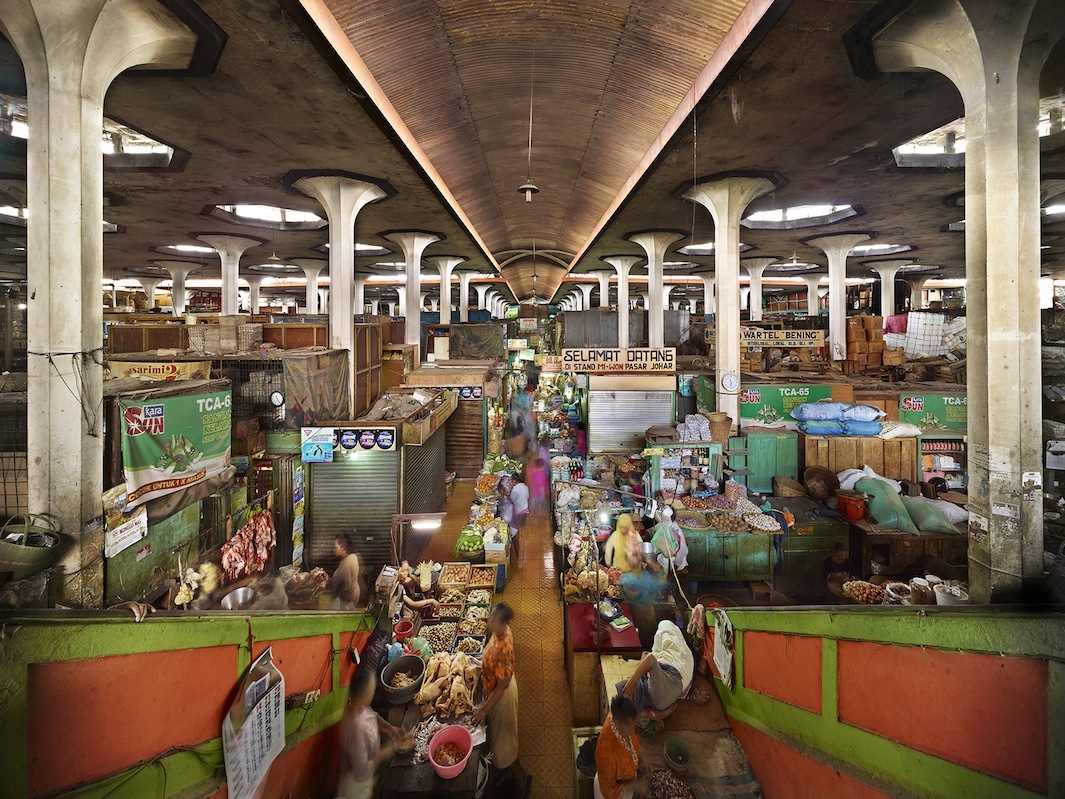 TODAY IN SLATE
Medical Examiner
Here's Where We Stand With Ebola
Even experienced international disaster responders are shocked at how bad it's gotten.