The Best Milkmaid, and Other Winners of Belarus' Strangest Contests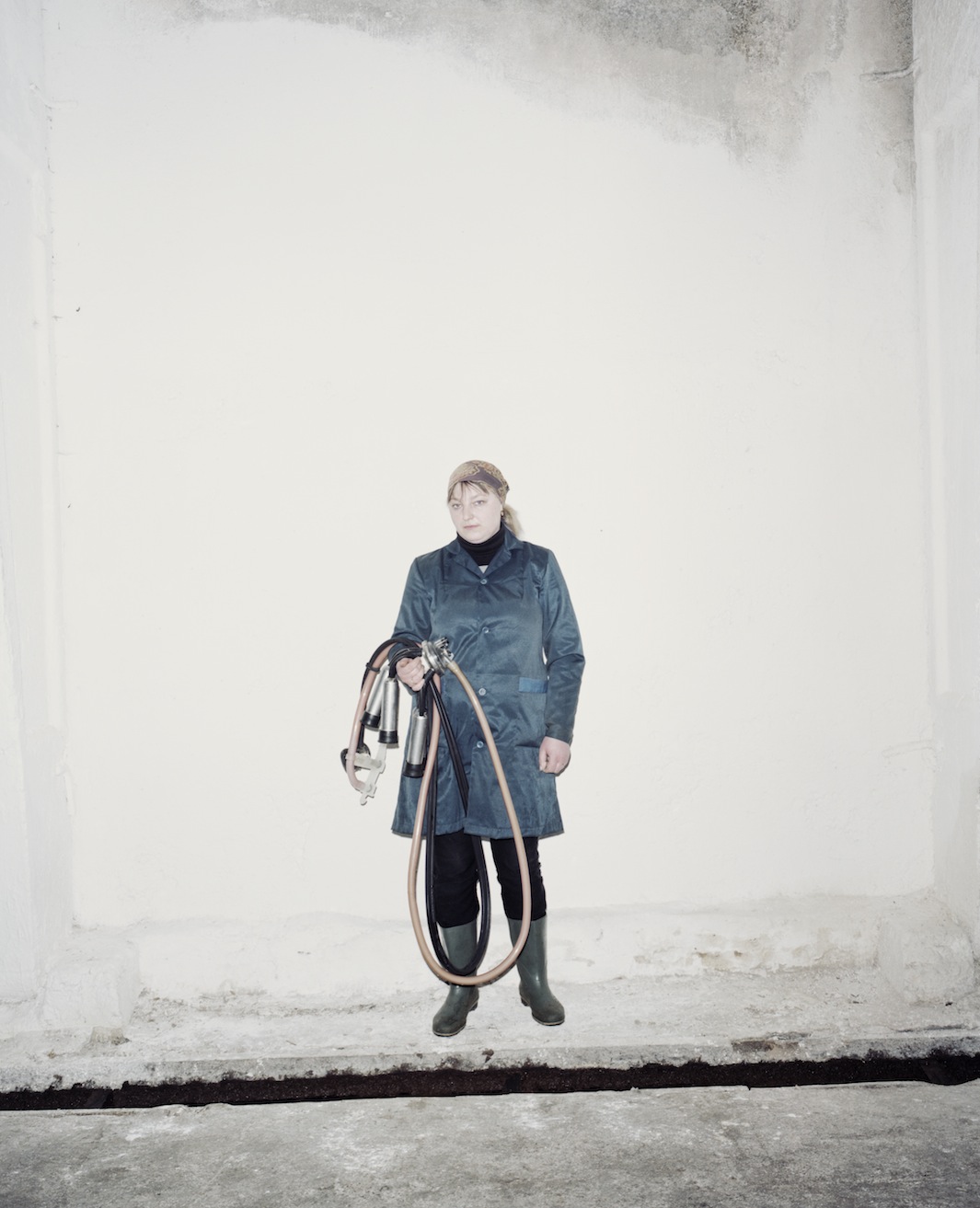 Before Polish photographer Rafal Milach visited Belarus in 2011, he'd intended to do a personal project exploring the history of his family, which has roots in the Eastern European country. When he arrived there, however, he was immediately struck by a strange feeling that caused him to switch gears. "I was so overwhelmed by these super tidy, super clean public spaces," he said. "You go there and you think everything is all right and good, but you feel that it actually isn't underneath. In a visual way the public spaces seemed to be very much controlled—they were over tidy, over clean, almost too perfect."
Milach's knowledge of the political situation in Belarus likely added to this looming uneasiness. Sometimes referred to as the "last dictatorship in Europe," Belarus has been ruled by Alexander Lukashenko since 1994, longer than any other European head of state. In 2012, the U.N. selected an investigator there to look into "allegations of torture, poor treatment of prisoners" and other "serious violations of human rights." Rather than try to add to that investigation, Milach decided upon a more subversive approach to political criticism by holding a mirror of sorts to the Belarusian government's own manufactured image of itself. His book, The Winners, is a piece of anti-propaganda slyly disguised as propaganda, a catalogue of winners of state and local competitions supported by the Belarusian authorities including "the best of the best in contests promoting beauty or public space maintenance."
Milach worked with a Belarusian journalist to identify 100 interesting contests representing schools, nightclubs, village discos, and other institutions all over Belarus. He traveled the country on and off over the next two years, stopping briefly in each location to make his photographs. "It was very fast. I felt like a daily newspaper photographer. I was not interested in the personal, deep stories of the people I photographed. I was only interested in the facade, the projection," he said. "It was a very strange way to work. I'd never done it in my personal projects but I felt this way of working would best represent this process of becoming a propaganda photographer."
Advertisement

When Milach met his subjects, they showed him the room where they wanted to be photographed, and had already prepared an appropriate outfit for the occasion. Milach used a strong, front-facing flash to create images that are almost scientific in their precision and harshness. "I had my own point of view on this issue of propaganda but at the same time I tried to create as neutral or flat a message as possible, if that's possible at all. I really tried to step back as a first person photographer from this project. I wanted to create this neutral message so people could read it differently depending on their position."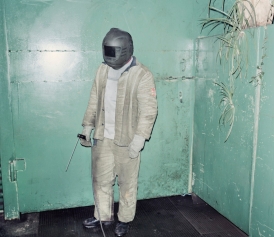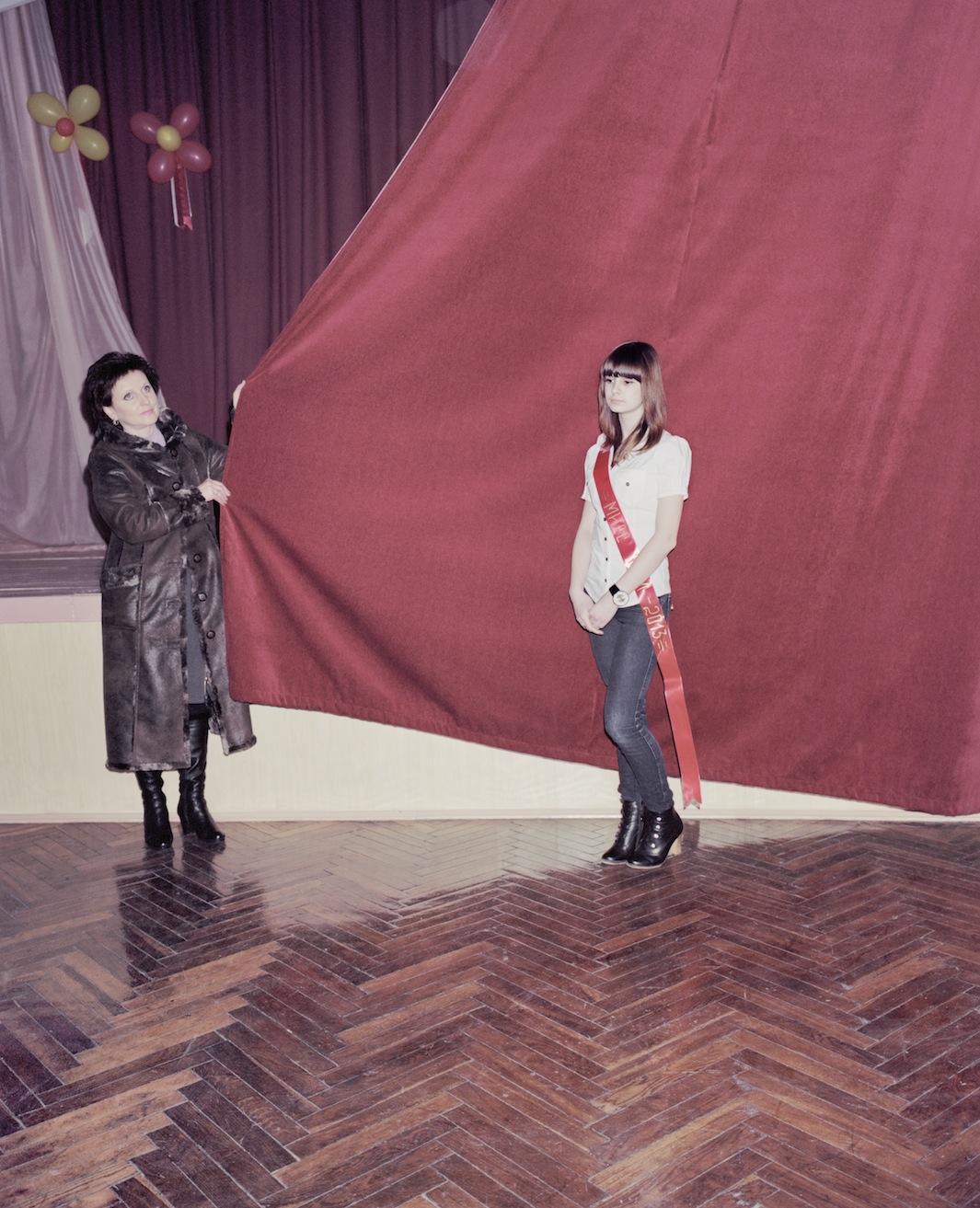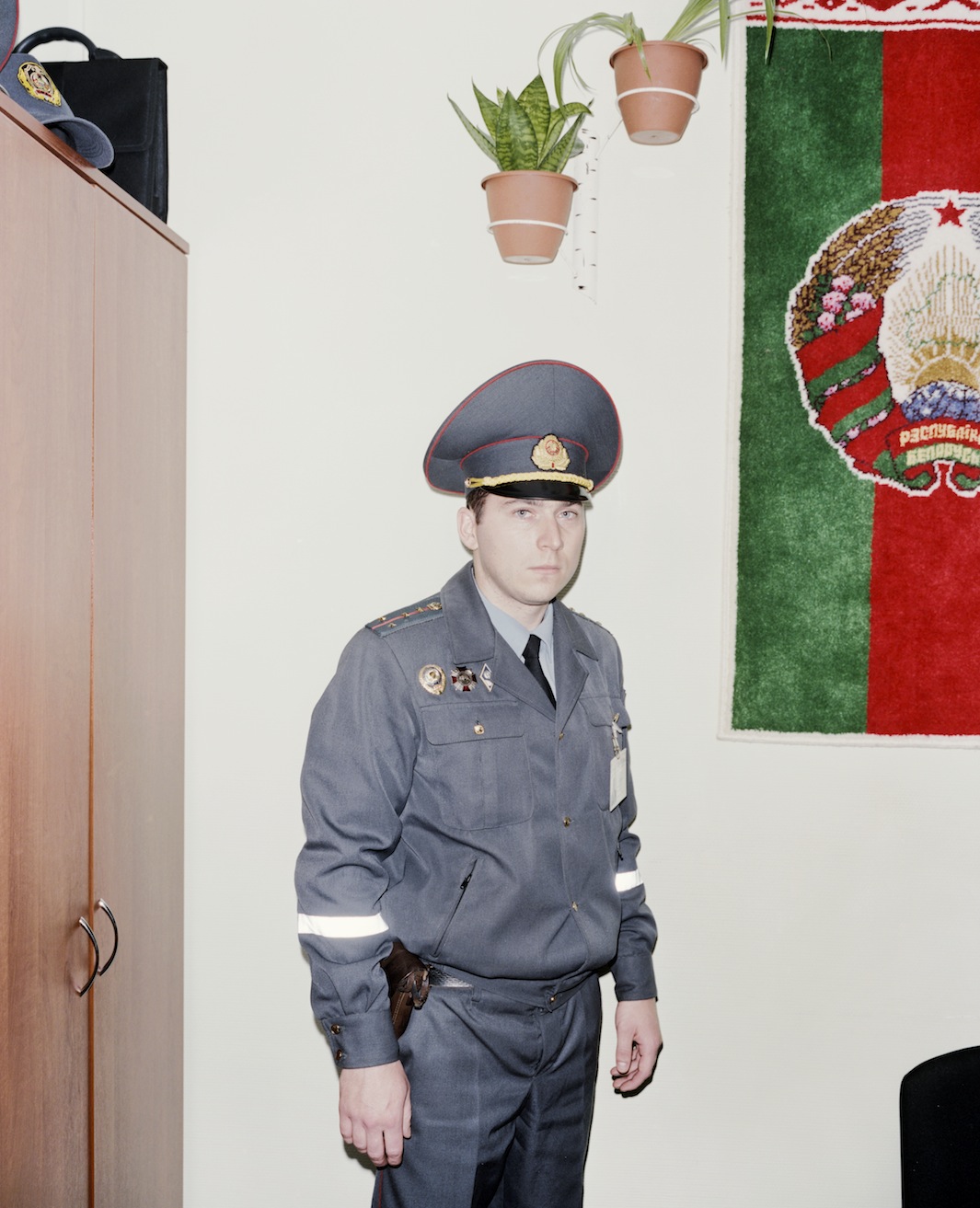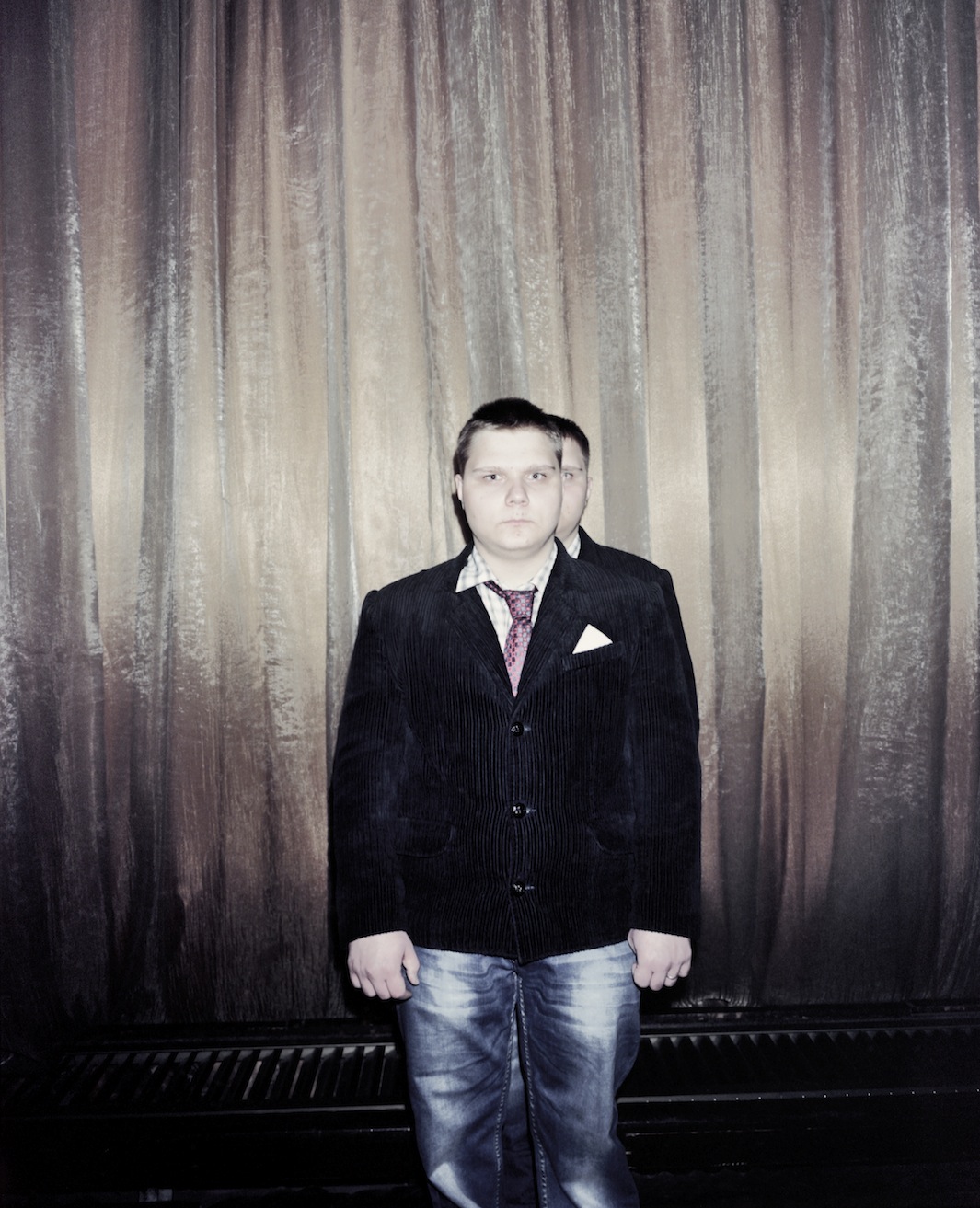 The Winners is part of Milach's larger, ongoing work that explores the influence of propaganda in post-Soviet territories. "I grew up in communist Poland so I was soaked with this propaganda as a kid and didn't understand it that much," he said. "This work relates to my personal experience of being manipulated."
Milach's book, The Winners, is published by GOST. The work was made with assistance from the Magnum Foundation.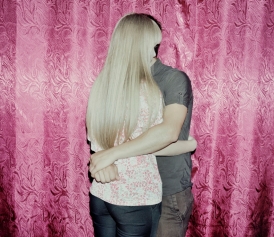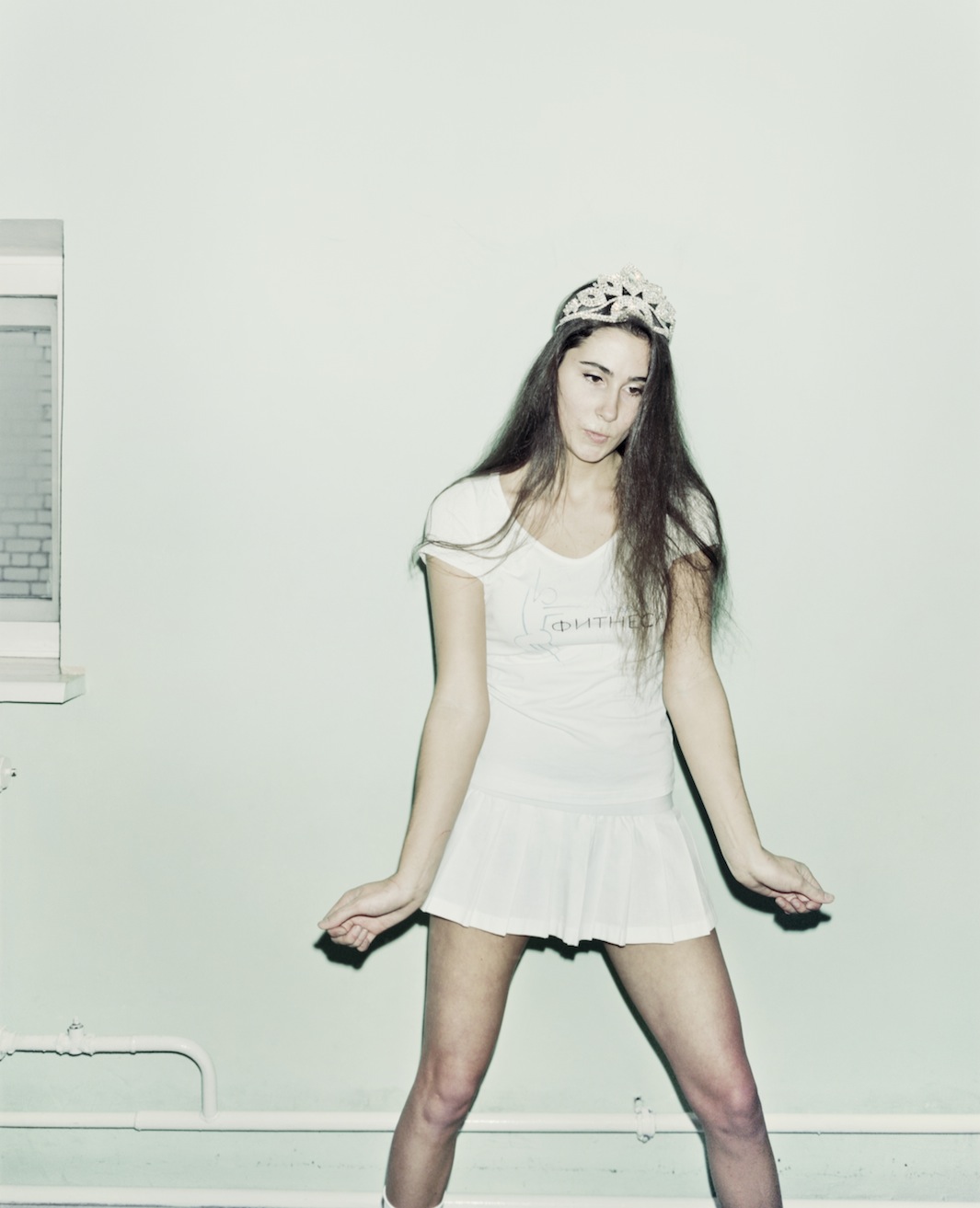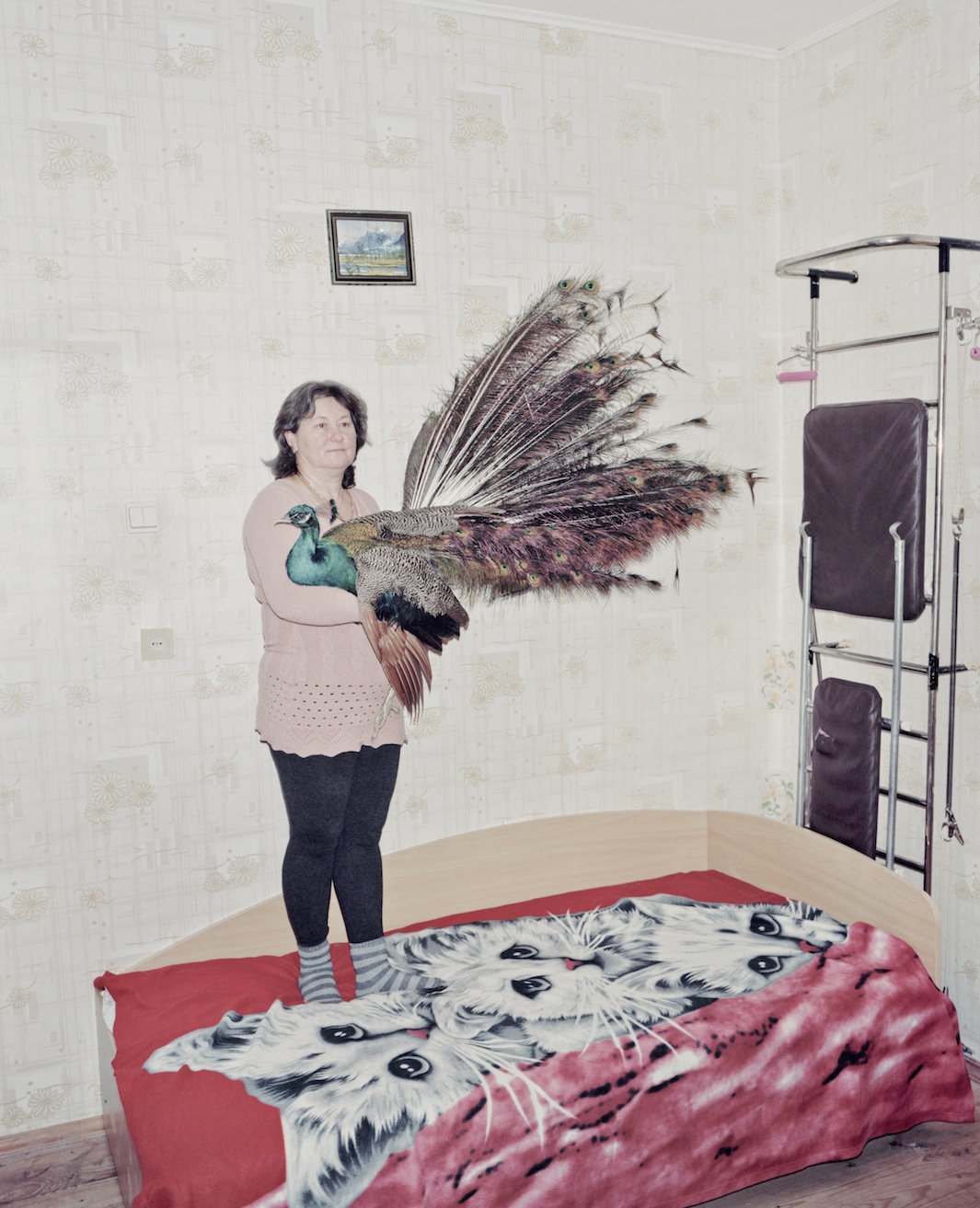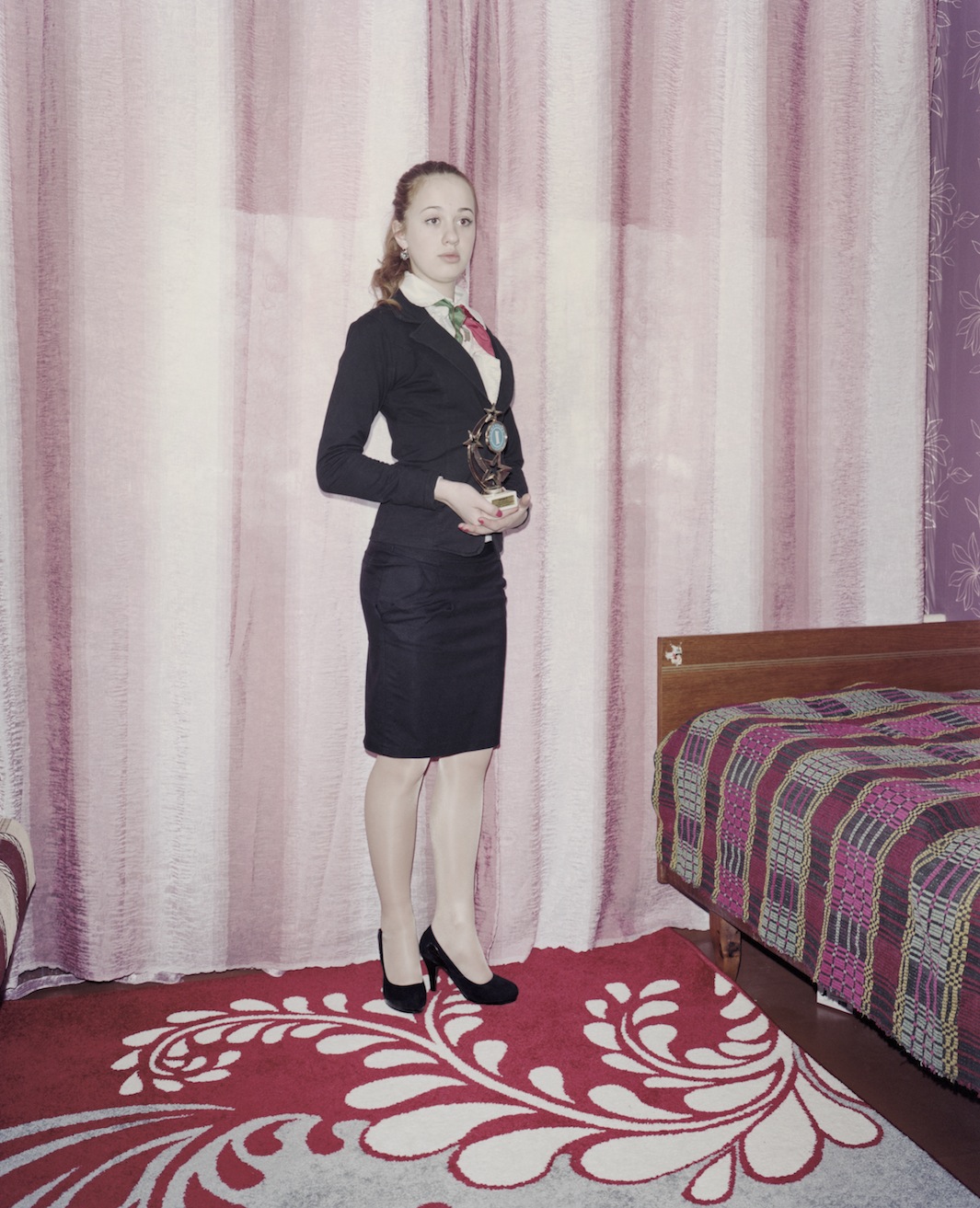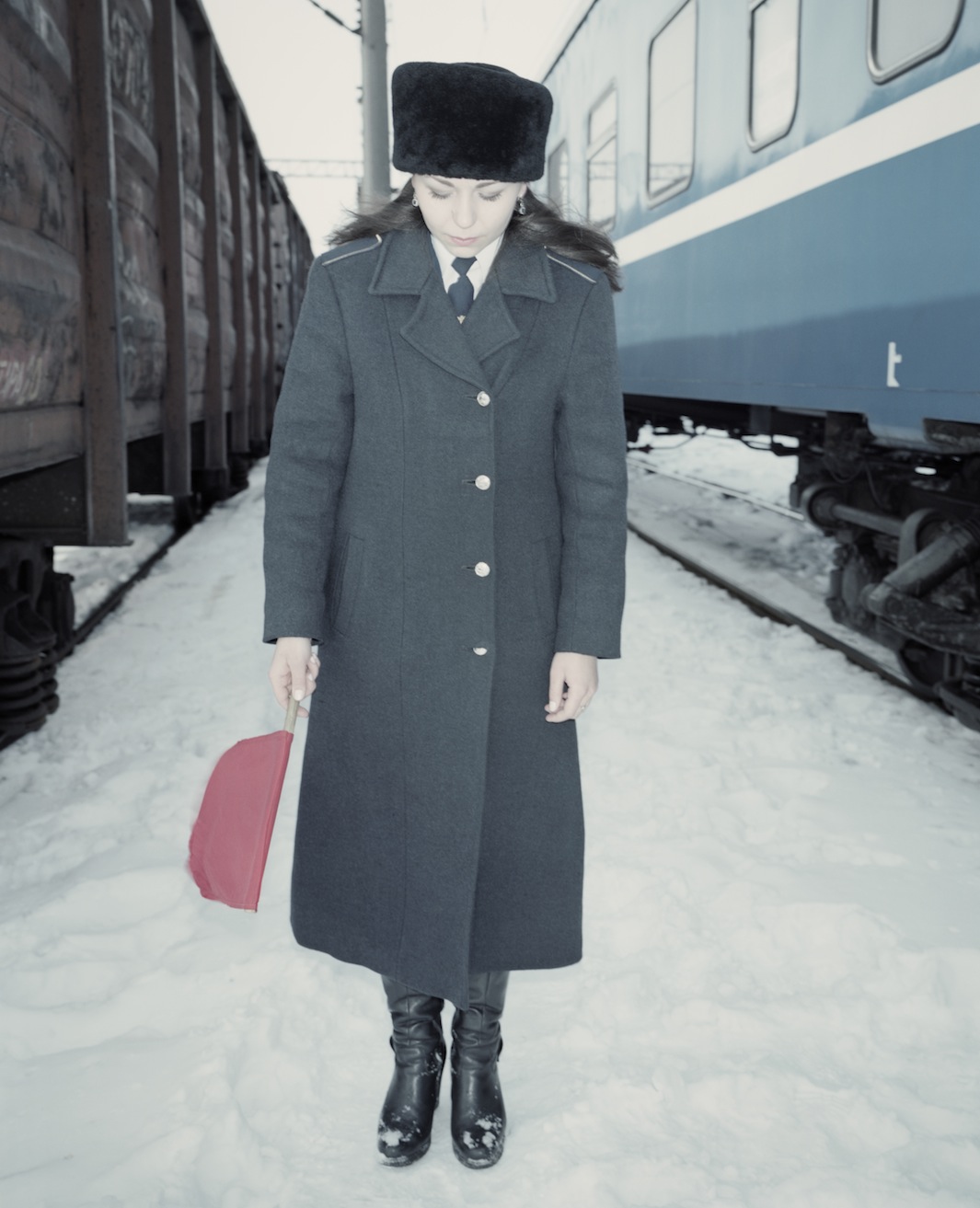 TODAY IN SLATE
Altered State
The Plight of the Pre-Legalization Marijuana Offender
What should happen to weed users and dealers busted before the stuff was legal?
The Extraordinary Amicus Brief That Attempts to Explain the Wu-Tang Clan to the Supreme Court Justices
The Human Need to Find Connections in Everything
It's the source of creativity and delusions. It can harm us more than it helps us.