You've Never Seen Group Portraits Like These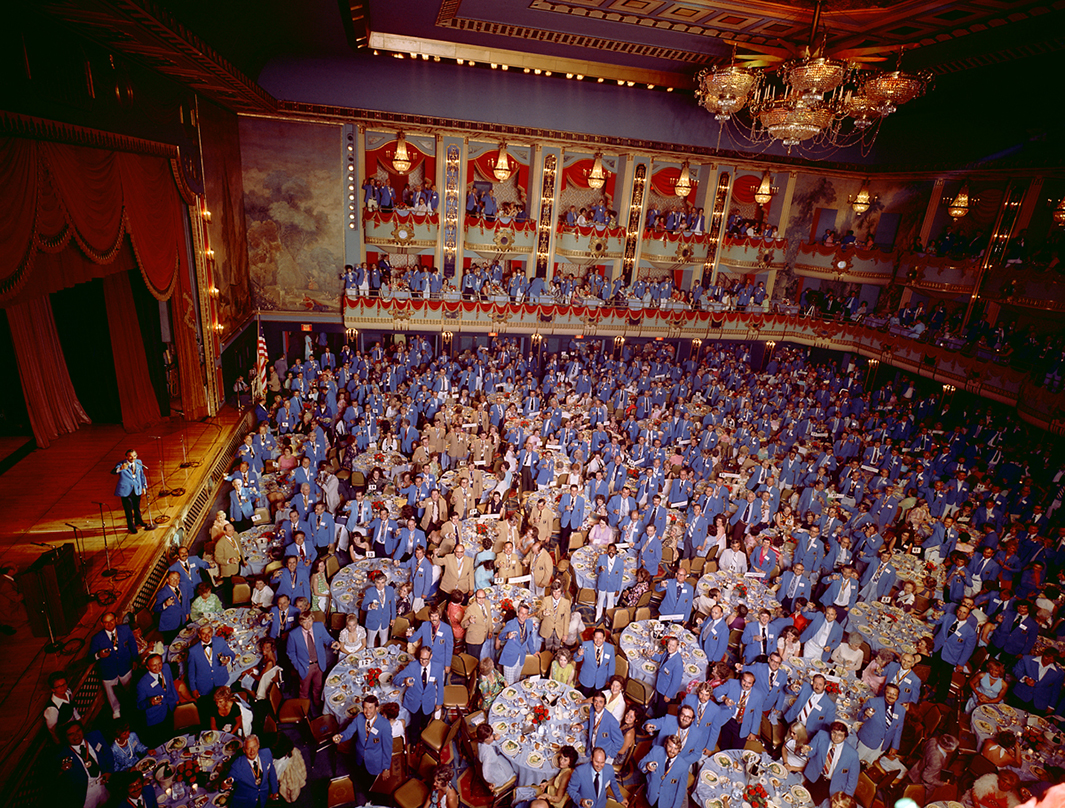 Neal Slavin has a unique perspective on human relations. As a photographer who's specialized in group portraiture for four decades, he has captured the strange, fascinating, and often humorous sociological phenomena that occur when people pose for a photograph together. "My work is about that communal thing that happens between people when they get together and they put on their public persona as opposed to their private persona. Little things come out as they stand in a formation that has to do with who they are and what they want to show people looking at the photo," he said. "If you have some guy standing next to another guy, one guy will actually jockey for position by putting his shoulder in front of the other guy just to gain that little edge. It's fascinating. Some people recede. Some come forward. It's the little minutia that makes the pictures."
Slavin became hooked on photography in his second year of art school when his brother and sister bought him a Contaflex camera. His interest in group portraiture began in the '70s, when his friend, the photography editor Carole Kismaric, asked if he had any family photos she could use in a film she was working on. Looking through some of his photographs, Slavin stumbled upon an old shot of his brother-in-law's Boy Scout troop. "I realized that this is a permanent document about a temporary thing. I was so intrigued. It was a Friday night and I said, 'I've got to get into this,' " he said. "I had just done a book called Portugal, and I was searching hard for my next book or project. This really sparked something in me."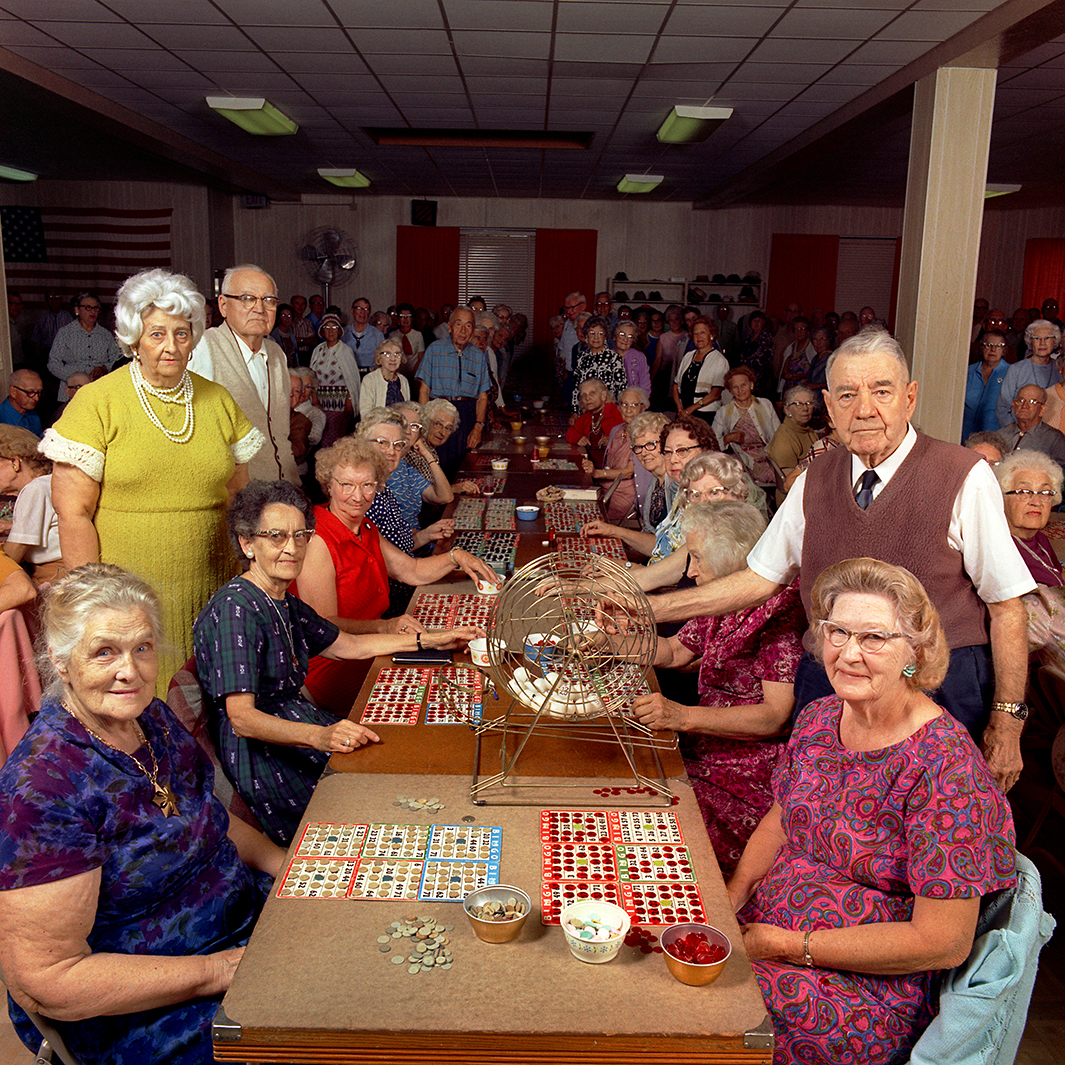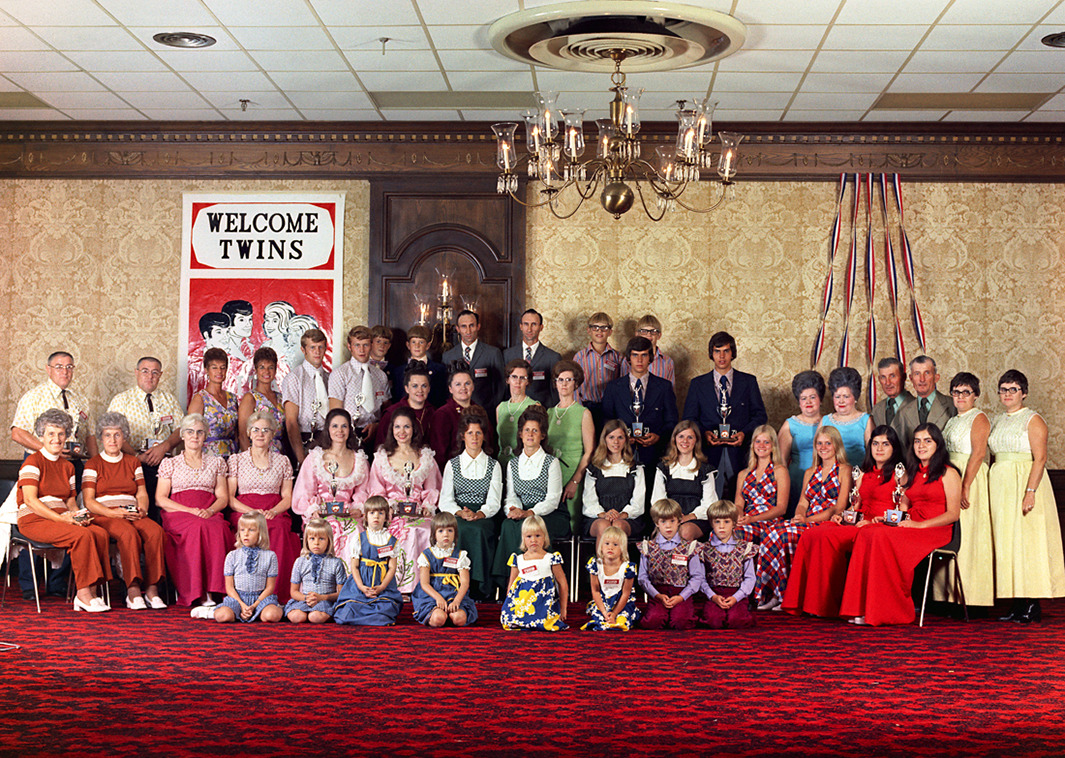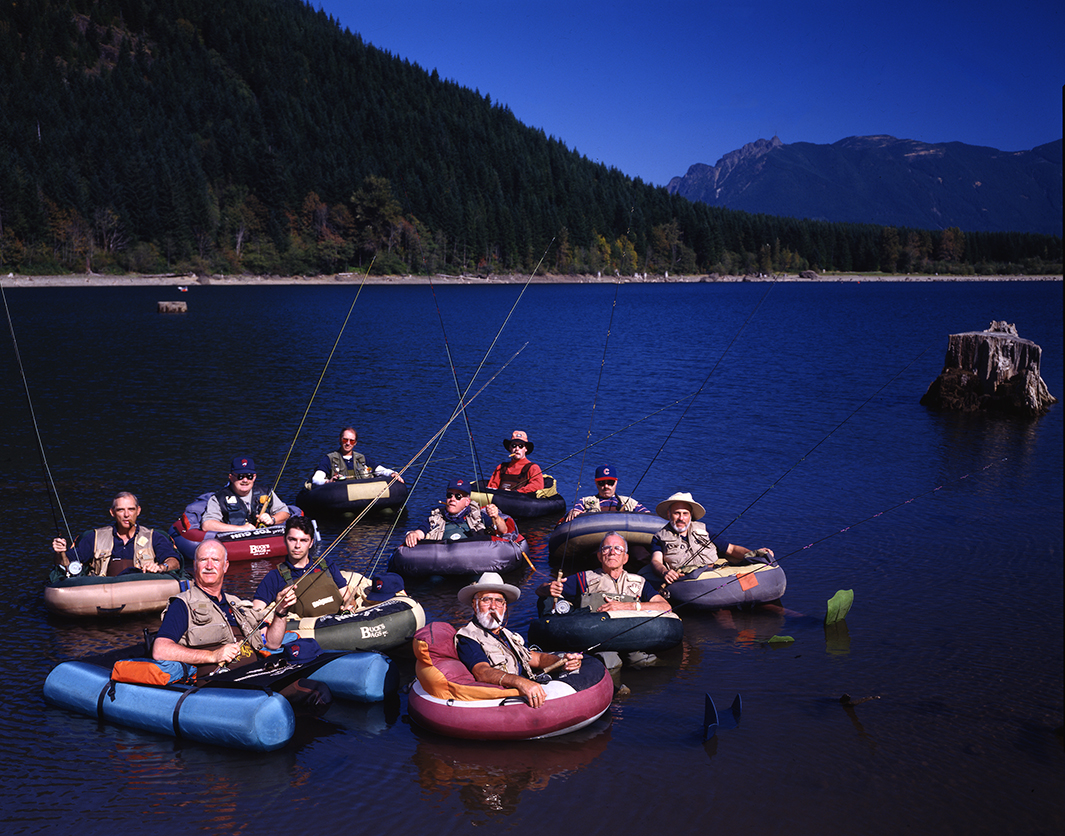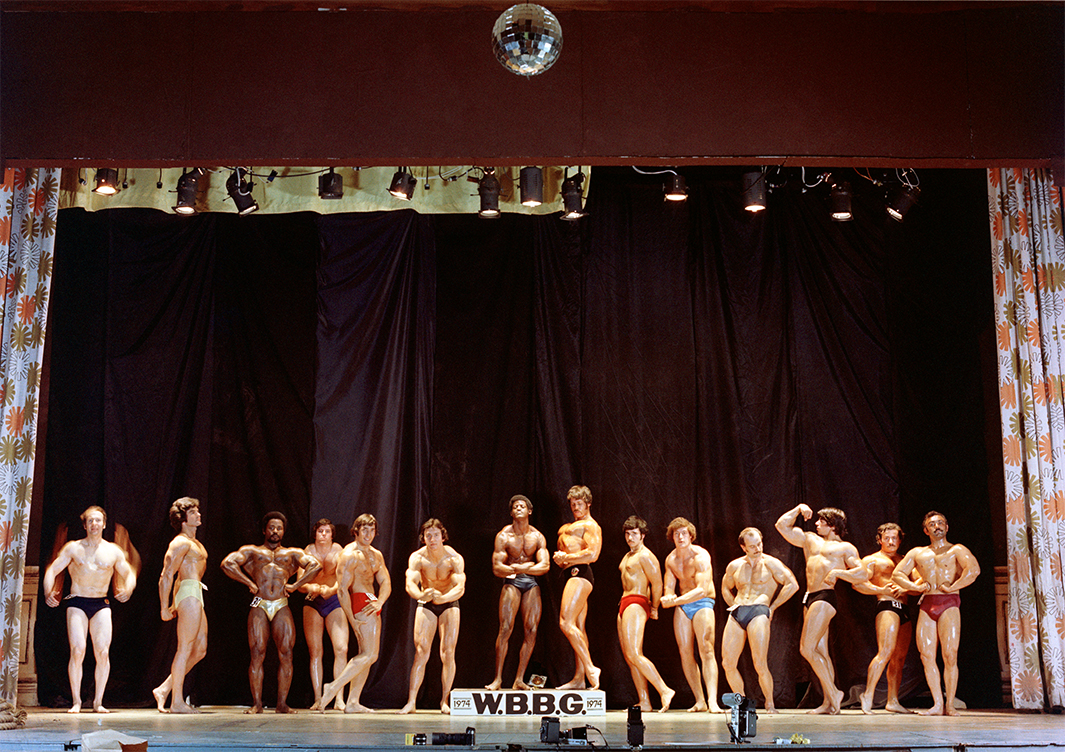 The next weekend, Slavin took his 4-by-5 camera to the Flushing neighborhood of Queens, N.Y., and photographed his friend's volunteer ambulance corps. The photo "wasn't great," Slavin said, but the experience ultimately led to his book, When Two or More Are Gathered Together, a photographic collection of various clubs and organizations across the United States. He followed that up with Britons, a book of group portraits taken over several years that capture the spirit of people in the U.K. For that project, when Slavin would arrive at an organization with his 180-pound, 20-by-24 Polaroid camera, his subjects got the sense that it would be a portrait session unlike any other they'd experienced before. "For every club or team or group, there's always a president or director. There are politics that go on in all these groups. I don't tinker with that. I say, 'Who do you want in front? What's the hierarchy of your own organization?' They'd start to set it up for me, and then I'd tighten it up for framing and things like that. These pictures are, I think, true documents of who these people are."

Advertisement

Slavin is currently in the middle of "The Prayer Project," a series in which he's working to capture various religious groups in New York City. "It's different from my other work in that it's not posed, but it's lit," he said. "It's absolutely mind-boggling in the sense of the community that happens when everybody prays at one time. I'm fascinated by it." He's also working more casually on a series of street photographs, which he says, "keeps my eye organized" in between larger projects.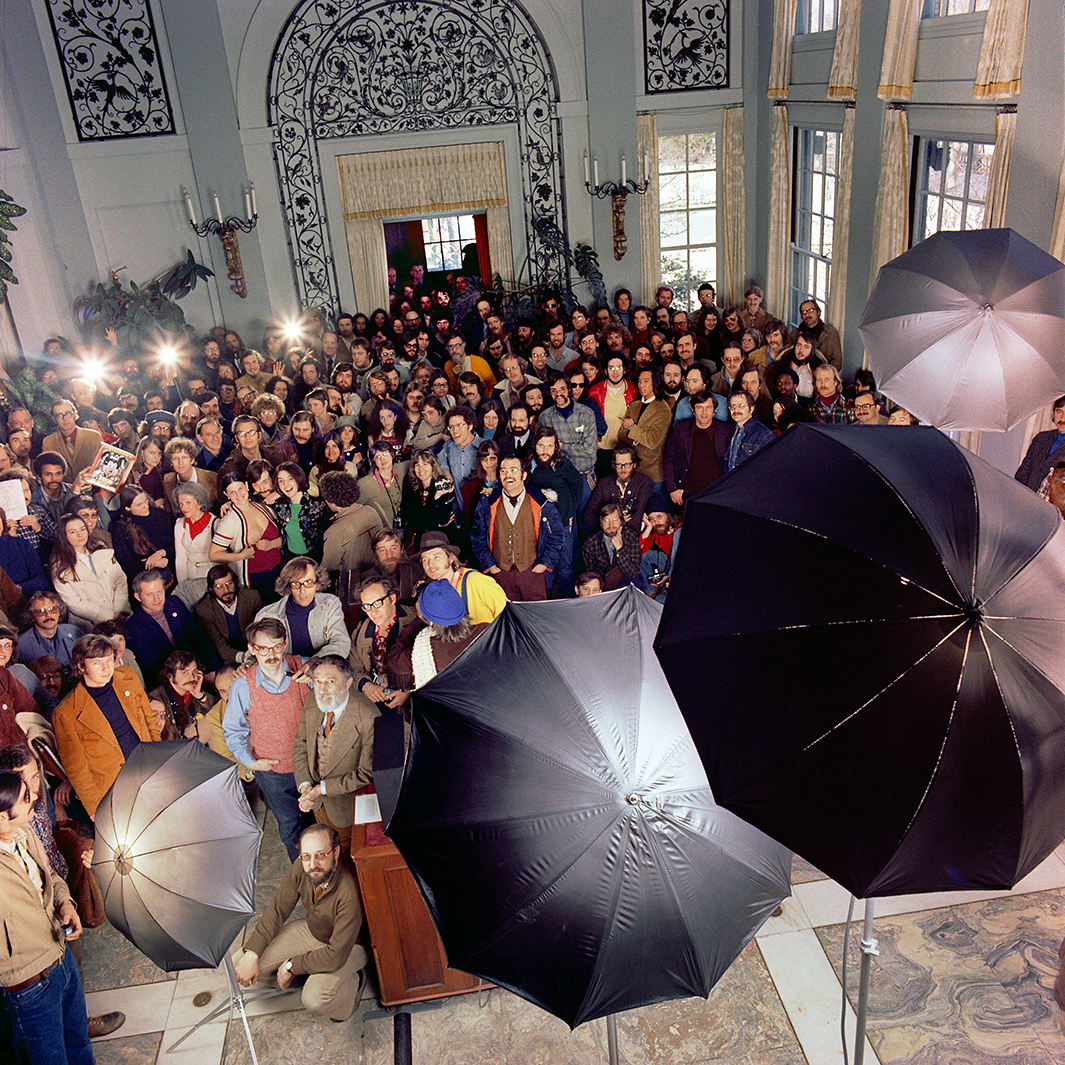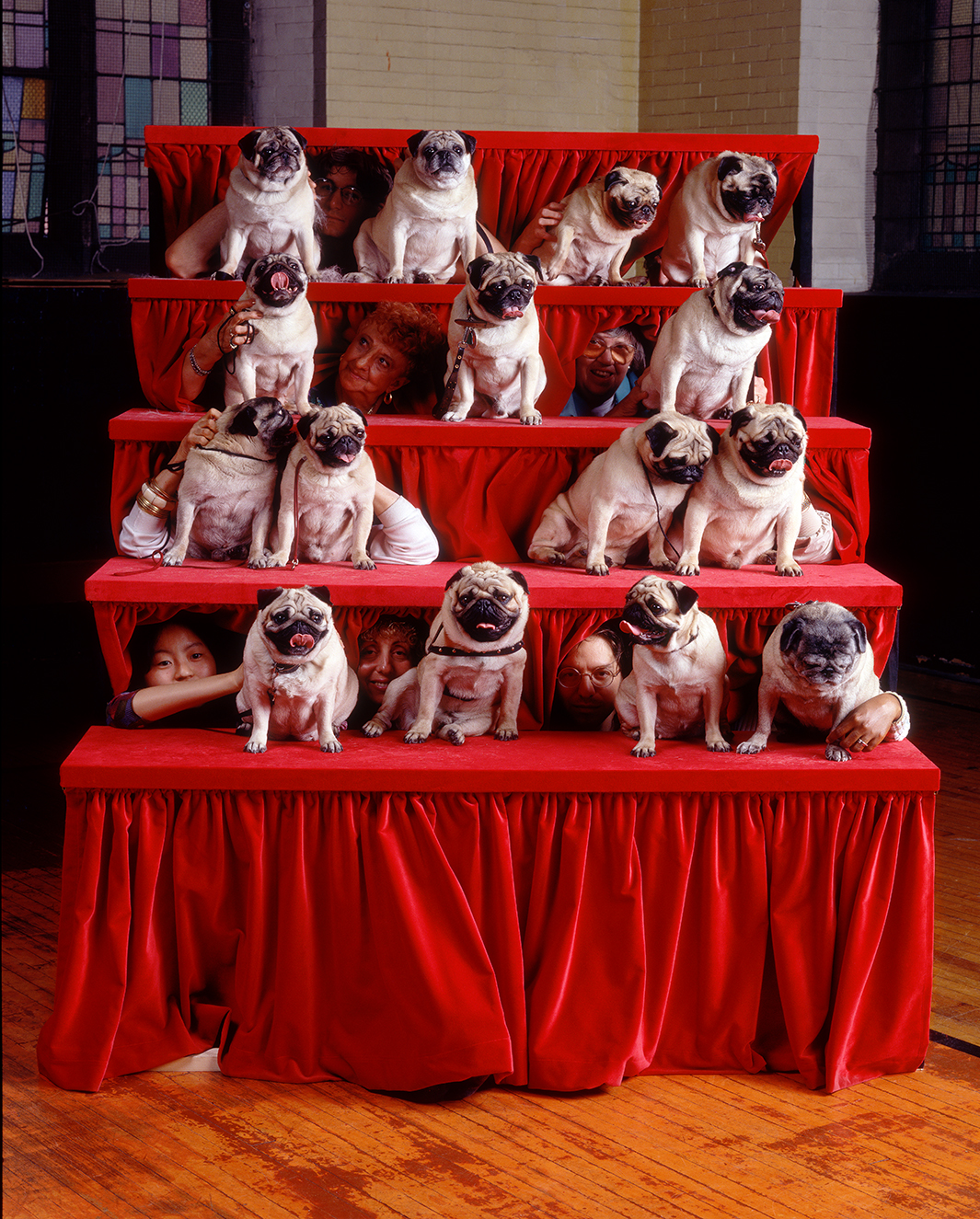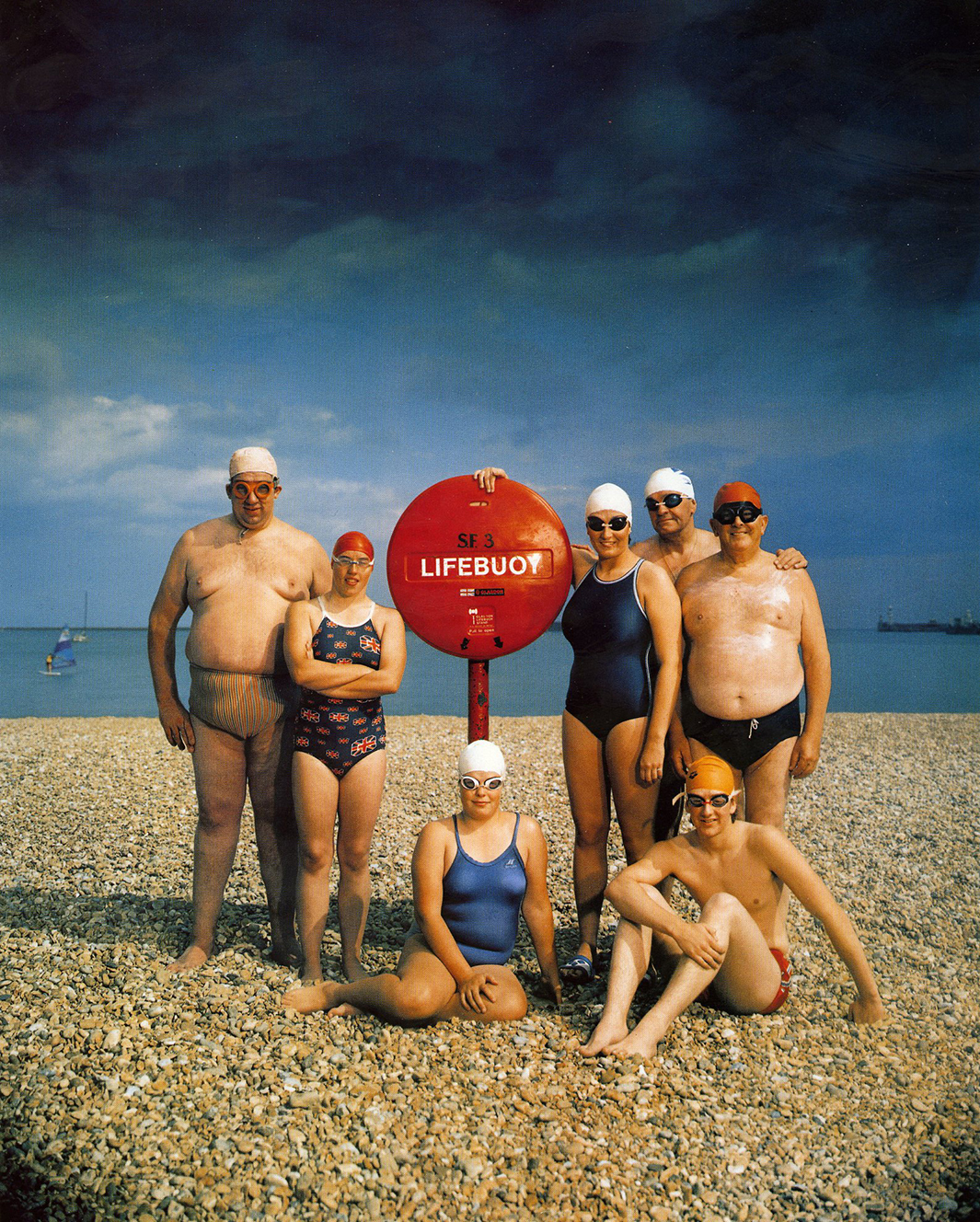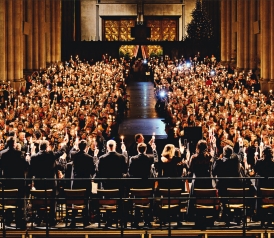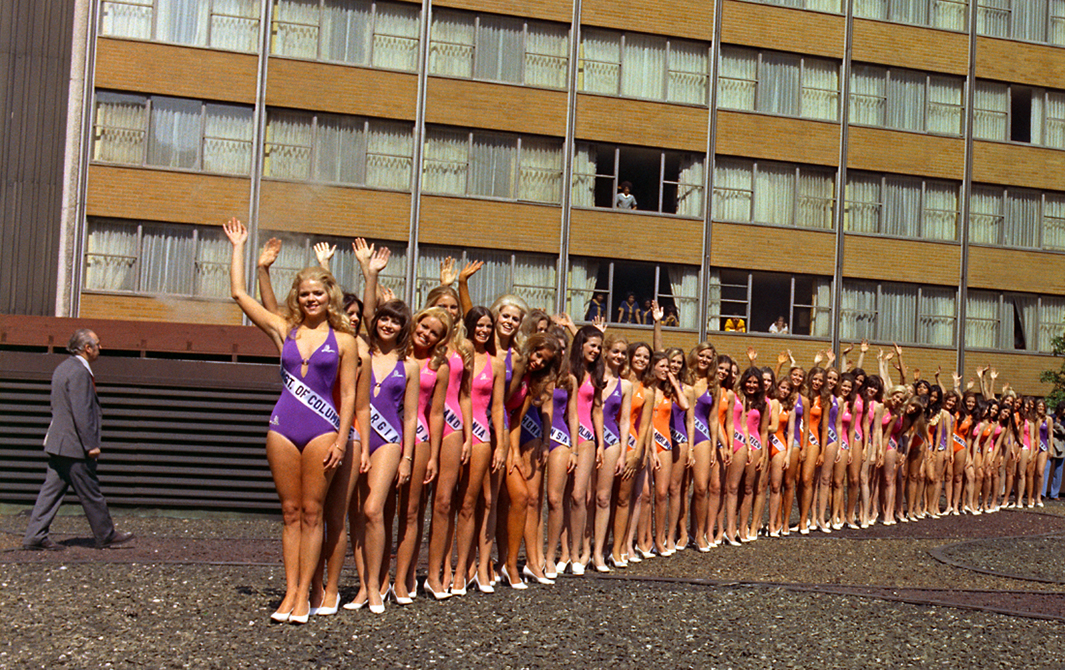 TODAY IN SLATE
History
Slate Plus Early Read: The Self-Made Man
The story of America's most pliable, pernicious, irrepressible myth.