On Passover, Celebrating Life and Ritual in a Jewish Family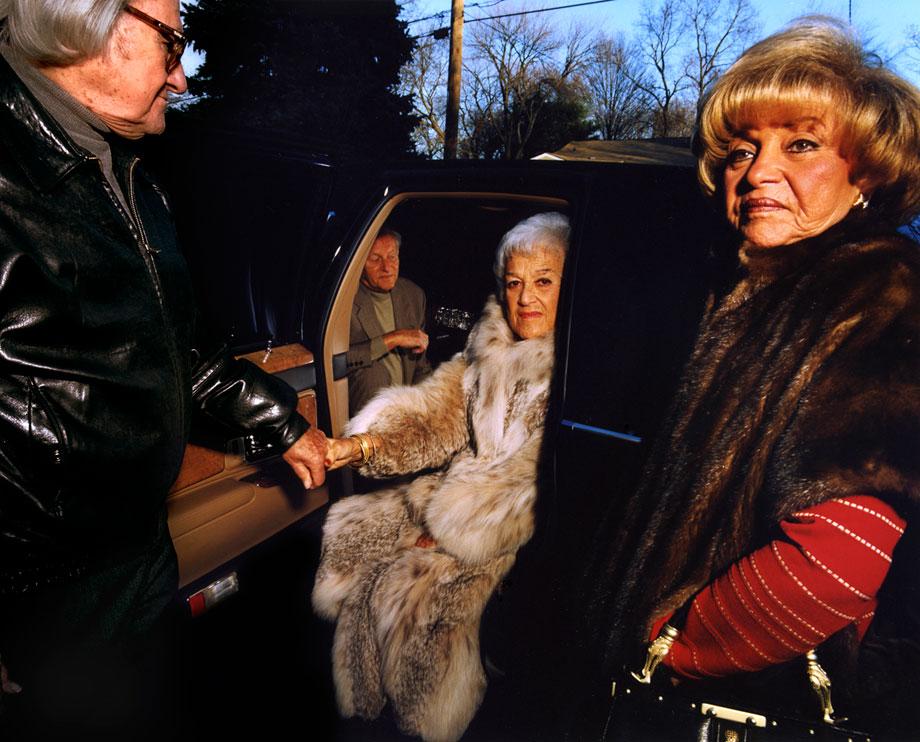 In many ways, photographer Gillian Laub grew up in a photo gallery, with family images at center stage. With Monday being the first night of Passover, the ritual of coming together with loved ones for a yearly celebration is top of mind for many Jews.
"As a child growing up, I can remember staring at the photographs of smiling, beautiful faces populating hundreds of frames my mom carefully curated on every countertop and table throughout our home," Laub wrote via email.
It's a familiar scene in many homes, but for Laub it clearly inspired her to pursue a profession in photography. Although she's covered hard-hitting stories of life in the Middle East and segregated high-school proms in the South, Laub's images are often reminiscent of family portraits, with their intimate and deeply personal style.
"My photographic process is deeply rooted in the tradition of portraiture," wrote Laub. "Although the images are composed, it is so important to allow for authentic moments to happen. I will wait and wait and shoot and shoot for the moment to reveal itself. I love snapshots and I love formal portraits."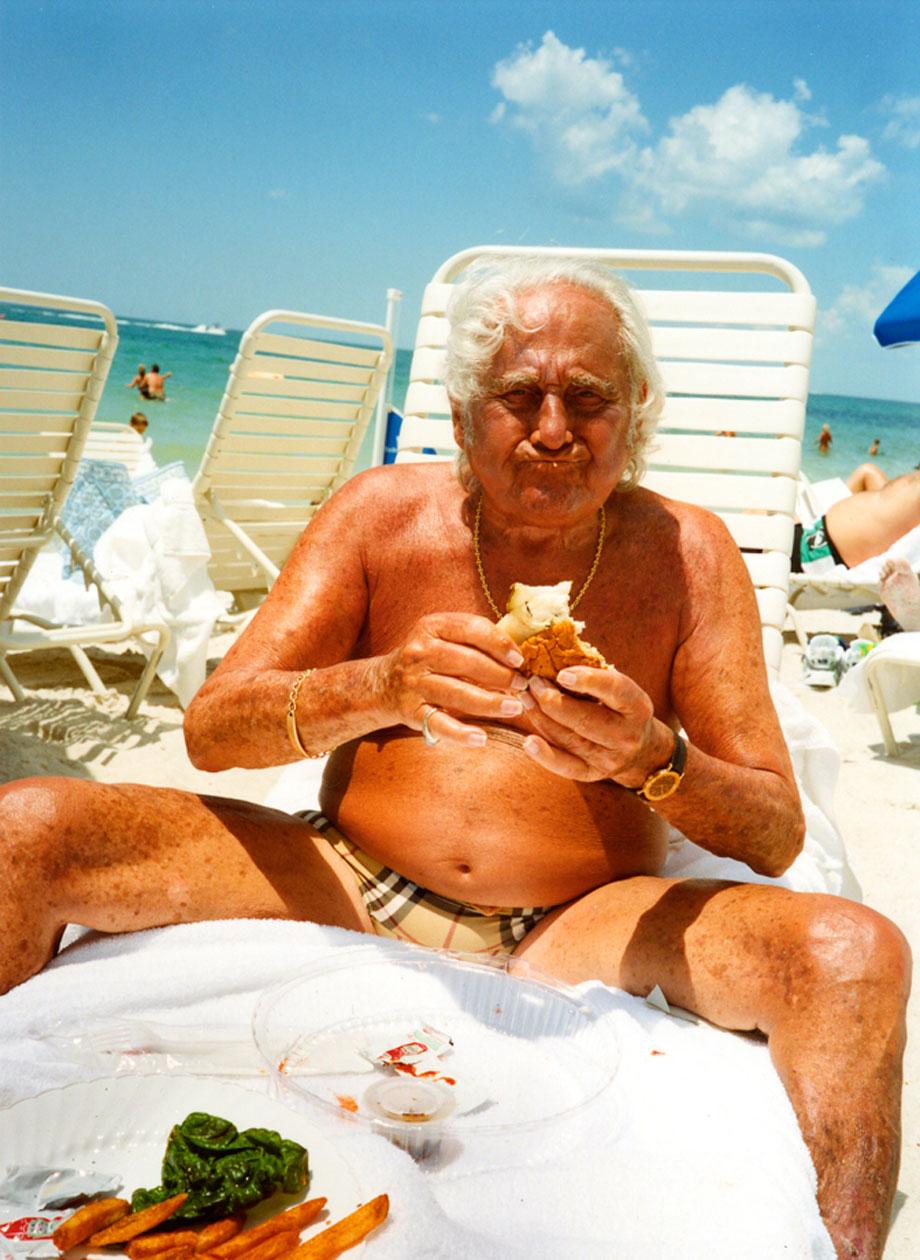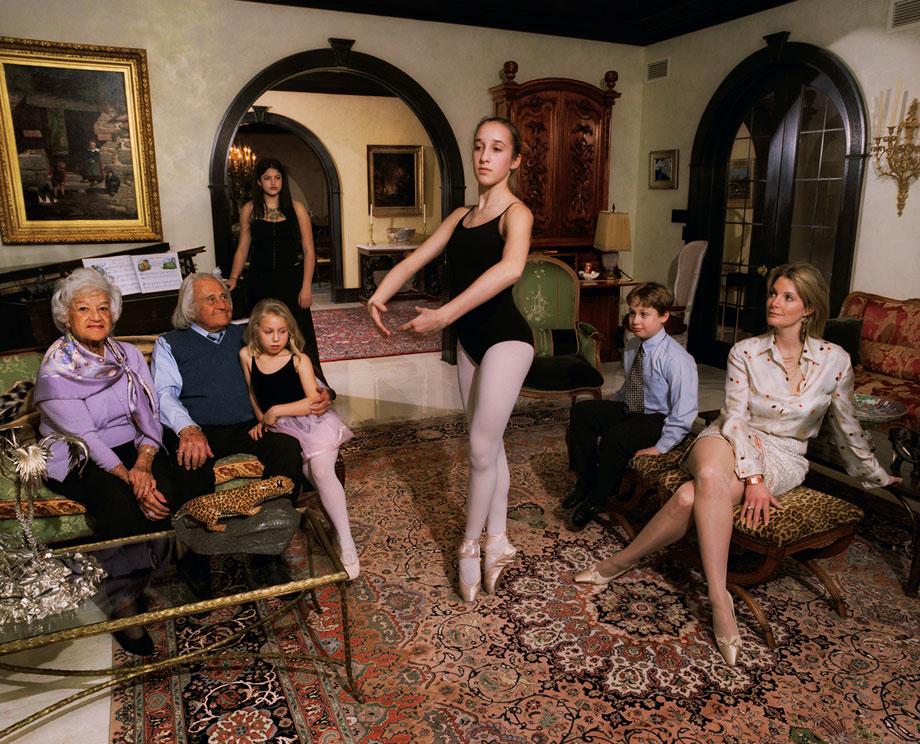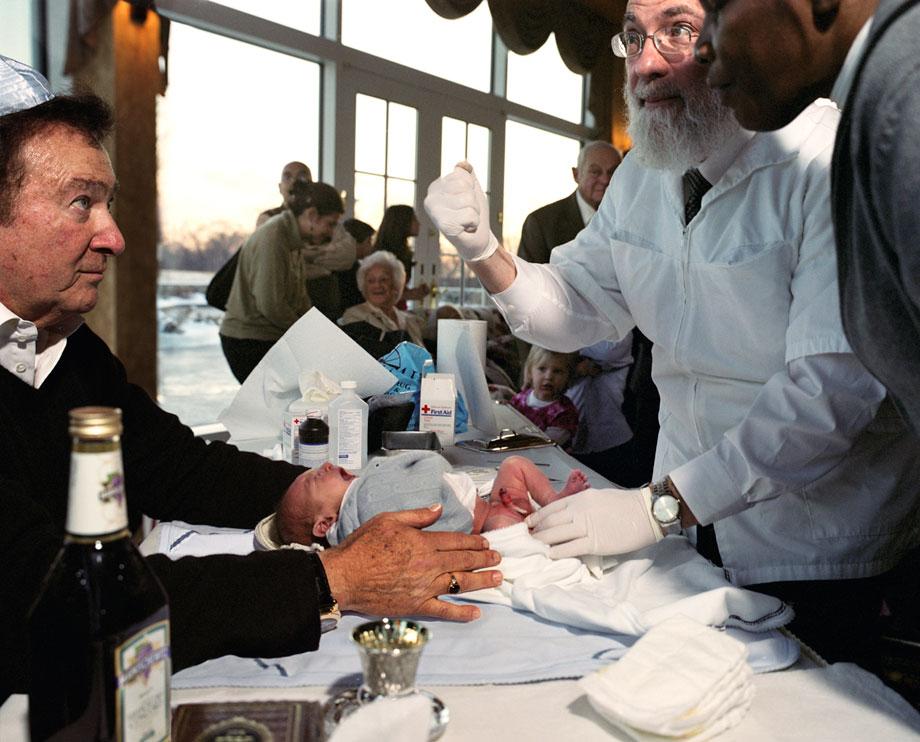 Laub began photographing her family when she was around 20 and trying to navigate her place in the world, and has been documenting everything from the mundane to the sacred for 13 years. Some of the first images she took of her grandparents were re-created snapshots she took of them when she was a child.
Documenting her family doesn't feel like a project for Laub, though, she admits, once she began looking at many of the images, they do lend themselves to a series.
"I am very interested in tradition and ritual, so naturally every family holiday and ritual I will be photographing," Laub wrote.
Recently Laub became a mother for the first time and said the experience feels as if everything has come full circle.
"I have spent so many years photographing other people's children, so to now photograph my daughter with my mother and grandmother is pretty amazing. I take so many snapshots of her, it's important to decipher what is a cute kid photo and what makes a real photograph."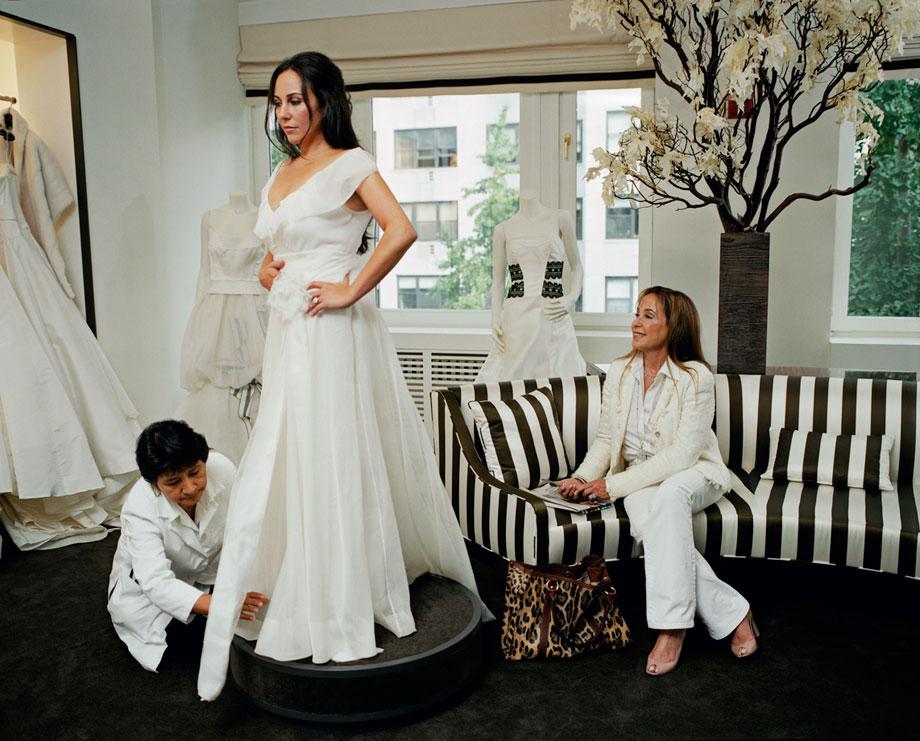 Although Laub grew up in a family that placed a great deal of importance on photographs, she said the idea of being a photographer for a profession was completely new to them.
Laub also has a special place in her heart for the photos of her grandparents. She had a show at Bonni Benrubi Gallery of some of the work of her family during a time when her grandfather was ill; he passed away right after the show ended.
"It was very emotional, and I think my family realized then how special it was to have these moments documented. My grandfather was immortalized in the photographs and they became a celebration of his life with my grandmother. I think it was then that my family really began to have an appreciation for what I was doing."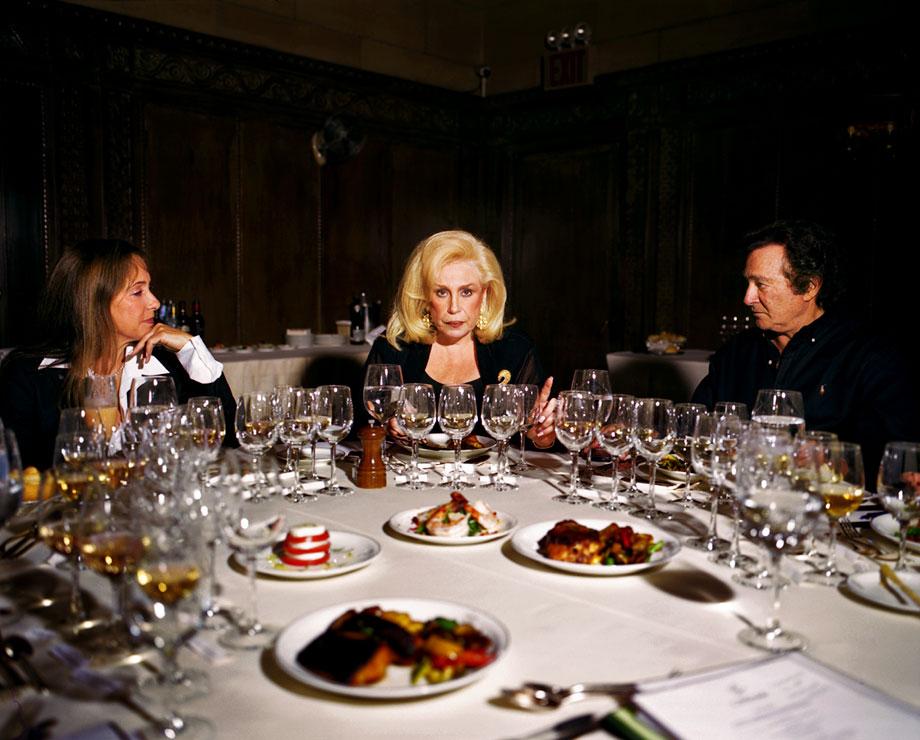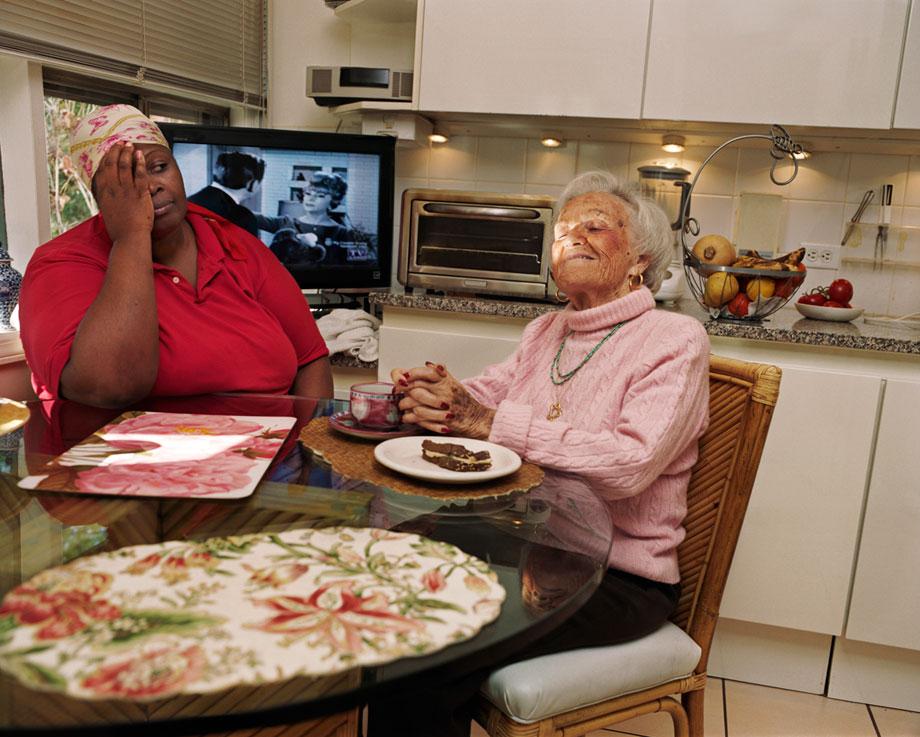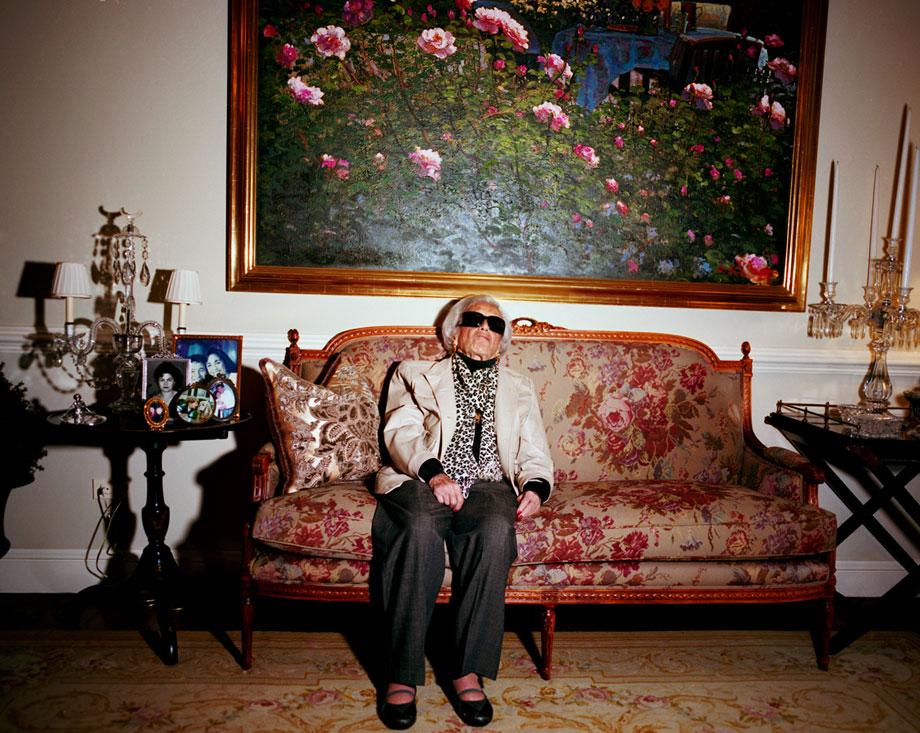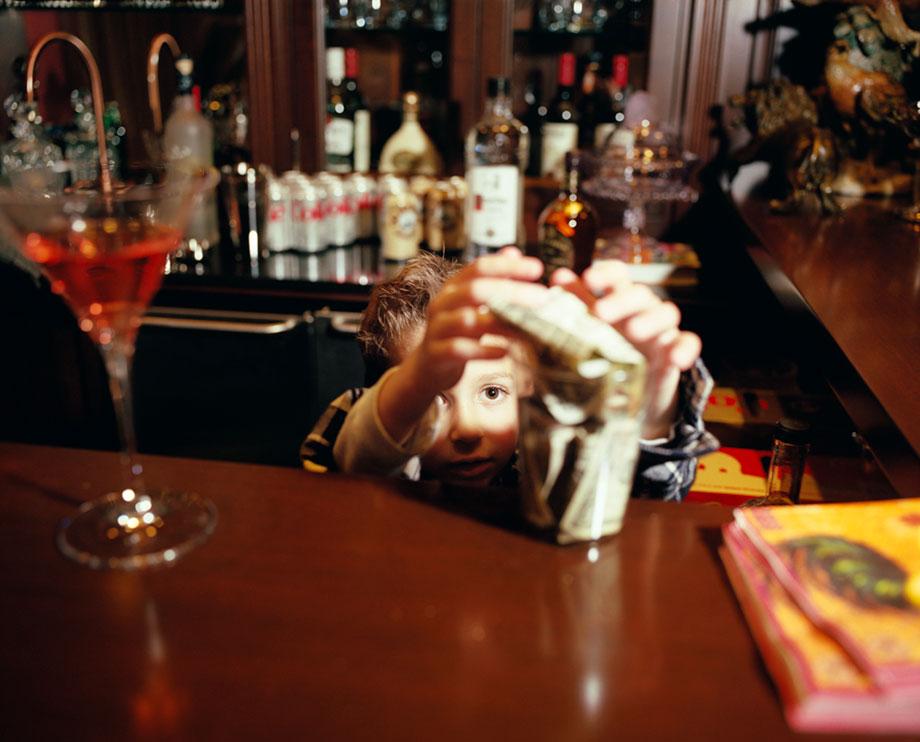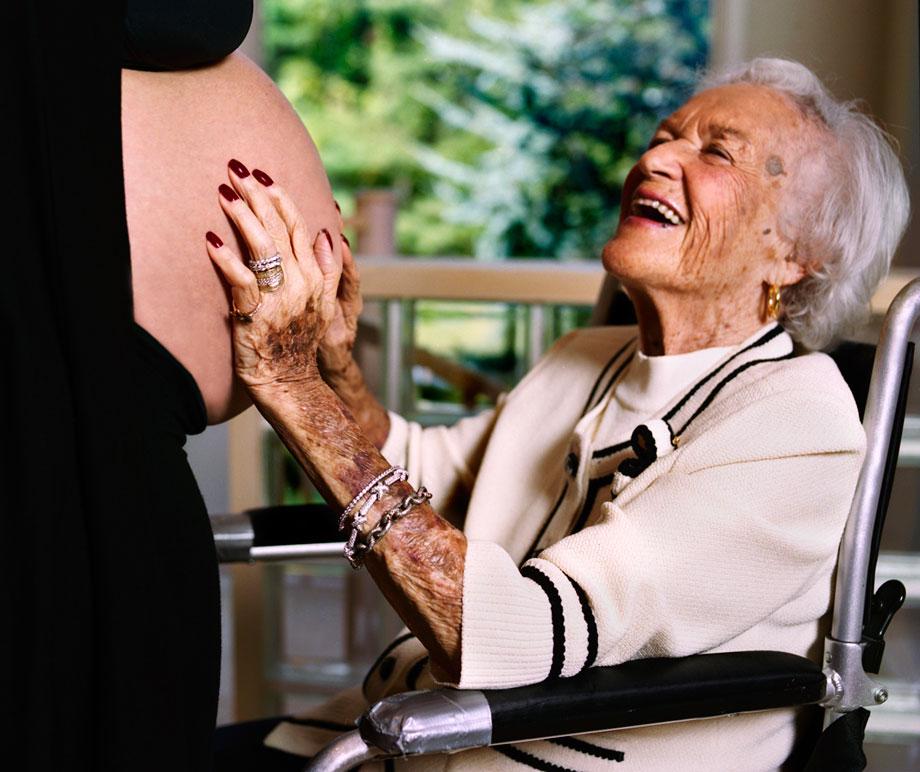 Gillian Laub's "Four Generations," from Vimeo: