BRAIIIINSS ... BIG BRAIIIINNNNSSSS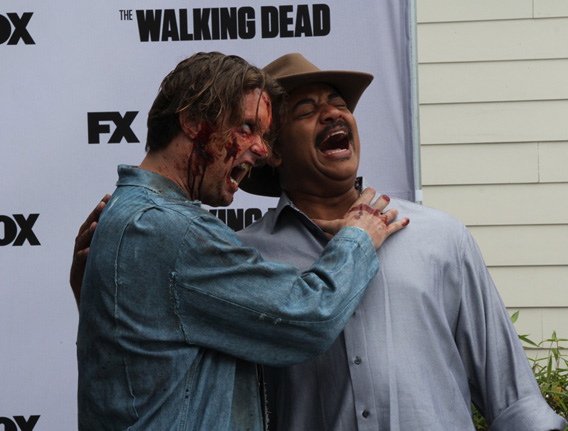 Or, I should say, "was going to host." Sadly, while he was talking to reporters, he wasn't paying attention to his surroundings and succumbed to the horde.
Advertisement

Lesson learned: A telescope is no replacement for a machete.
TODAY IN SLATE
Politics
Smash and Grab
Will competitive Senate contests in Kansas and South Dakota lead to more late-breaking races in future elections?