HuffPo Video Interview on Planck and Our Old Universe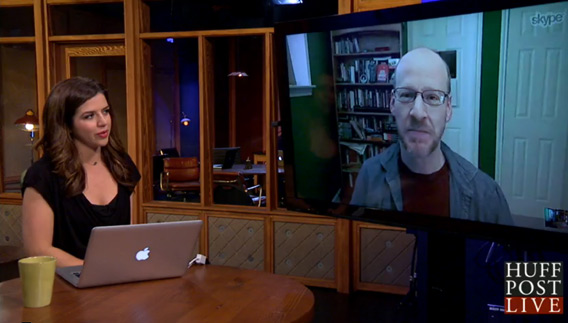 I enjoyed that; they gave me enough time to have some fun with the topic, and still (hopefully) get across the main points: Science is always learning, there is very cool stuff out there still to figure out, and science is important.

Advertisement

If that's all anyone walks away with after watching that, hey: I'm good.

TODAY IN SLATE
Medical Examiner
Here's Where We Stand With Ebola
Even experienced international disaster responders are shocked at how bad it's gotten.