The Magnificent Ottoman Ruins of Ishak Pasha Palace
Atlas Obscura on Slate is a blog about the world's hidden wonders. Like us on Facebook and Tumblr, or follow us on Twitter.
On a plateau overlooking Dogubeyazit, the last Turkish town before you hit the Iranian border, sits a ruined Ottoman palace.
Still grand despite the wreckage, Ishak Pasha Palace was built from 1685 to 1784. Multiple generations of the Pasha family contributed to its construction, with Colak Pasha kicking things off in 1685 and his grandson Mehmet Pasha adding the finishing details in 1784. The palace is named for Ishak Pasha, son of Colak, who also pitched in with the bricklaying. (This Ishak is not to be confused with another Ishak Pasha, the 15th-century Ottoman Grand Vizier whose mystical armor shows up in Assassin's Creed.)
During its glory days, the 366-room palace boasted two courts, a harem, a bath house, servent stations, apartments, a mosque, dungeons, and a mausoleum. The decline of the Ottoman Empire brought the abandonment of Ishak Pasha Palace, but its ruins retain a sense of magnificence, enhanced by the hilltop location. Over the last few decades, the Turkish government has been conducting restoration work on the palace, making a few questionable choices along the way—the glass roofs with orange beams now covering some of the ruined rooms are a definite departure from the Ottoman aesthetic.
If a few glass roofs don't arouse your sense of controversy, you could always head down the road to the area's other big draw, the Durupinar site. This boat-shaped natural rock formation was hailed as the remains of Noah's Ark by a few faithful after an earthquake made it visible in 1948.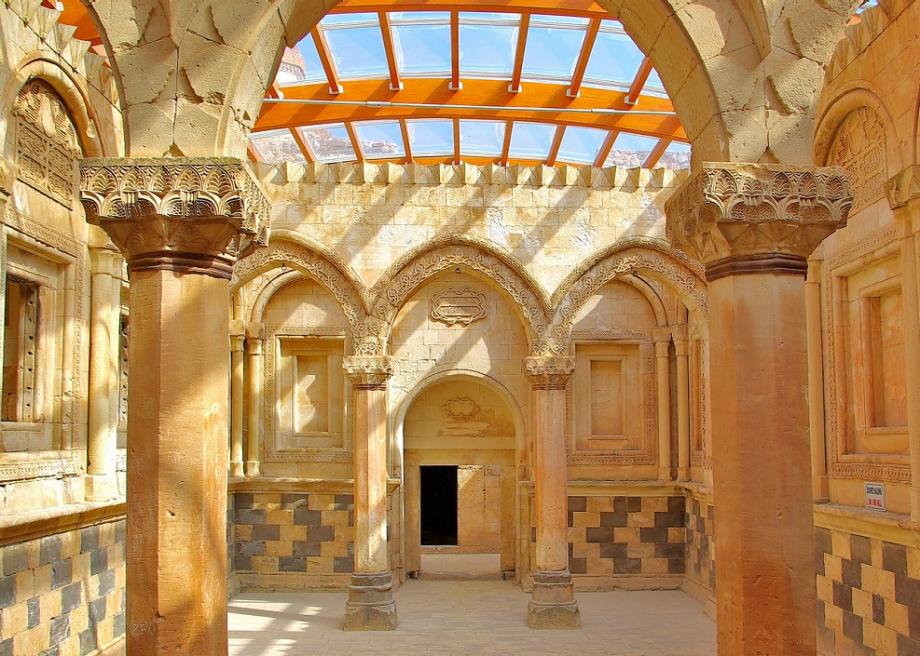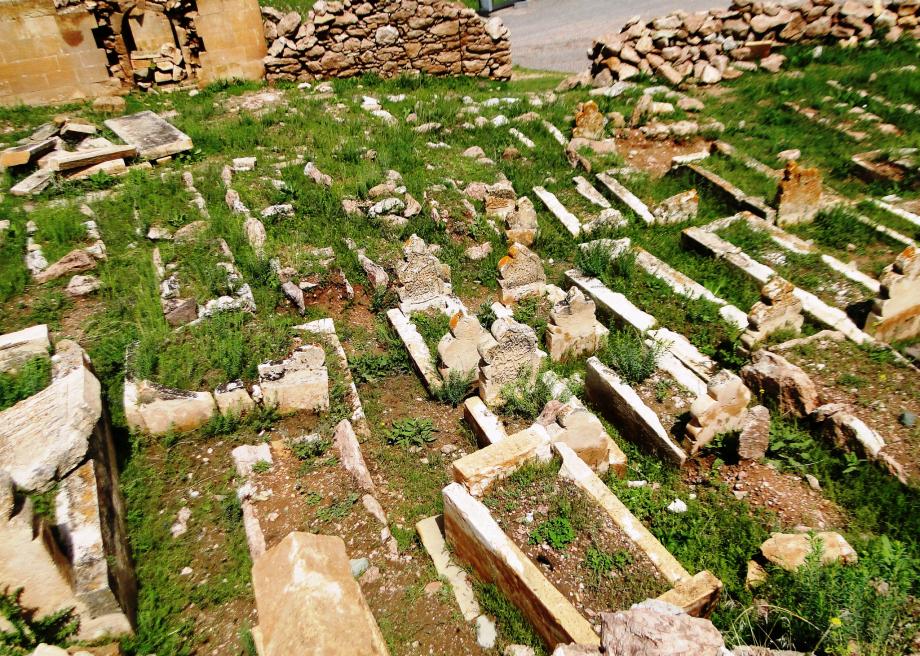 More ruined palaces to explore: