Ascend to the Clouds in This Breathtaking Outdoor Elevator
Atlas Obscura on Slate is a blog about the world's hidden wonders. Like us on Facebook and Tumblr, or follow us on Twitter.
The summit of Bürgenstock, a mountain overlooking Switzerland's Lake Lucerne, offers stunning panoramic views of the Alps, the serpentine lake, and the bustling yet bucolic city of Lucerne. And the journey to this spot is just as thrilling as the destination: To ascend to the top, you ride in Europe's tallest outdoor elevator, built in 1905.
The trip to the peak, which rises 3,714 feet above sea level, begins at a rock pit inside the mountain, reached via hiking path. Step into the 12-person, glass-walled Hammetschwand elevator and you'll be rocketed up the last 500 feet to the summit in under a minute.
Lest you be concerned that the cables on this 110-year-old contraption may be getting a little frayed, rest assured that the elevator has been upgraded over the decades. In 1935 the speed was increased from 3.3 feet per second to the current speed of just under 9 feet per second.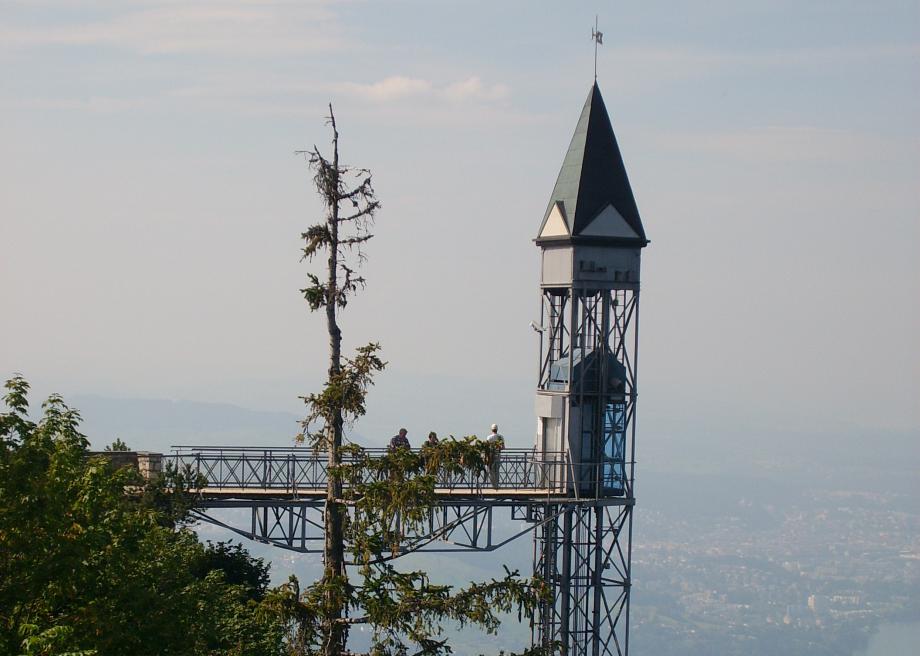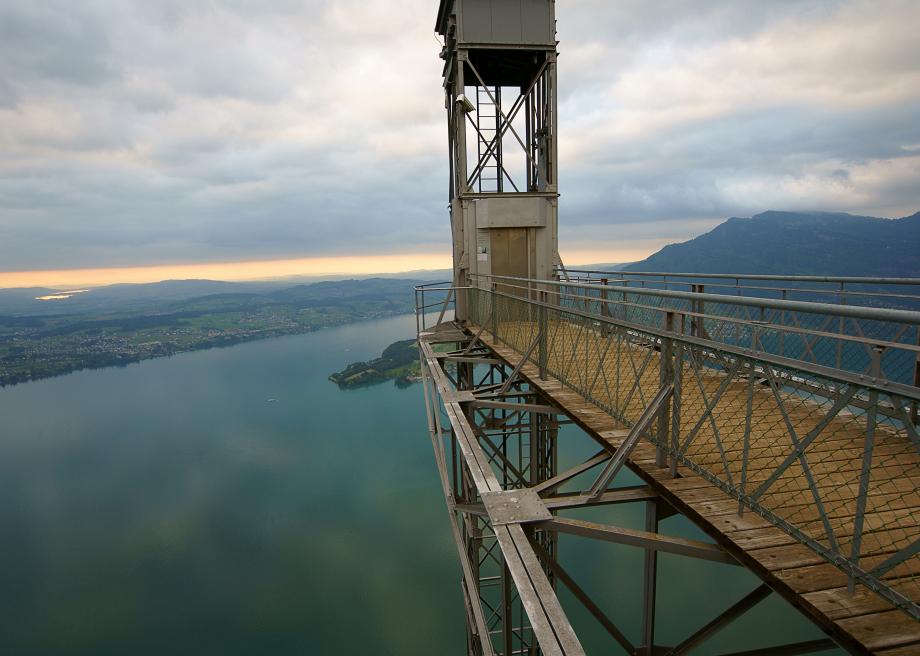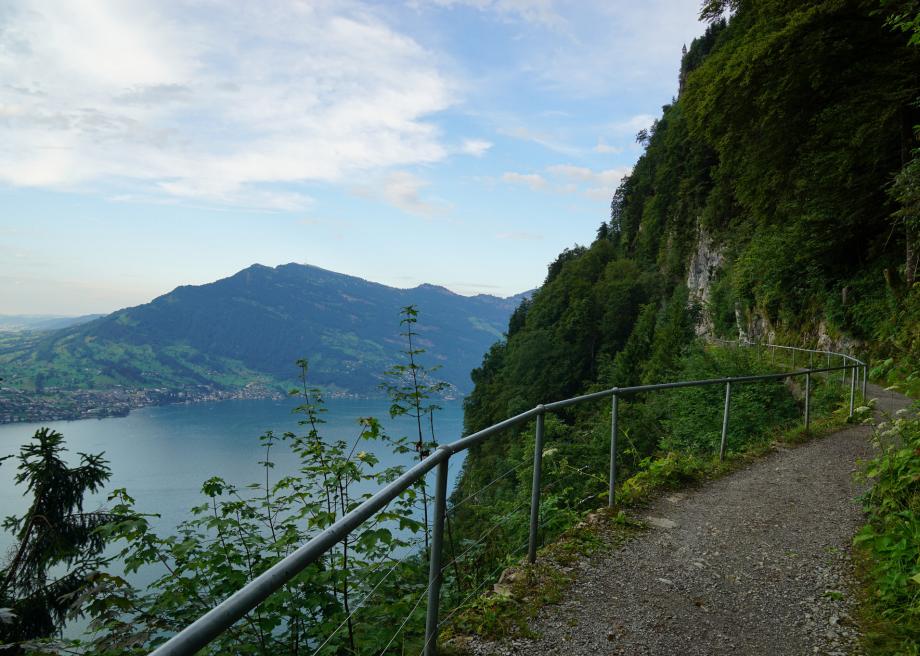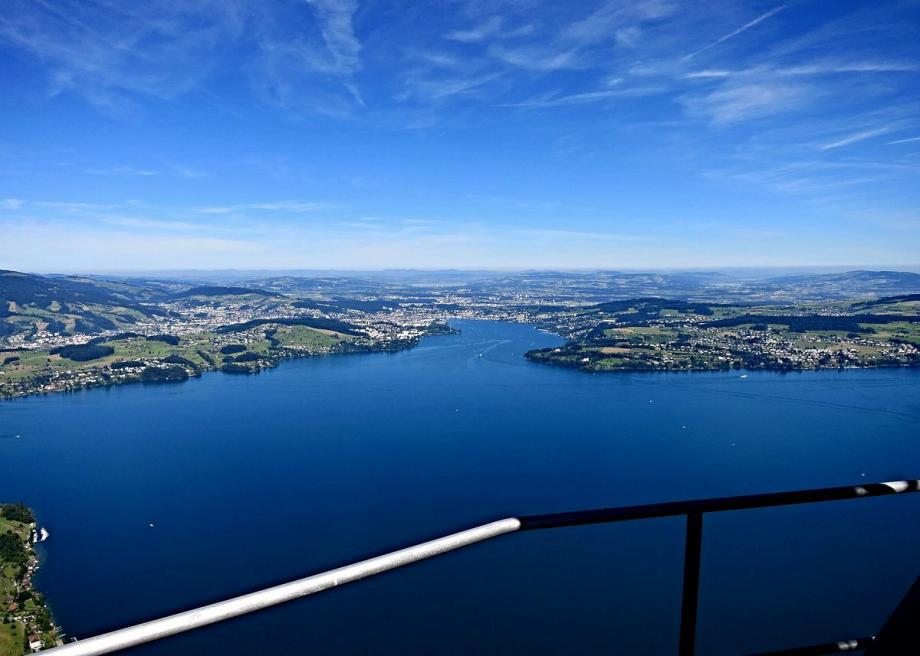 Afraid of heights? Don't go to these places: