You Are Guaranteed to Die During This Church Organ Performance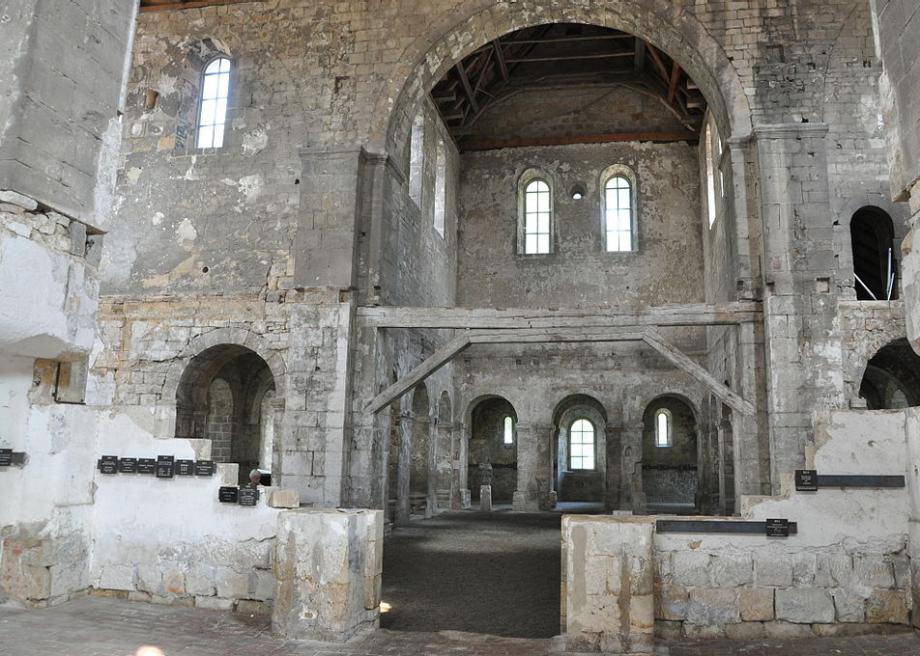 Atlas Obscura on Slate is a blog about the world's hidden wonders. Like us on Facebook and Tumblr, or follow us on Twitter.
Walk into centuries-old St. Burchardi church in Halberstadt, Germany, and you'll hear an organ playing. The performance comes with a guarantee: You'll be dead before it's over.
Since 2001, a specially constructed church organ has been making its way through an eight-page John Cage composition titled "As SLow aS Possible," which has been stretched out from its original 20 minutes or so to 639 years. The John Cage Organ Project, a group of composers, theologians, and philosophers, decided on the 639-year duration because the church's main organ was 639 years old in 2000. Hans-Ola Ericsson, a professor of music at Sweden's University of Lulea, told the BBC in 2003 that the prolonged performance is "a sound that we give to the future to take care of."
The performance began with 17 months of silence, during which the bellows inflated. The last note change occurred in October 2013, and the next is scheduled for September 2020. Each note change draws a sizable crowd to the church.
While current visitors won't be around to see the conclusion of the performance in 2640, a piece of them can be with the organ when it plays its final note. For 1,000 euros (about $1,200), you can purchase a "sound year": a plaque in the church that stakes your claim on one of the remaining 625 years of the performance. Some people's plaques are engraved with their name, birthdate, and a blank space to be filled in with their date of death.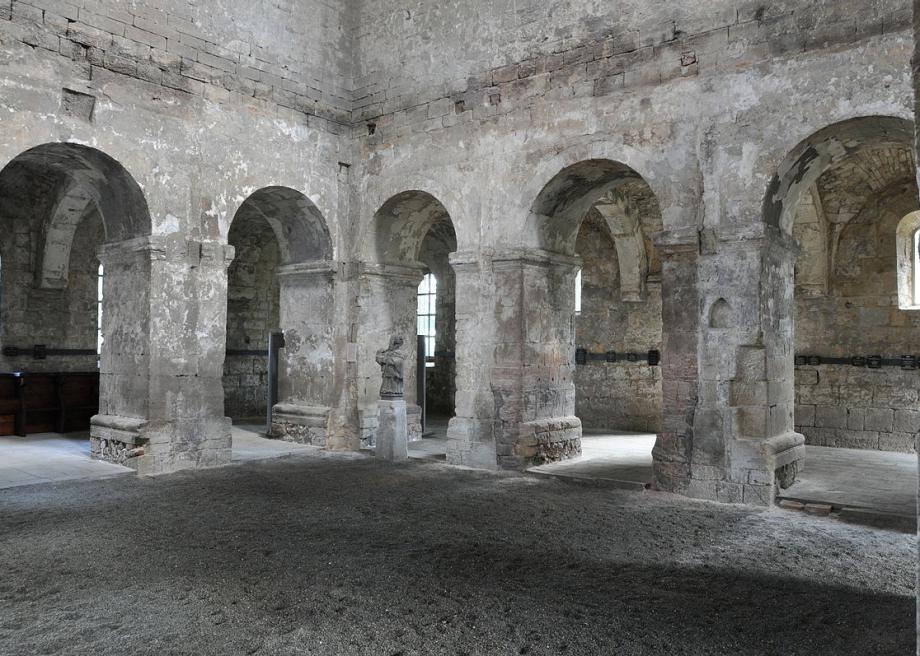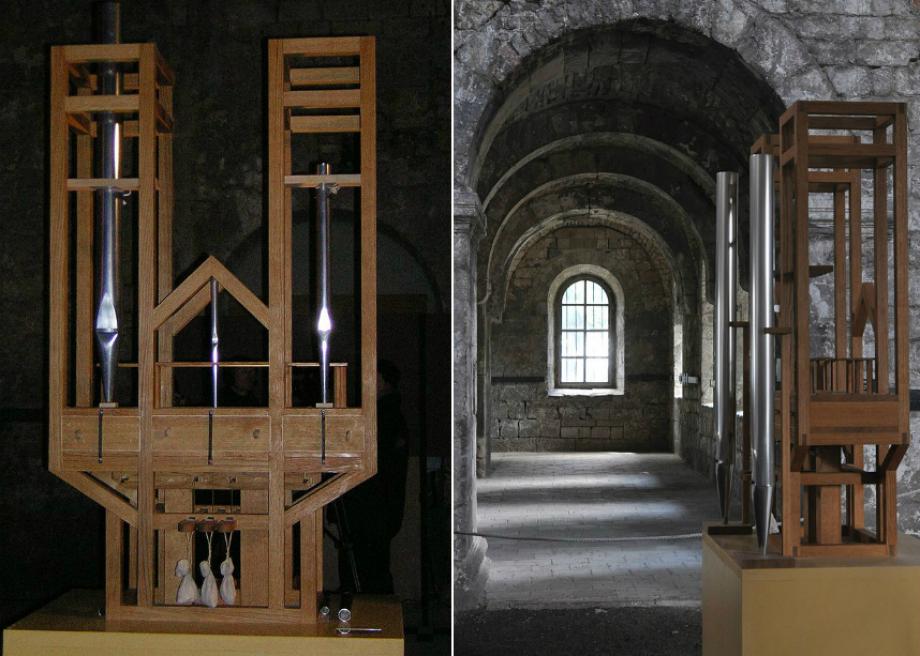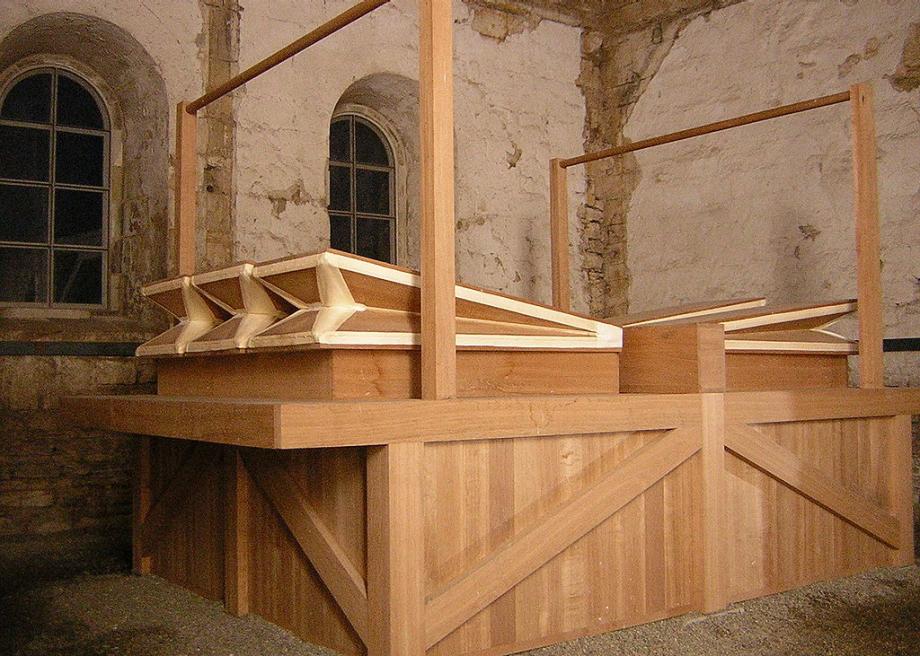 More churches with unusual things happening inside: