Colonia Fara: An Italian Summer Camp for Happy Little Fascists
Atlas Obscura on Slate is a blog about the world's hidden wonders. Like us on Facebook, Tumblr, or follow us on Twitter.
The ugly effects of Mussolini's rule are still visible in the small Italian Riviera town of Chiavari, where the beachfront vista is marred by a Fascist building with a fascinating story. The now-abandoned, trash-strewn eyesore was built in 1935 to serve as Colonia Fara, a summer camp for Italy's Fascist Youth.
At the time, the government operated several paramilitary youth organizations under the banner of Opera Nazionale Balilla. Divided into sub-groups according to sex and age, children of the ONB received training in athletics, marching, rifle shooting, and technology—all the ingredients to create a happy little Fascist.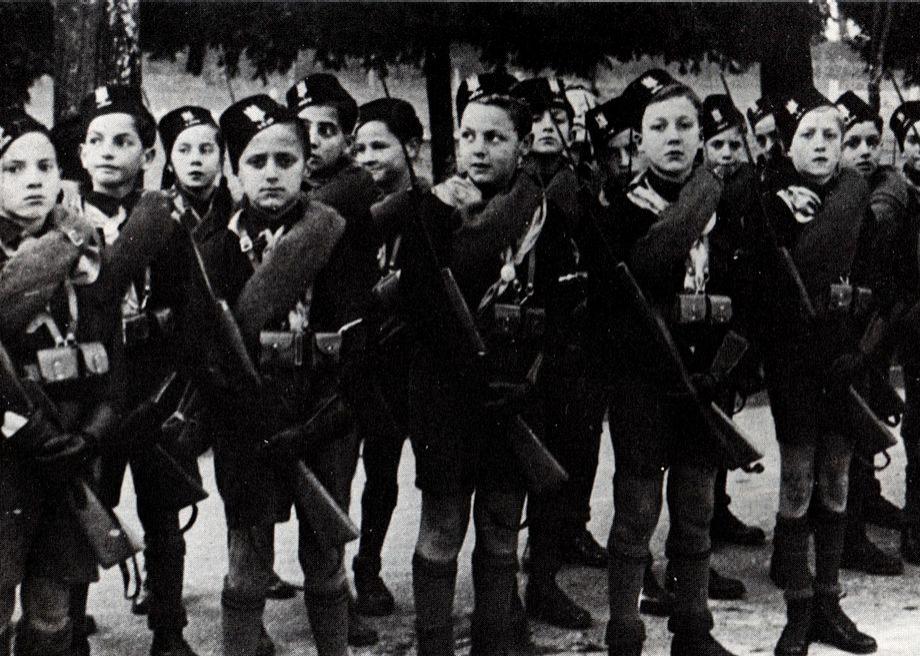 Colonia Fara was one of many summer camps established across Italy during the Mussolini regime to shape the minds and bodies of the nation's youth. Mussolini himself came to inaugurate the building in 1938, but Colonia Fara did not serve its intended role for long—the outbreak of World War II saw it repurposed as a military hospital.
Post-war, and with Italian Fascism vanquished, Colonia Fara became a refugee camp for Italians fleeing Istria, a former Italian territory that was handed to Yugoslavia via treaty in 1947. After brief stints as a youth hotel and a school, the building was abandoned for good by 1999. Its crumbling walls are now scrawled with graffiti.
Recurring talk of the building being converted into a hotel or luxury apartments has thus far failed to result in any demolition or refurbishment. Meanwhile, over a hundred Italians have taken the time to write reviews of the building on TripAdvisor, with 74 giving it the worst possible rating of "Terrible."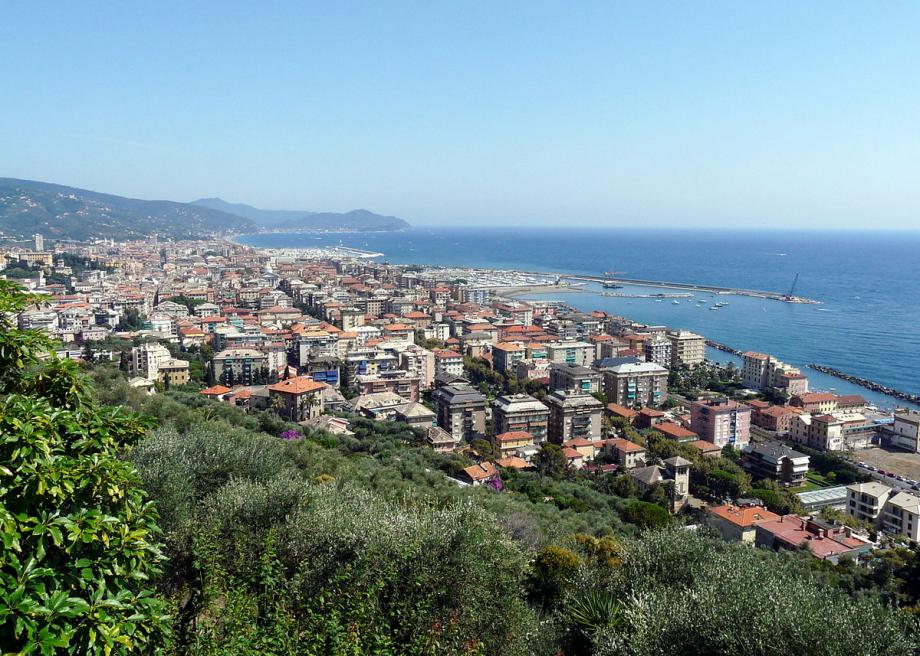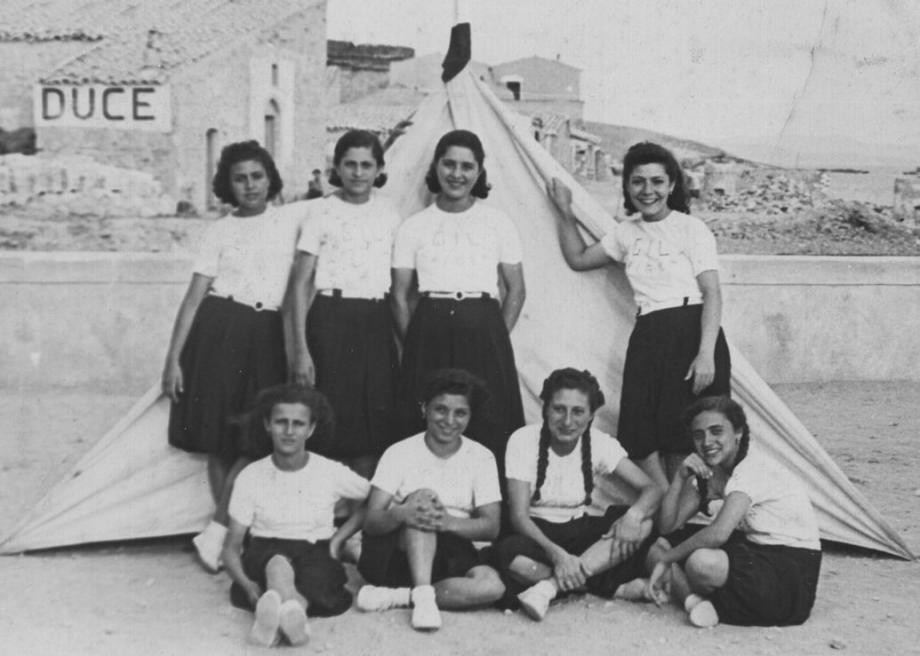 Other fascinating architectural remnants of fascism: