July 4: A Bittersweet Day for Texan Particle Physicists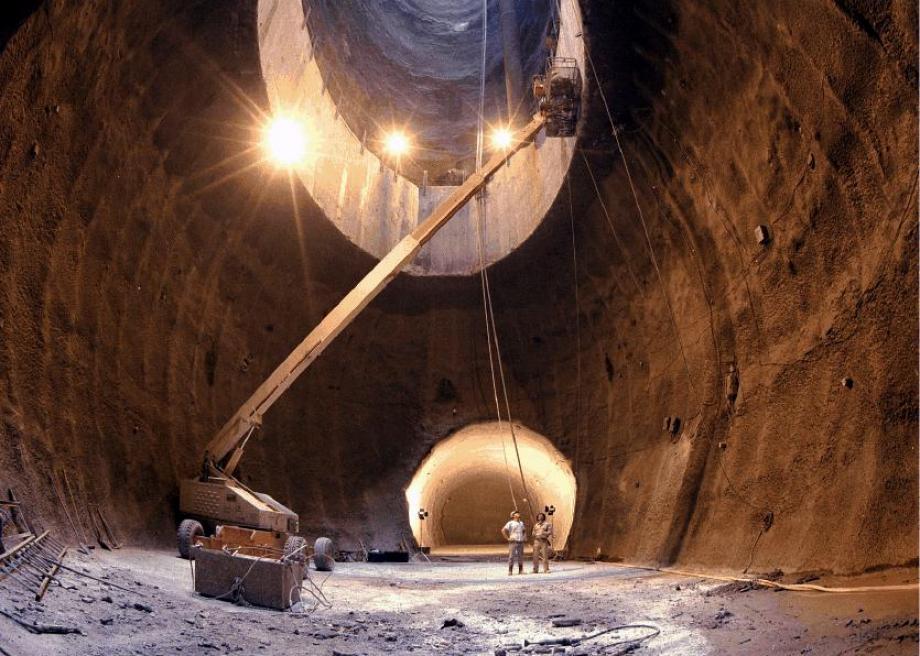 As you are no doubt aware, July 4 is a hugely significant date in world history. On this day in 2012, scientists at CERN in Switzerland announced their discovery of a sub-atomic particle that bore all the hallmarks of the Higgs boson. This elementary particle, long sought after being theorized in the '60s, validates the Standard Model of particle physics by appearing to confirm the existence of the Higgs field.
It was a huge moment for science, humanity, and our understanding of the universe. But the discovery could have happened much earlier—and it could have taken place in Texas.
In the mid-1980s, development began on a particle accelerator complex just outside Waxahachie. The system, known as the Superconducting Super Collider, was intended to be the world's largest particle accelerator, with a ring circumference of 54 miles.
World-beating particle accelerators, however, don't come cheap. The projected $5 billion dollar cost of the Super Collider rivaled the cost of NASA's stake in the yet-to-be-launched International Space Station. Congressional arguments over budget priorities raged—Texan representatives loved the idea of digging a giant Science Hole in their home state, but other congress reps preferred to spend the money on the more flashy ISS.
In October 1993, after $2 billion had been spent and 14.6 miles of tunnel had been dug for the Super Collider, Congress officially cancelled the project. Texas was left with a big empty hole, and the Higgs boson remained elusive until the breakthrough at CERN's Large Hadron Collider almost 20 years later.
Happy birthday, Higgs boson. In an alternate universe with more congressional funding, you were born in Texas.