Spy Pigeons and Dragonfly Drones: Inside the CIA Museum
At the CIA's Virginia headquarters—a building formally known as the George Bush Center For Intelligence—there's a museum full of secret spy stuff. Its five galleries are hidden from public view, accessible only to CIA employees and special guests who've been granted security clearance.
In these rooms lie artifacts from decades of espionage dating back to World War II, when the CIA's predecessor, the Office of Special Services (OSS), was established. A German Enigma enciphering machine sits beside a letter written by an OSS officer on Hitler's personal stationery, dated eight days after the dictator's suicide. Then come the Cold War relics, such as tools for opening letters surreptitiously, a radio transmitter concealed in a tobacco pipe, and a seismic detection device that looks just like a potato.
The al-Qaida-focused gallery contains equipment and models used in SEAL training exercises in the lead-up to the 2011 raid on Osama bin Laden's Abbottabad compound. There's a scale model of bin Laden's hideout, as well as a wall from the full-sized mock compound that was constructed for practice attacks. Bin Laden's AK-47, found beside his body, is on display, as is a brick from the real compound. An al-Qaida rocket-launching manual, scarred with burn marks, completes the picture.
Among the most fascinating exhibits are the unmanned vehicles and spy cams. Pigeon-mounted cameras, dragonfly drones, and robotic fish are a few of the devices that were trialled for stealthy surveillance. (The dragonfly drone, or insectothopter, was less than effective—developed during the 1970s, the remotely controlled insect had to be scrapped when it proved too susceptible to crosswinds.)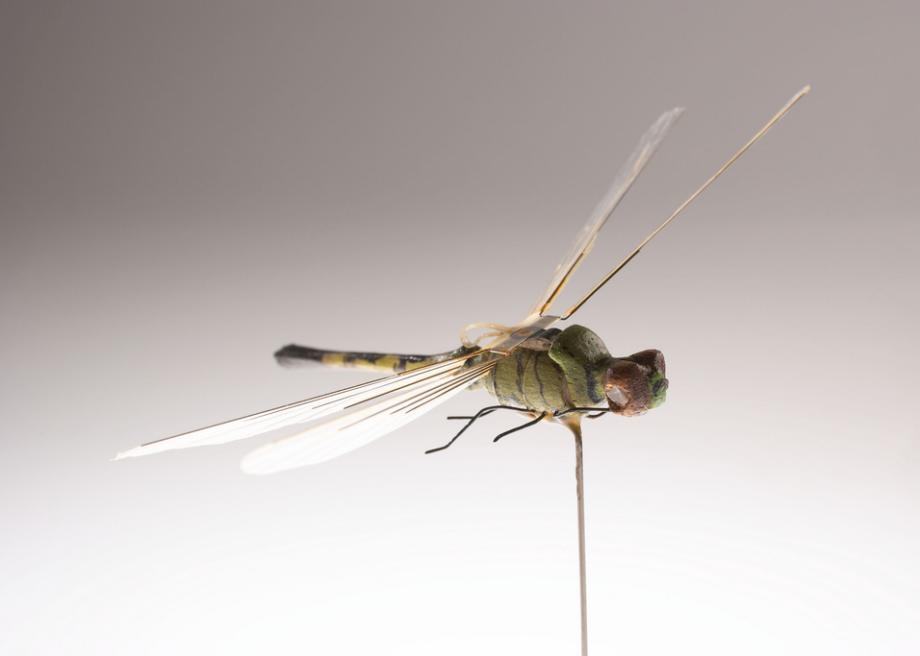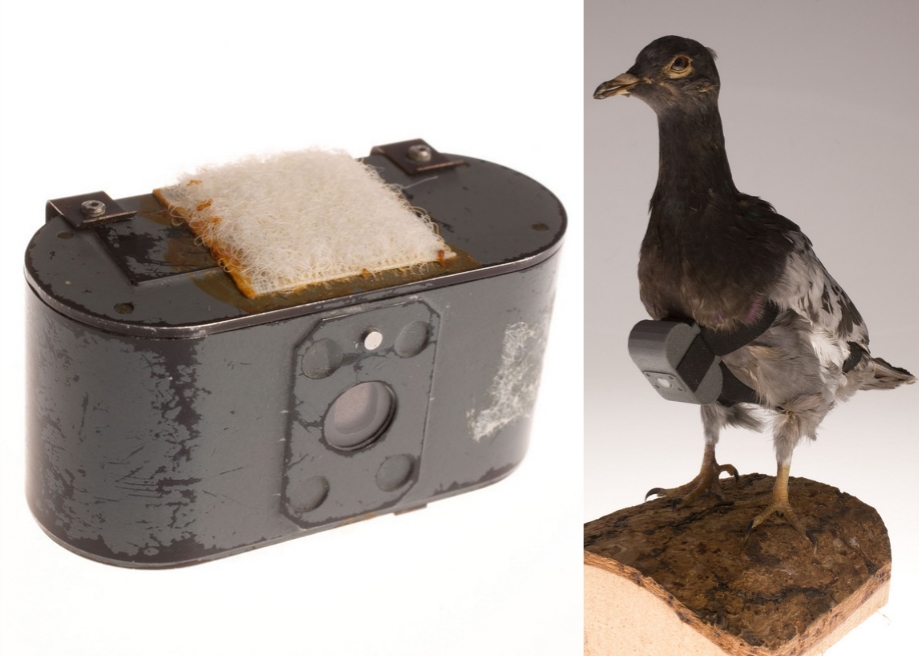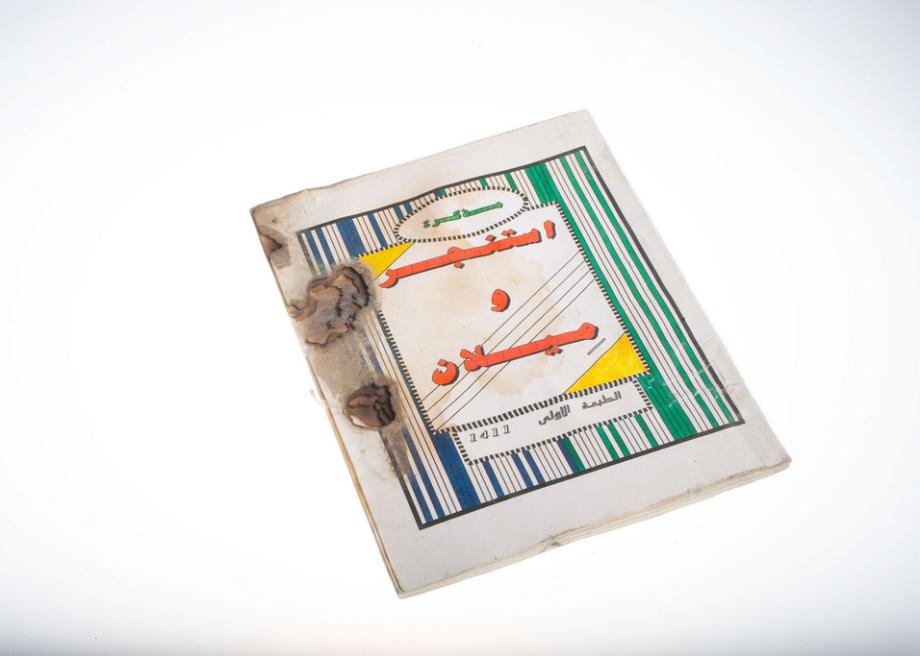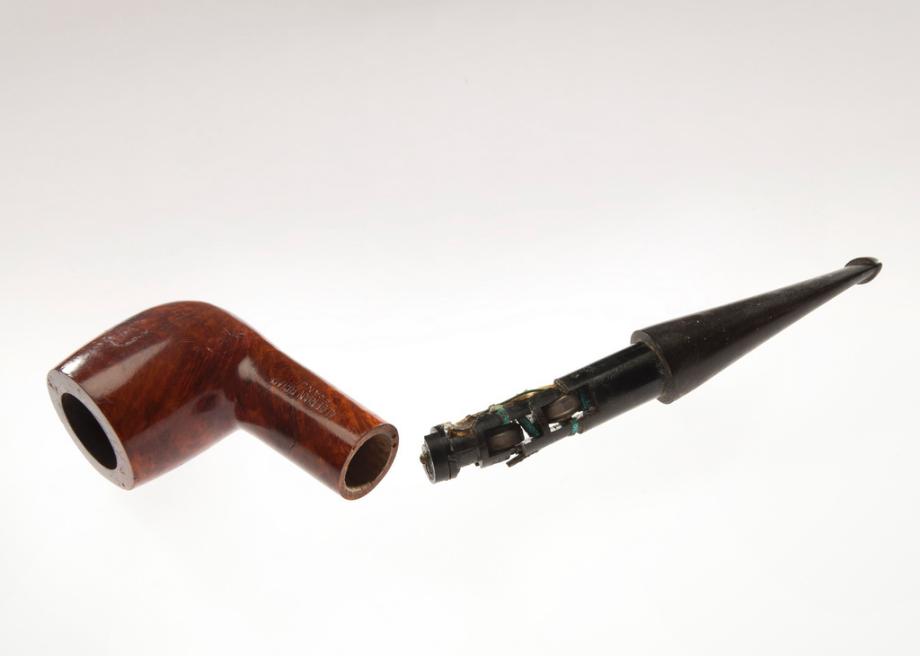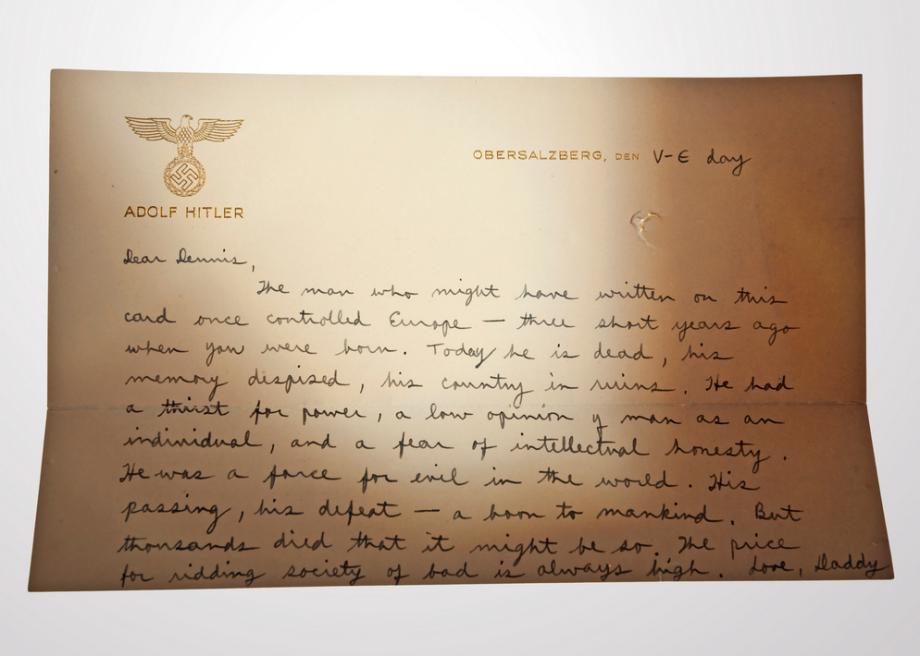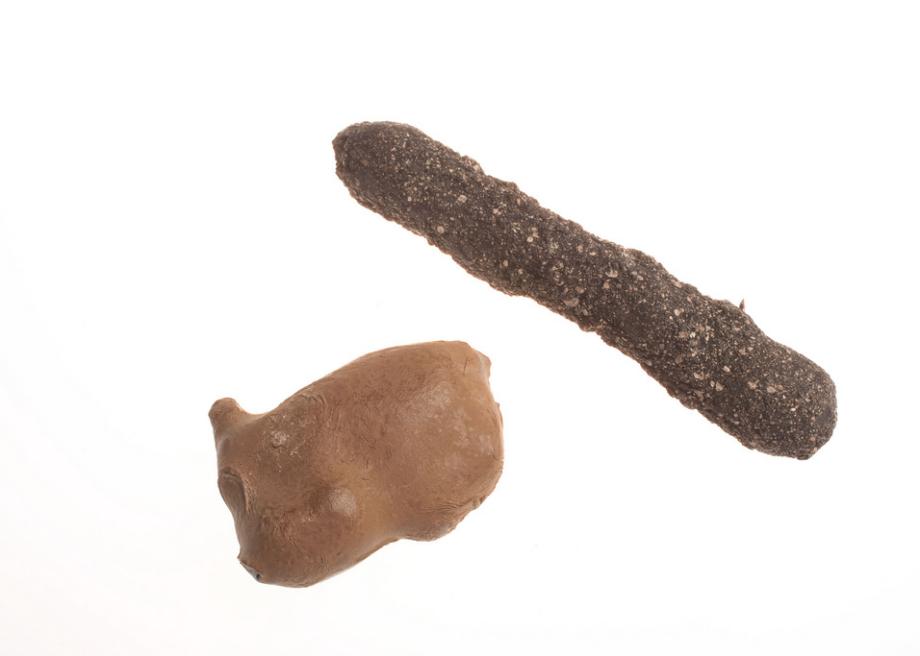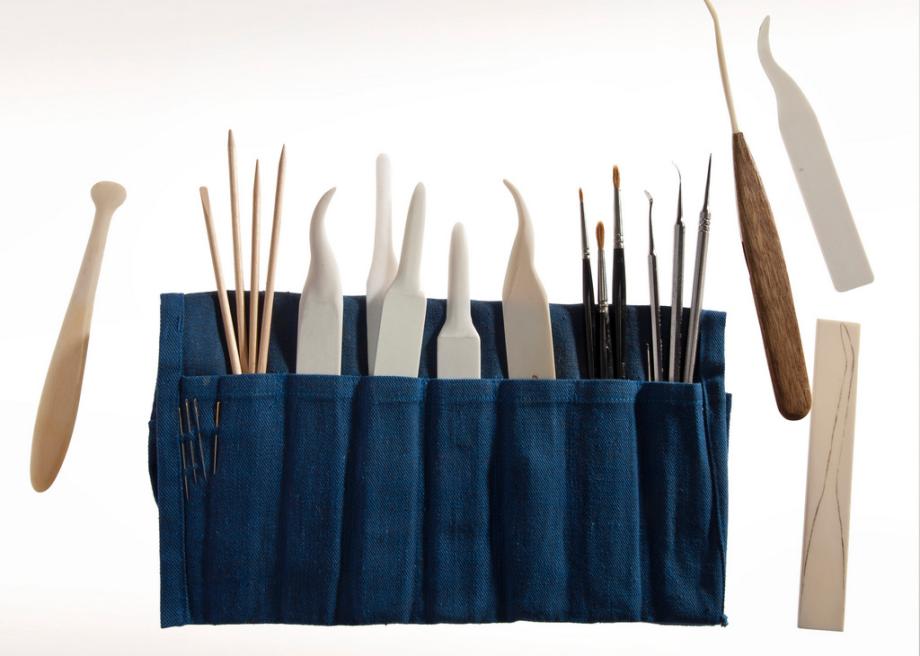 More museums shrouded in secrecy: