You'll Want a Gas Mask to Visit This Island Paradise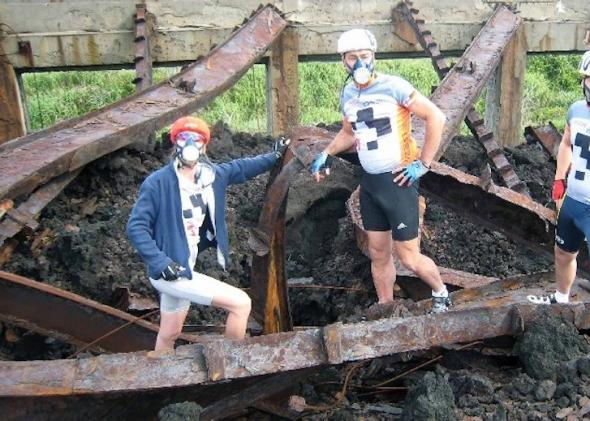 Miyakejima, an island 110 miles southwest of Tokyo, is known for its bird watching, hot springs, and the recommendation that visitors carry a gas mask* at all times. The island centers around Mount Oyama, a volcano that spews lava, ash, and toxic sulfur dioxide roughly every 20 years. The last series of eruptions, which occurred in 2000, forced an evacuation of the entire population.
Five years after being forced from their homes, 2,800 residents of Miyakejima returned to the island to find their cars rusting, their schools buried under hardened lava, and 60 percent of the forests destroyed. Today, one-third of the land remains off-limits due to the high concentration of poisonous gases. Which is where the masks come in. Sirens indicate when masks are warranted.
Faced with the changed landscape, locals and visitor organizations have embraced volcano-themed tourism, offering sightseeing trips to abandoned buildings, lava-coated landscapes, and half-buried shrines.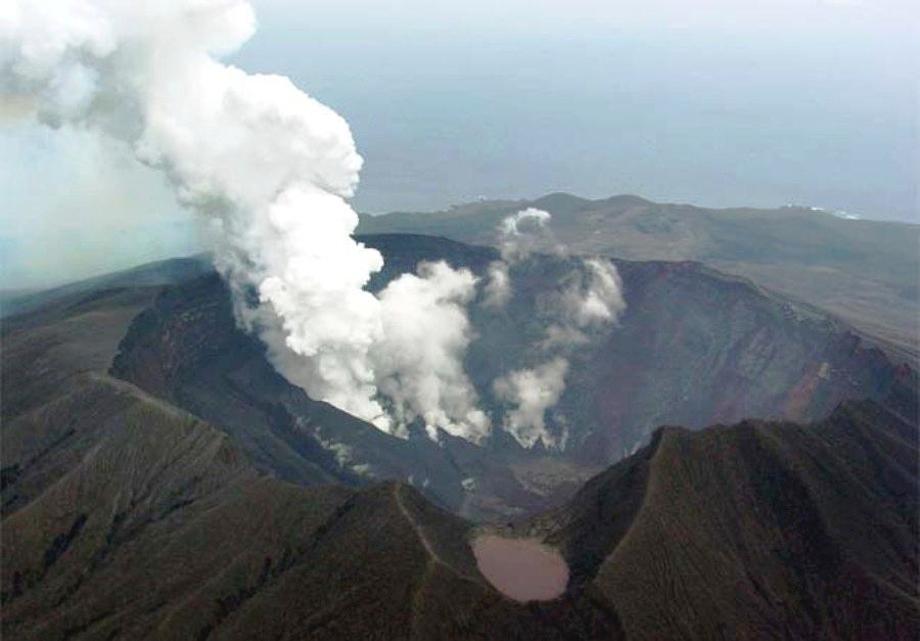 *Correction, March 25, 2014: This article originally claimed that gas masks were required for visitors. They are recommended.