The Ocean in a Tank
The incredible, ominous power of the FloWave simulation pool.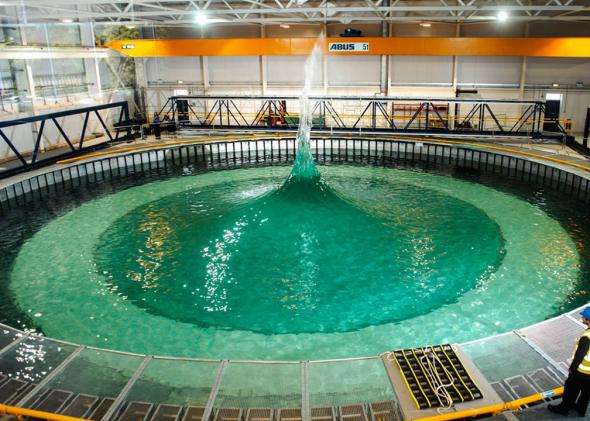 University of Edinburgh engineers finally opened their long-awaited ocean simulator FloWave, with the ability to mimic any point off the coast of Great Britain.
TODAY IN SLATE
Medical Examiner
Here's Where We Stand With Ebola
Even experienced international disaster responders are shocked at how bad it's gotten.