My Husband Hired a Sexy Secretary
His new assistant has a cheating past. Should I be worried?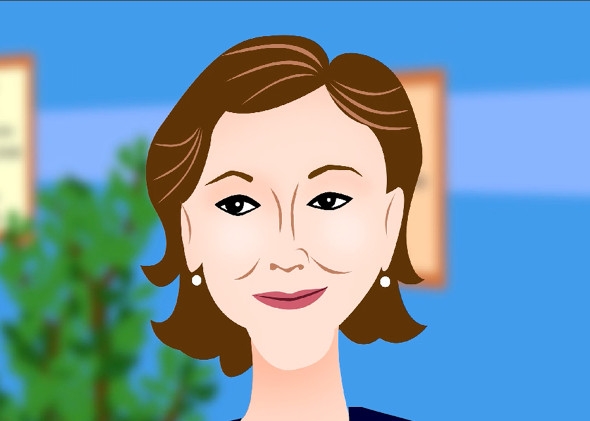 In this week's video, Prudie counsels a woman who's nervous about her husband cheating on her with his new assistant.
TODAY IN SLATE
The Extraordinary Amicus Brief That Attempts to Explain the Wu-Tang Clan to the Supreme Court Justices
The Human Need to Find Connections in Everything
It's the source of creativity and delusions. It can harm us more than it helps us.