Baby's Body Image
My mother is obsessed with my 1-year-old's weight.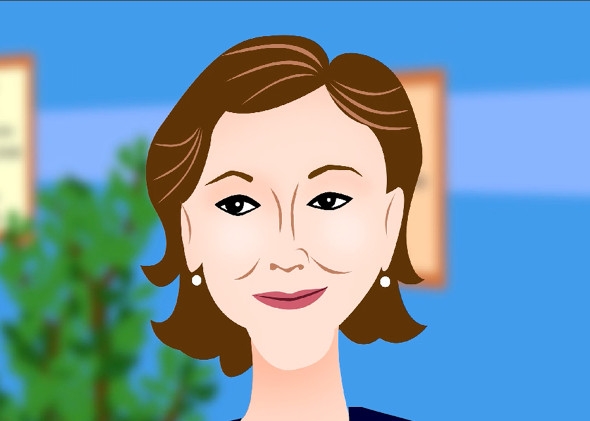 In this week's video Prudie counsels a woman whose mother is concerned about the physique of her 1-year-old granddaughter.
TODAY IN SLATE
Politics
Smash and Grab
Will competitive Senate contests in Kansas and South Dakota lead to more late-breaking races in future elections?