Baby's Body Image
My mother is obsessed with my 1-year-old's weight.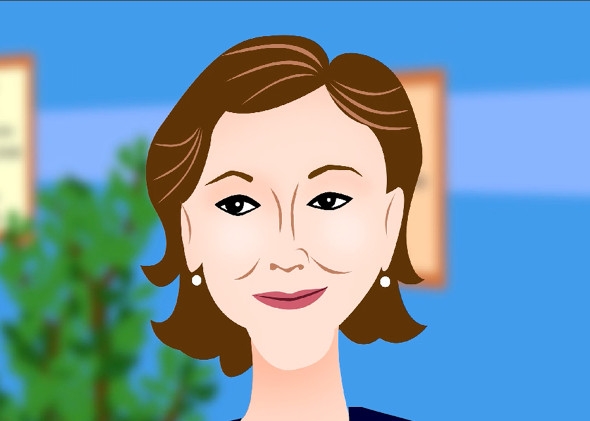 In this week's video Prudie counsels a woman whose mother is concerned about the physique of her 1-year-old granddaughter.
TODAY IN SLATE
Technocracy
Forget Oculus Rift
This $25 cardboard box turns your phone into an incredibly fun virtual reality experience.