Baby's Body Image
My mother is obsessed with my 1-year-old's weight.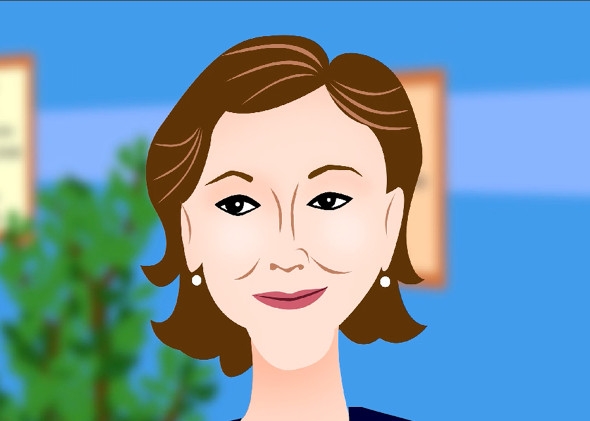 In this week's video Prudie counsels a woman whose mother is concerned about the physique of her 1-year-old granddaughter.
TODAY IN SLATE
Politics
Blacks Don't Have a Corporal Punishment Problem
Americans do. But when blacks exhibit the same behaviors as others, it becomes part of a greater black pathology.
Lifetime Didn't Think the Steubenville Rape Case Was Dramatic Enough
So they added a little self-immolation.