My Dad Is Dating My Nemesis
Not only is she my age, she was a bully in high school.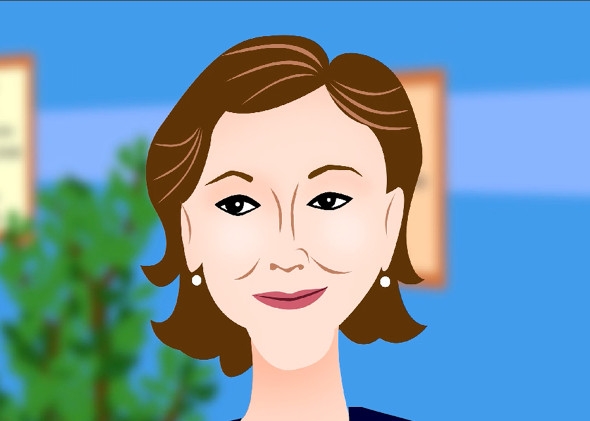 In this week's video Prudie counsels a young woman whose father has started dating a girl who used to bully her and her friends.
Correction, July 3, 2014: Due to an editing error, the headline for this video page originally mischaracterized the old classmate as having bullied the letter writer. The letter writer never said the classmate bullied her.