Major Parking Pickle
The guy in the assigned space next to mine accused me of scratching his car.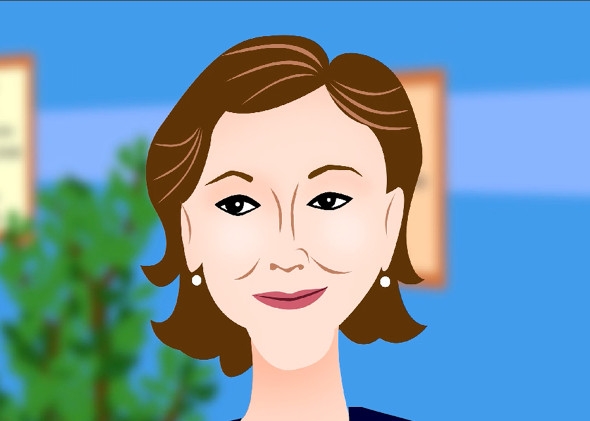 In this week's video Prudie counsels a man who's been accused of a parking blunder he's sure he didn't commit.
TODAY IN SLATE
Politics
The Irritating Confidante
John Dickerson on Ben Bradlee's fascinating relationship with John F. Kennedy.