A Genetic Disease Kept Secret
My aunt won't tell her son he may have a fatal kidney disease.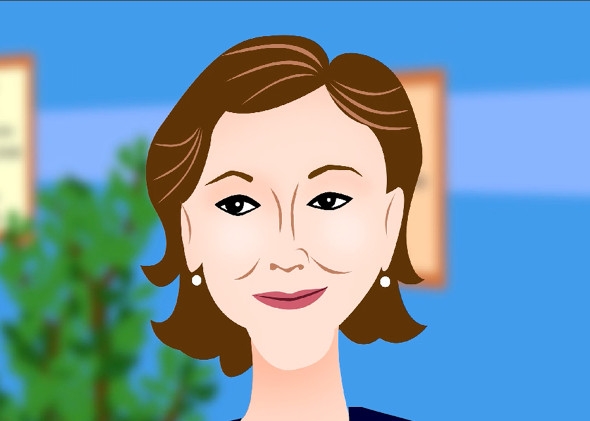 In this week's video, Prudie counsels a man whose troubled nephew has never been told about the dangerous genetic disease he was born with.
TODAY IN SLATE
Politics
Smash and Grab
Will competitive Senate contests in Kansas and South Dakota lead to more late-breaking races in future elections?