Finding Mr. Right Too Soon
My boyfriend is perfect, but I still want to enjoy my 20s.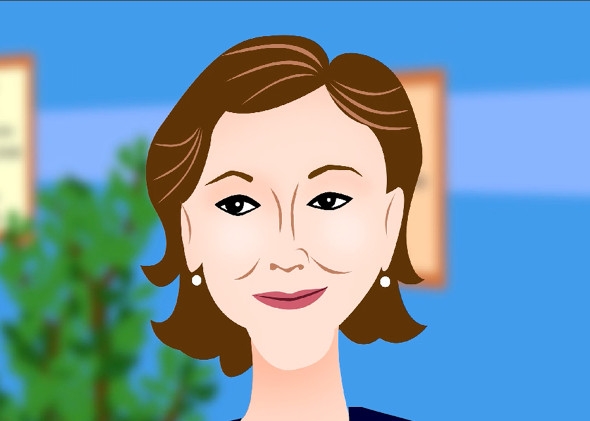 In this week's video Prudie counsels a young woman who thinks she's with the man of her dreams but also wants to sow her wild oats.
TODAY IN SLATE
Politics
Talking White
Black people's disdain for "proper English" and academic achievement is a myth.