Elephant in the Room
How do I tell my liberal family I've become conservative?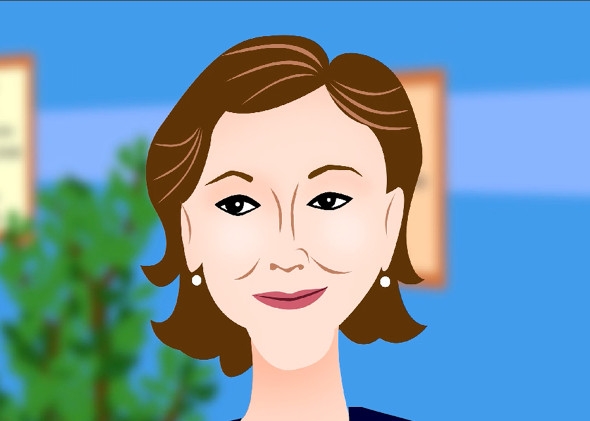 In this week's video Prudie counsels a man whose changed political stance has him feeling at odds with his family.
TODAY IN SLATE
The Extraordinary Amicus Brief That Attempts to Explain the Wu-Tang Clan to the Supreme Court Justices
The Human Need to Find Connections in Everything
It's the source of creativity and delusions. It can harm us more than it helps us.