Elephant in the Room
How do I tell my liberal family I've become conservative?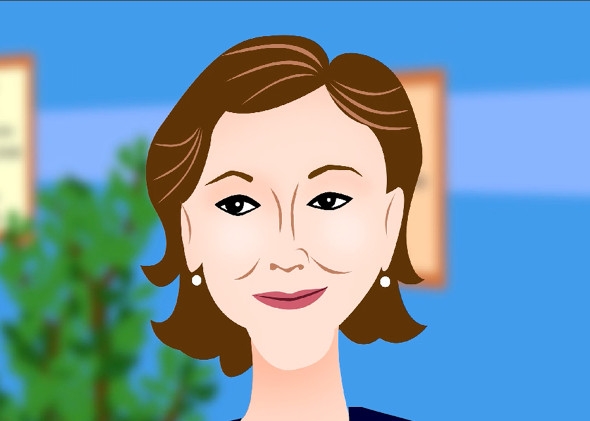 In this week's video Prudie counsels a man whose changed political stance has him feeling at odds with his family.
TODAY IN SLATE
Politics
Smash and Grab
Will competitive Senate contests in Kansas and South Dakota lead to more late-breaking races in future elections?