Dear Prudence: Food-Monitor Boss
My supervisor is trying to get everyone at work on her crazy diet.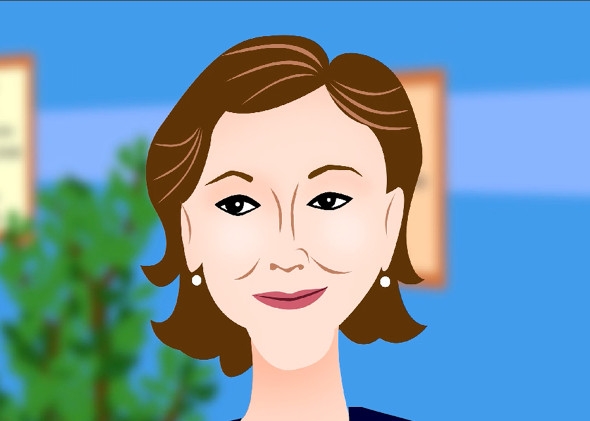 In this week's video, Prudie counsels a man who feels like his health-obsessed supervisor is trying to control his diet.
TODAY IN SLATE
Politics
Smash and Grab
Will competitive Senate contests in Kansas and South Dakota lead to more late-breaking races in future elections?