Dear Prudence: Online Friends vs. IRL Family
Why can't anyone understand how close I am with my Internet friends?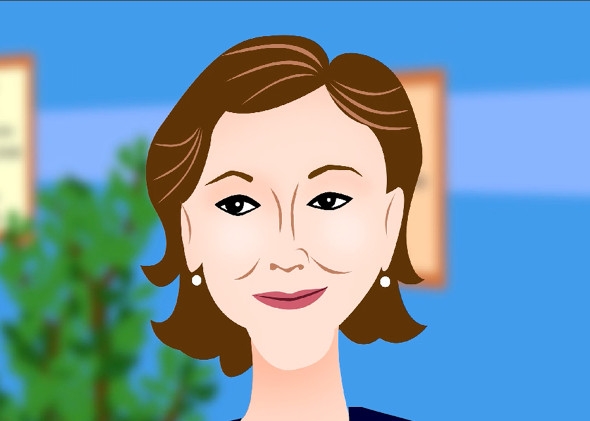 In this week's video Prudie counsels a woman whose family doesn't understand the close connections she's made with online friends.
TODAY IN SLATE
War Stories
The Right Target
Why Obama's airstrikes against ISIS may be more effective than people expect.