Dear Prudence: Obnoxious Résumé Request
I really don't want to help my buddy get a job at my firm.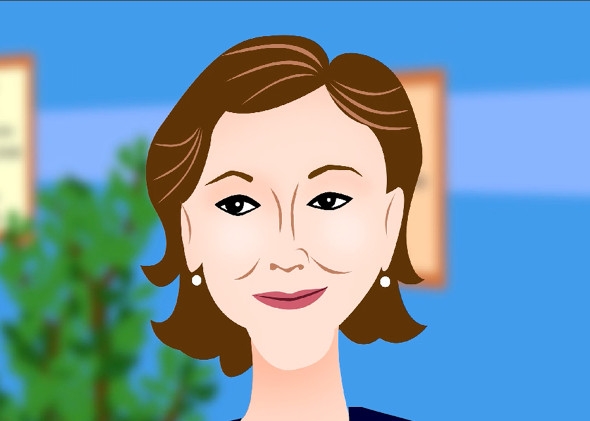 In this week's video Prudie counsels a man who has reservations about recommending his ex-colleague at his new job.
TODAY IN SLATE
History
Slate Plus Early Read: The Self-Made Man
The story of America's most pliable, pernicious, irrepressible myth.