Dear Prudence: Hygiene at 35,000 Feet
Why won't men flush, even on an airplane?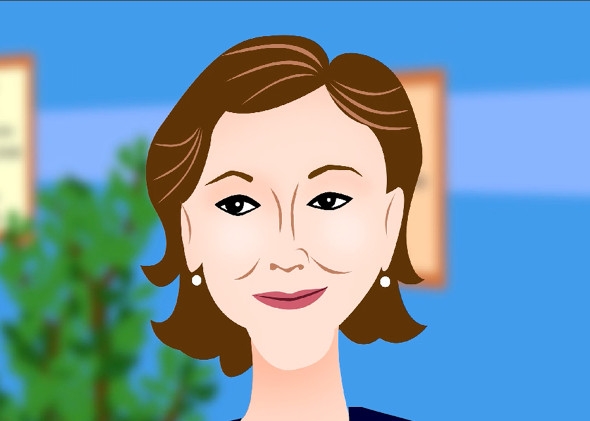 In this week's video Prudie counsels a flight attendant who's unhappy about unflushed urine in the airplane bathroom.
TODAY IN SLATE
Politics
Smash and Grab
Will competitive Senate contests in Kansas and South Dakota lead to more late-breaking races in future elections?