Dear Prudence: Sleepless at the In-Laws
Is it rude to buy family a new guest bed so I can sleep better when I visit?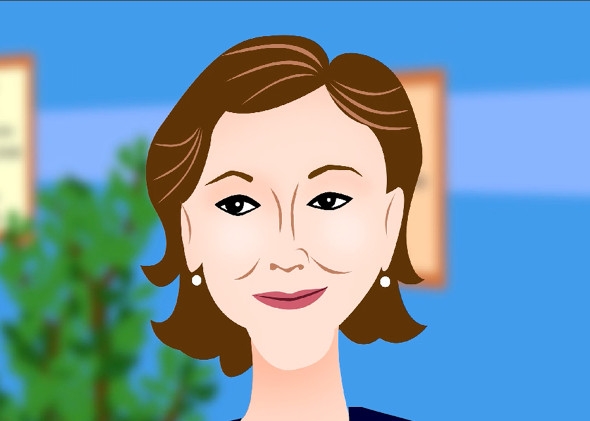 In this week's video, Prudie counsels a man about the etiquette of buying an expensive guest bed for your relatives just so you can sleep more comfortably when you visit.
TODAY IN SLATE
War Stories
The Right Target
Why Obama's airstrikes against ISIS may be more effective than people expect.