Dear Prudence: Office Food Mooch
A co-worker eats all the snacks we bring without ever contributing.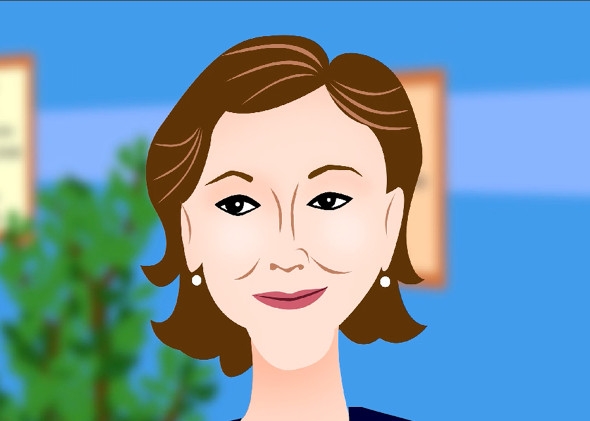 The first rule of Snack Club is don't take snacks if you never bring any yourself. In this week's video, Prudie counsels a man who's fed up with a co-worker's treat-eating ethics.
TODAY IN SLATE
Medical Examiner
The Most Terrifying Thing About Ebola
The disease threatens humanity by preying on humanity.