Dear Prudence: Office Food Mooch
A co-worker eats all the snacks we bring without ever contributing.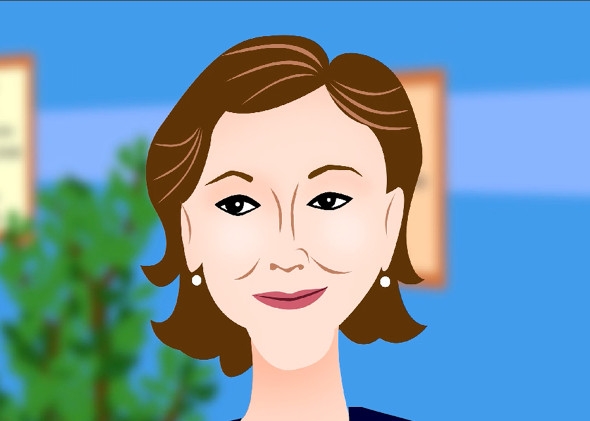 The first rule of Snack Club is don't take snacks if you never bring any yourself. In this week's video, Prudie counsels a man who's fed up with a co-worker's treat-eating ethics.
TODAY IN SLATE
Politics
Blacks Don't Have a Corporal Punishment Problem
Americans do. But when blacks exhibit the same behaviors as others, it becomes part of a greater black pathology.