Dear Prudence: Rude Questions About Ethnicity
What do I tell people who don't believe I'm from California?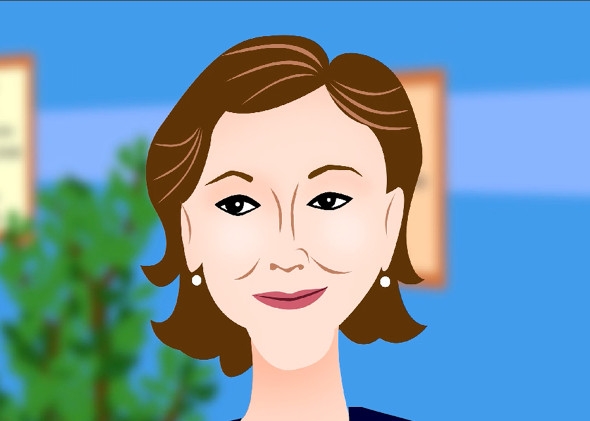 In this week's video, Prudie counsels a Chinese-American woman about how to deal with obnoxious comments from strangers about where she's "really" from.

TODAY IN SLATE
Politics
The Democrats' War at Home
How can the president's party defend itself from the president's foreign policy blunders?