Dear Prudence: Rude Questions About Ethnicity
What do I tell people who don't believe I'm from California?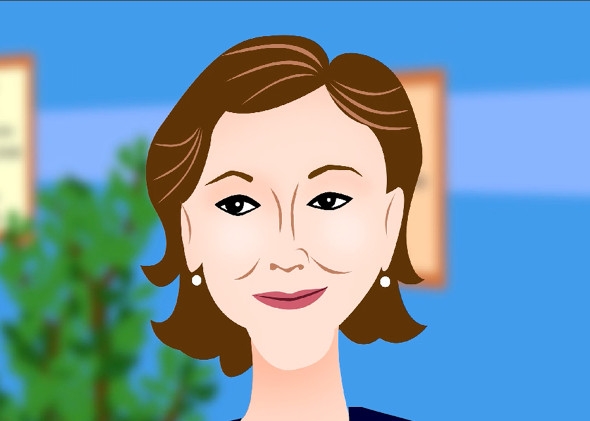 In this week's video, Prudie counsels a Chinese-American woman about how to deal with obnoxious comments from strangers about where she's "really" from.

TODAY IN SLATE
Politics
Smash and Grab
Will competitive Senate contests in Kansas and South Dakota lead to more late-breaking races in future elections?