Dear Prudence: Rude Questions About Ethnicity
What do I tell people who don't believe I'm from California?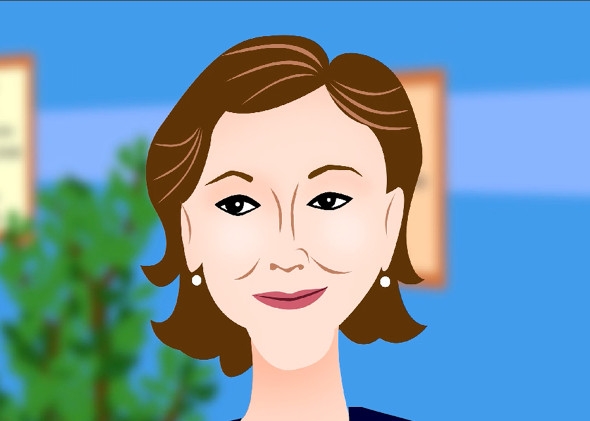 In this week's video, Prudie counsels a Chinese-American woman about how to deal with obnoxious comments from strangers about where she's "really" from.

TODAY IN SLATE
Foreigners
More Than Scottish Pride
Scotland's referendum isn't about nationalism. It's about a system that failed, and a new generation looking to take a chance on itself.