Dear Prudence: Does Having Sex Mean "Relationship?"
A woman accused me of cheating, though we were never exclusive.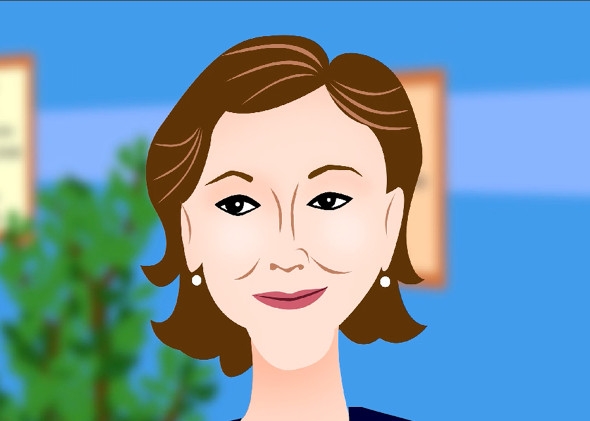 In this week's video Prudie counsels a man who's surprised when a woman he's been sleeping with assumes they're exclusive.
TODAY IN SLATE
Medical Examiner
Here's Where We Stand With Ebola
Even experienced international disaster responders are shocked at how bad it's gotten.